Sometimes life just seems too hard - A prodigal, a broken family, alcohol, drugs, sexual immorality, pornography, adultery, abuse. If there are things in your life that just don't seem to be working, you feel like you are in a fog about your life, or perhaps you feel that you are ineffective and unproductive in God's kingdom and you long for more – please contact us. We are training people to help you and encourage you, to teach and train you, and to pray and to guide you from the Word of God.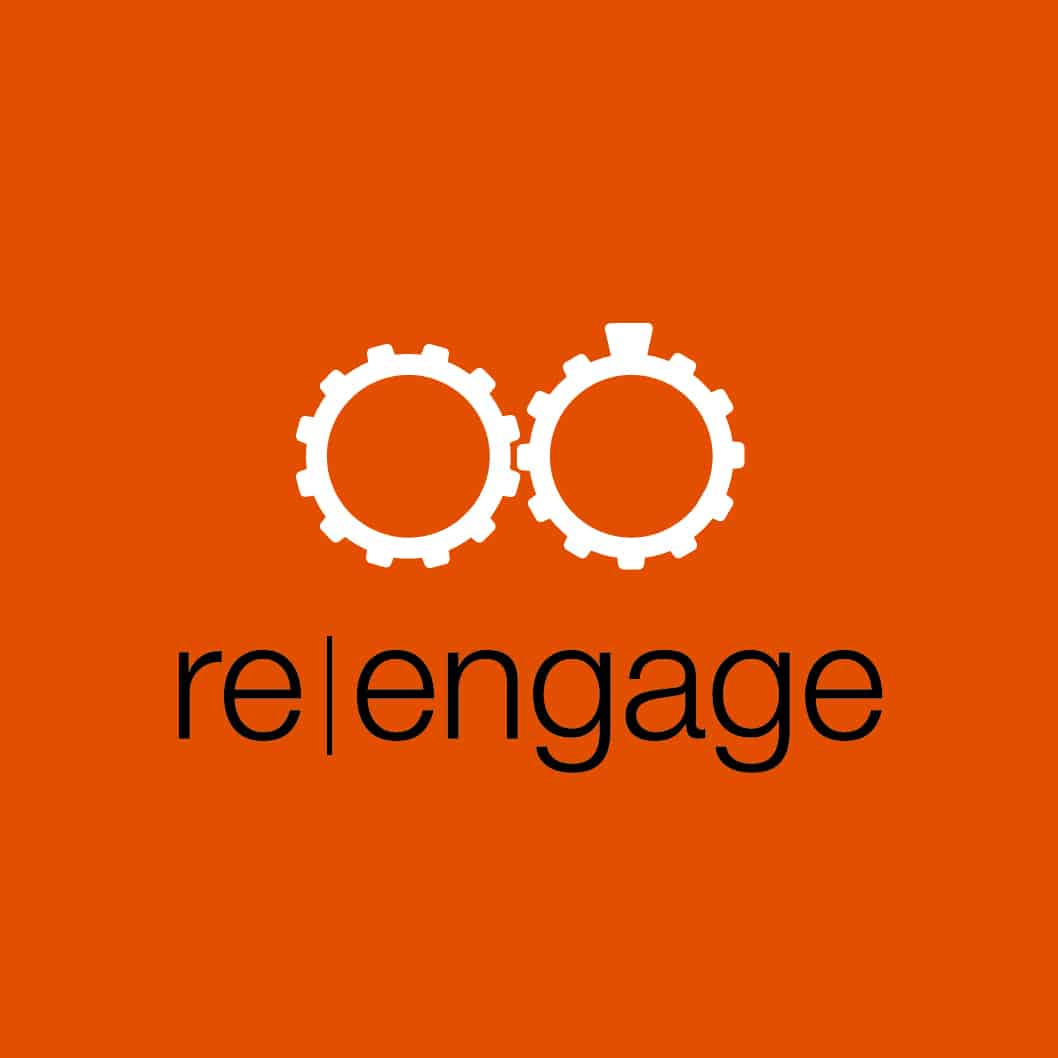 re|engage : Coming Fall 2020
Does your marriage need to be reignited or is it in need of a complete resurrection? re|engage is a 16-week experience that includes worship, teaching, small groups and testimonies from couples who have experienced victory in the midst of hard times. Groups will be starting Fall 2020.
More information coming soon.