How are you coping with all that is happening in today's world? Have you experienced a major life change that causes you concern? Are you having difficulties in any area of your life? Do you struggle with ongoing sin or your past?  We have hopeful news – you do not have to walk this journey of life alone. Allow us to share God's comfort and encouragement with you as we have been comforted and encouraged by a merciful and gracious Father.  Contact Kathy Tesch at 505-858-8696 or biblicalcare@hoffmantown.org.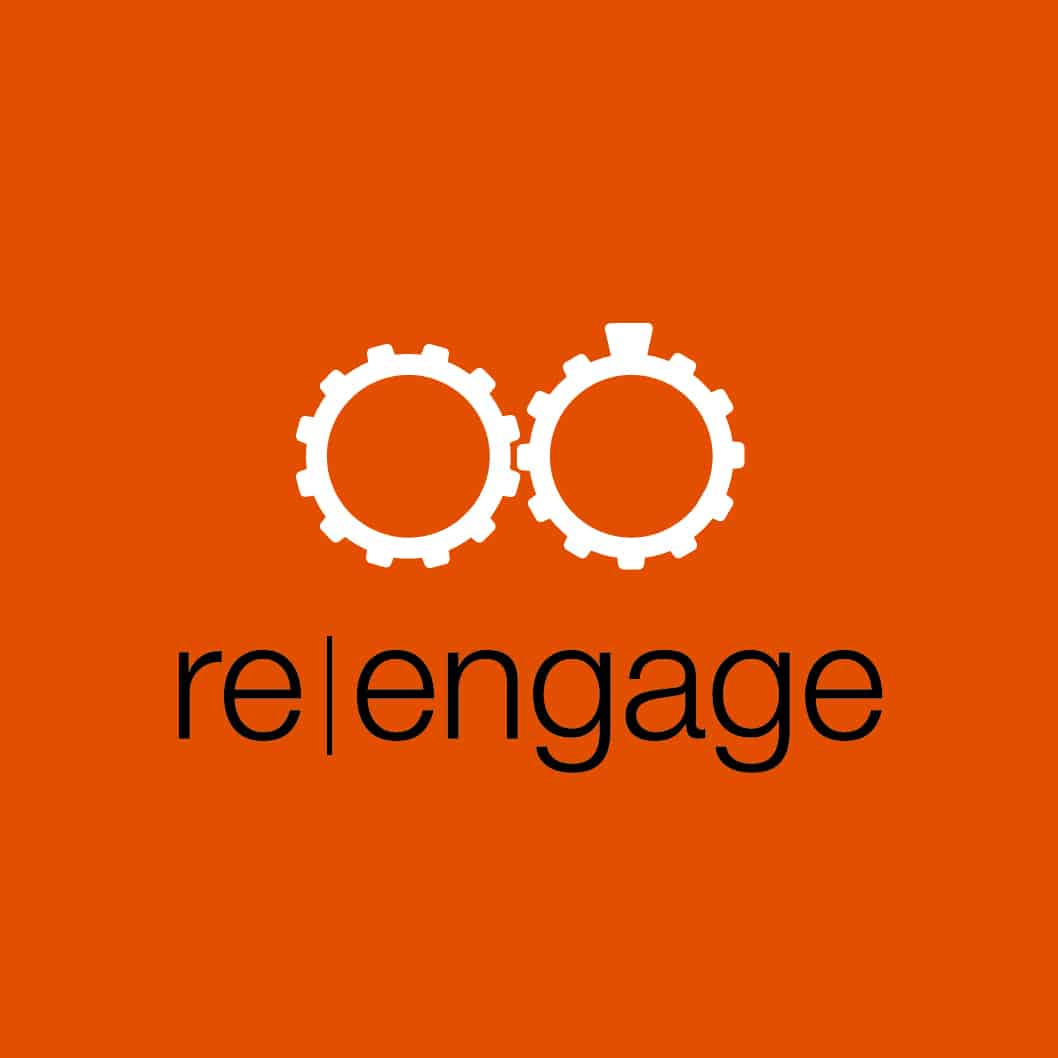 Starting February 3, 2022; ending May 19, 2022
Meets every Thursday night, 6:00 pm – 8:00 pm; plus a Celebration Dinner on Friday, May 20, 2022, 6:00 – 8:00 pm
RECONNECT, REIGNITE, AND RESURRECT YOUR MARRIAGE
Whether your marriage needs to be reignited, or be completely resurrected, re|engage is a safe place for couples to reconnect. This ministry is an investment for your marriage and offers hope to marriages by helping couples move toward oneness through stories of grace, teaching, and small groups. Re|engage is a marriage enrichment program; whether couples are struggling to get along, have broken relationships, or simply want to grow closer together, marriages in any condition can benefit.  Childcare for children through 6th grade is available.  The cost per couple is $20.00; the workbook will be available on the first night.
Watch https://vimeo.com/347356662 for more information.
Contact Kathy Tesch at 505-858-8696 or biblicalcare@hoffmantown.org for any questions.