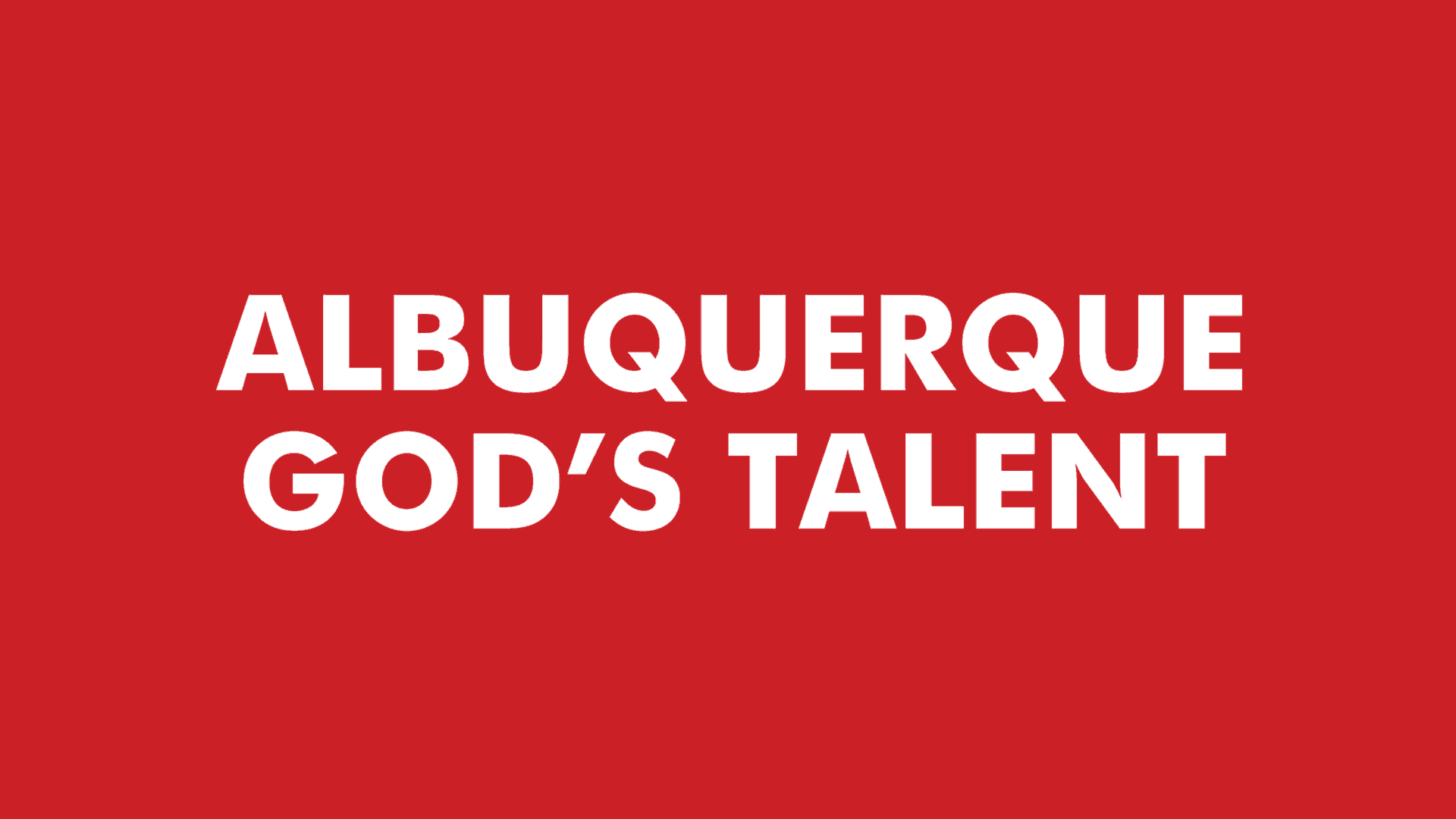 Date and Time

03/01/2019 6:30pm - 8:00pm


Location

Hope Christian School
Audition Event for Albuquerque God's Talent
Event will be held at Hope Christian School for middle and high school students.
Categories: (self-accompanied on Piano, Guitar, or .mp3 track)
-Vocal soloists
-Vocal Groups
-Instrumental Soloists
-Christian Comedy
Audition Fee:$20 per act, non-refundable
Top 10 to perform at AGT Live – at Hoffmantown Church on Friday, March 8th.
1st place receives a $300 cash prize!
Registration www.hcsnm.org/AGT