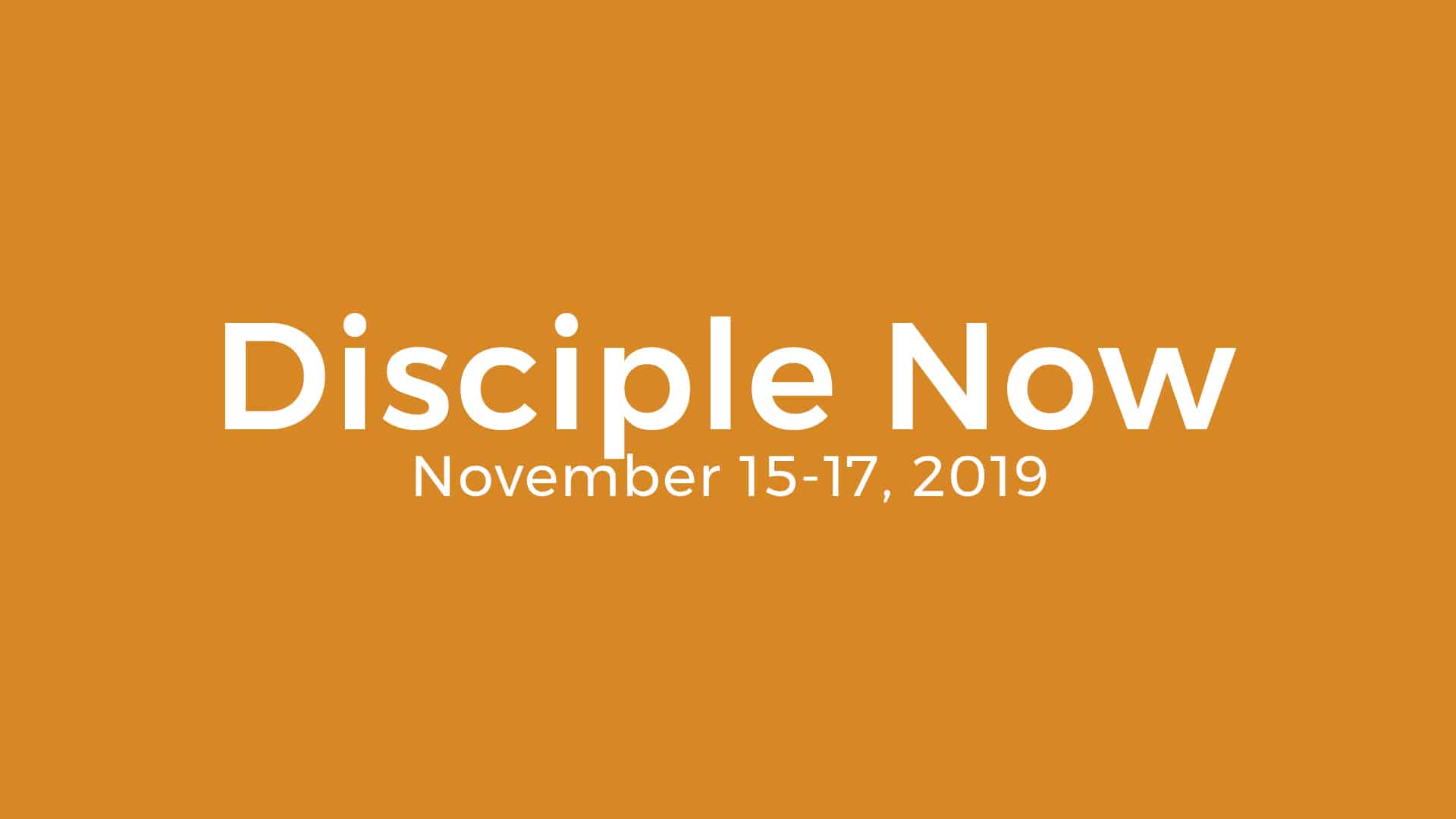 Date and Time

11/15/2019 12:00pm -
11/16/19
11/17/19

Location

Hoffmantown Church

Tickets / Registration

Registration for the event will begin in mid-September.
Disciple Now is a weekend that we pray will be a time of renewal for your student(s). The theme for that weekend of November 15th-17th will be "Revival not Survival." The cost of your student attending will be $35.00. If you have questions, please contact Morgan Drake at 505-858-8633 or at students@hoffmantown.org.