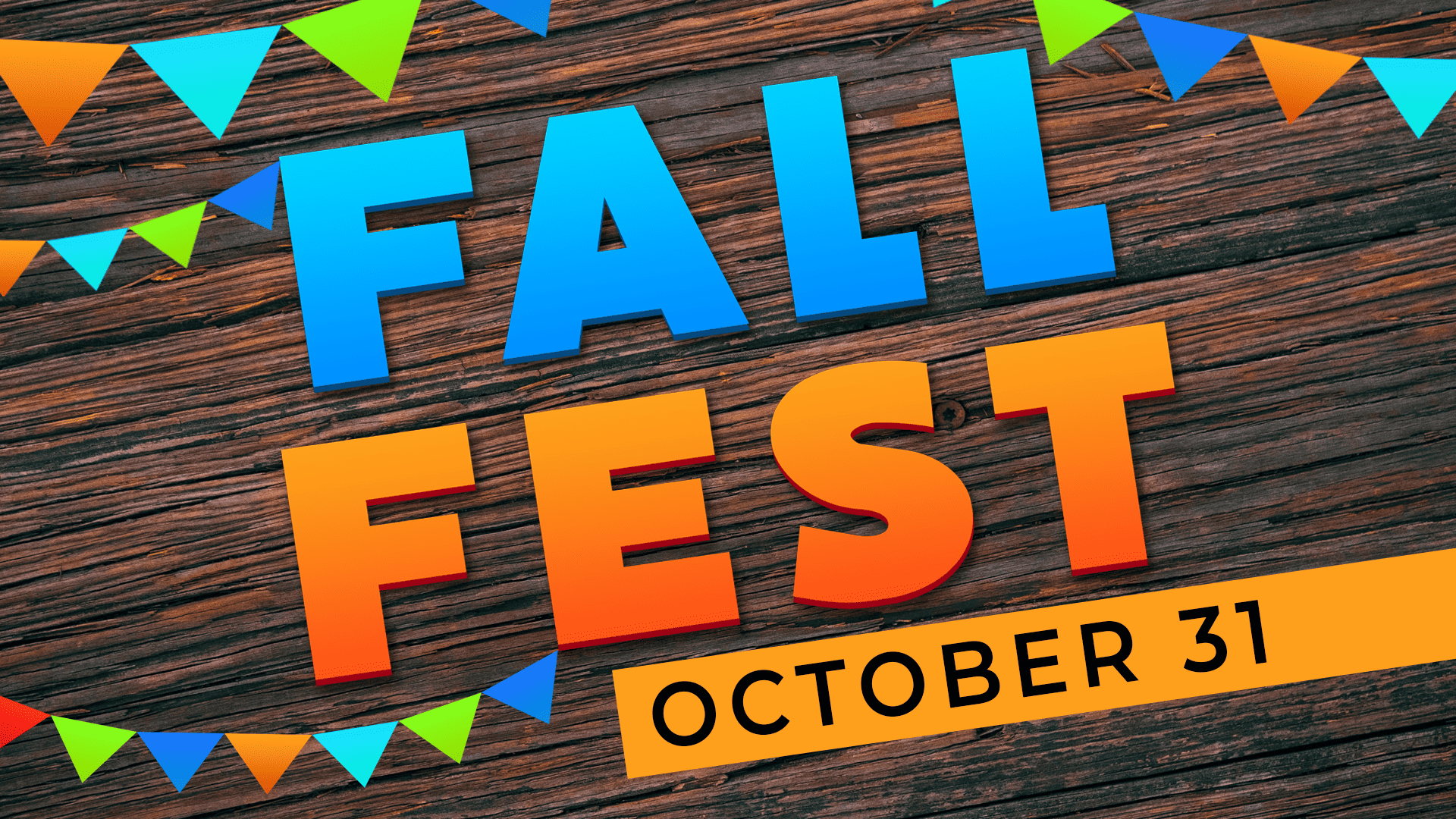 Fall Festival at Hoffmantown Church, is a fun, free, and safe indoor Halloween trick-or-treat alternative event on October 31st, 6:00-8:00pm. There will be games, candy, hotdogs, an inflatable slide, and lots of Biblical creative fun! Teal Pumpkin bags are available for kids with food allergies or other conditions. Spread the word to your friends with kids.
No scary or inappropriate costumes or masks, please.
If you wish to volunteer, please fill out the form below!
"*" indicates required fields
Date and Time
10/31/2023 6:00pm - 8:00pm

Location
Hoffmantown Church