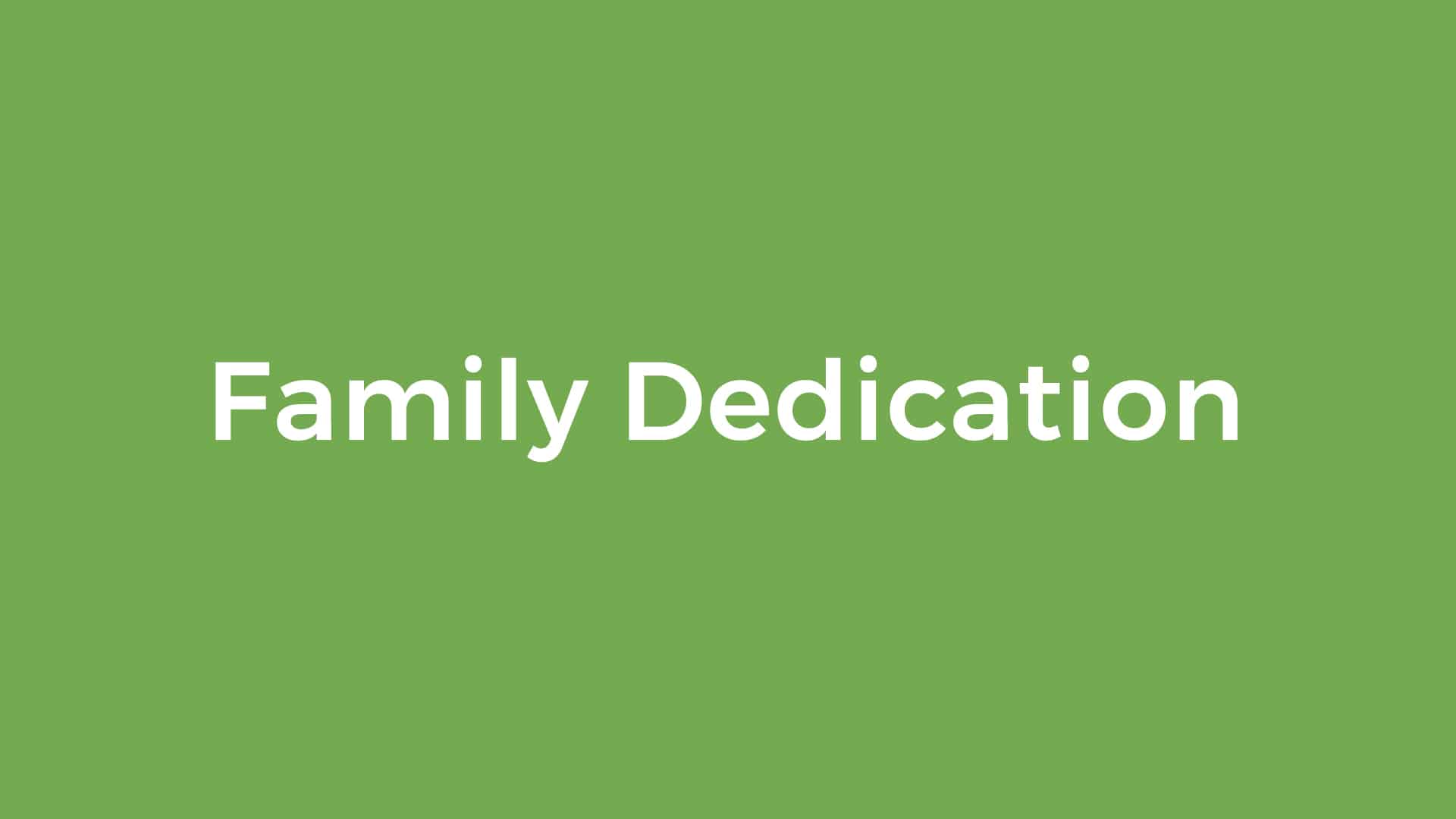 We will be performing a Family Dedication on Sunday, May 14th and June 18th during the Worship Service. During these special services, Hoffmantown Church provides a special Parent-Child Commitment Service, where families have the opportunity to commit themselves to bring up their kids in the discipline and instruction of our Lord. As a church family, we commit ourselves to share the responsibility of providing Christian nurturing to you and your kids.
"…and how from infancy you have known the Holy Scriptures, which are able to make you wise for salvation through faith in Christ Jesus."
11 Timothy 3:15
We are now accepting registrations for our May 14 Family Dedication. The registration flyer can be picked up at the main check-in counter in the Kids wing of the Church. You can also fill out the form below. If you have any questions about this dedication service, please contact Stacy Teel at 858-8617 or at kids@hoffmantown.org.
Sorry. This form is no longer available.
Date and Time
05/14/2023 9:30am - 10:45am