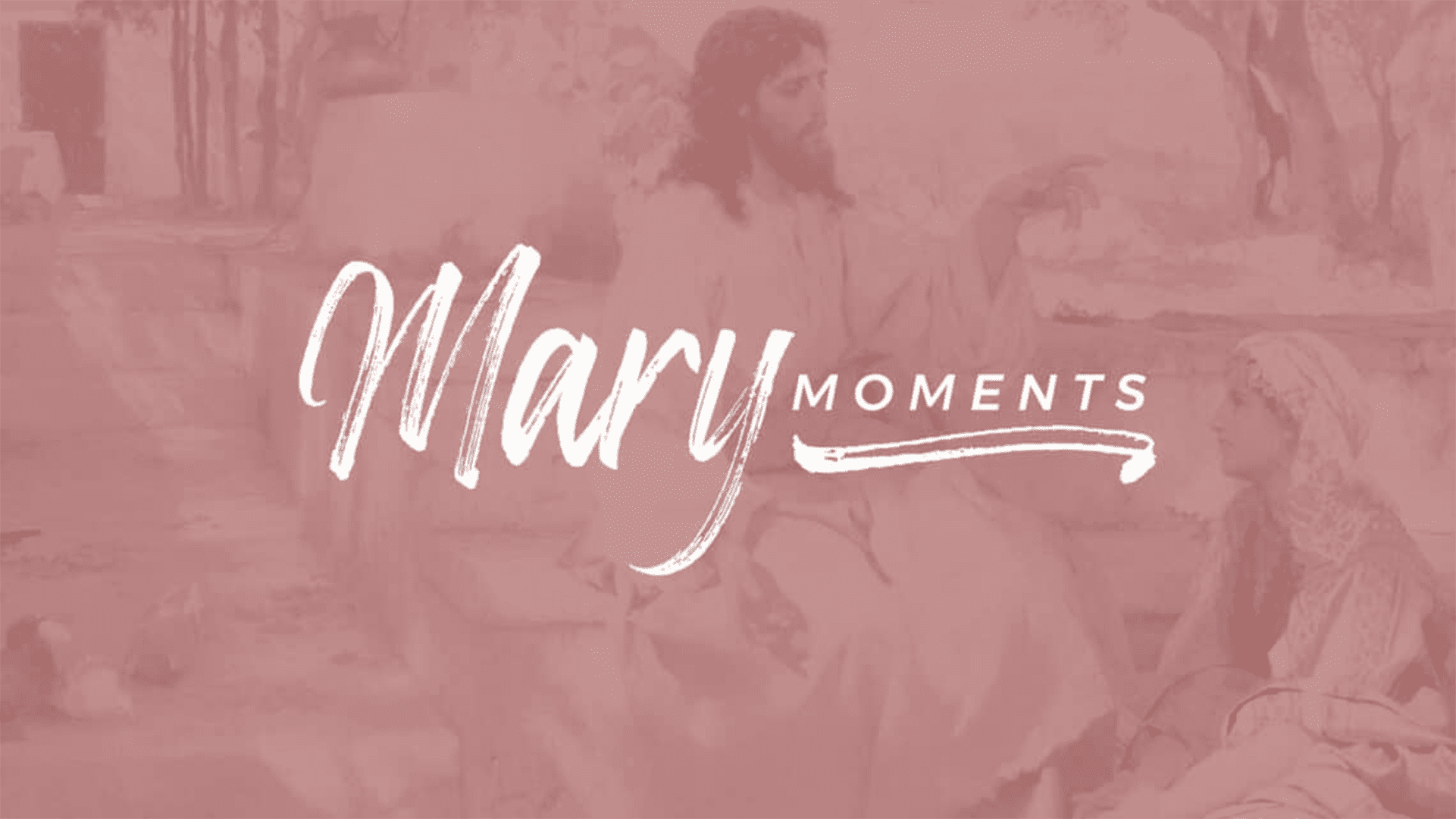 Mary Moments – "Pure Love"
Ladies you are cordially invited to attend a wedding reception of biblical importance! Your presence is requested on Saturday, February 11, 2023 from 1-3 pm as we take a "peek behind the veil" at the Old Testament book, the Song of Solomon. Come and partake in this pure love story of the bride groom and bride, in a time of fellowship replete with a love themed "game", teaching, outreach opportunity and of course – wedding cupcakes! Please RSVP your "YES" before the deadline date of February 8.
Childcare for birth-5th grade will be provided. However, RSVP is required by February 8 for childcare in order to provide appropriate number of childcare volunteers. Content may not be appropriate for young ladies under age 18, parental discretion advised.
Date and Time
02/11/2023 1:00pm - 3:00pm