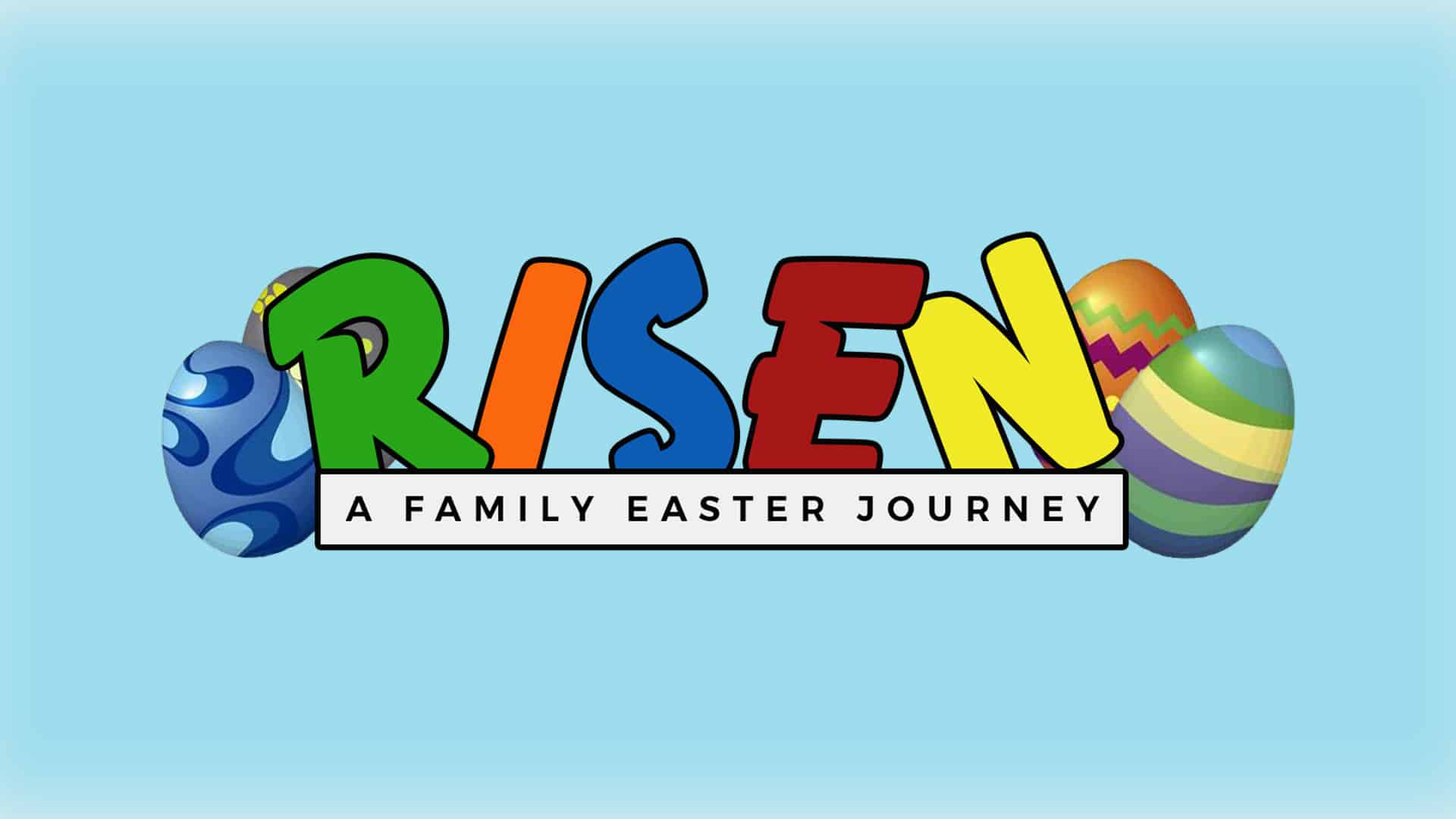 Date and Time

04/03/2021 9:00am - 5:00pm


Location

Hoffmantown Church
At Risen! Families will discover who our Savior is and where He is found. Risen! Is for families with kids 2 years through 6th grade. Families will embark on a 45-minute journey through several stations to discover why Jesus came for us, where He is now, and how we can join Him there.
At our first station, families will be guided on a journey through a set of Resurrection Eggs to learn who is this Jesus and why He is so special.
At Craft Corner, families will create a masterpiece to help them remember why Jesus came for us.
At Game Time, families will play a game to help everyone remember why we should put our trust in Jesus.
At our final rotation, families will learn a Bible verse that will always remind them where Jesus is now.
Families will also receive a bag of Easter Eggs filled with surprises to continue the fun at home with an egg hunt.
The deadline to Register is March 26th