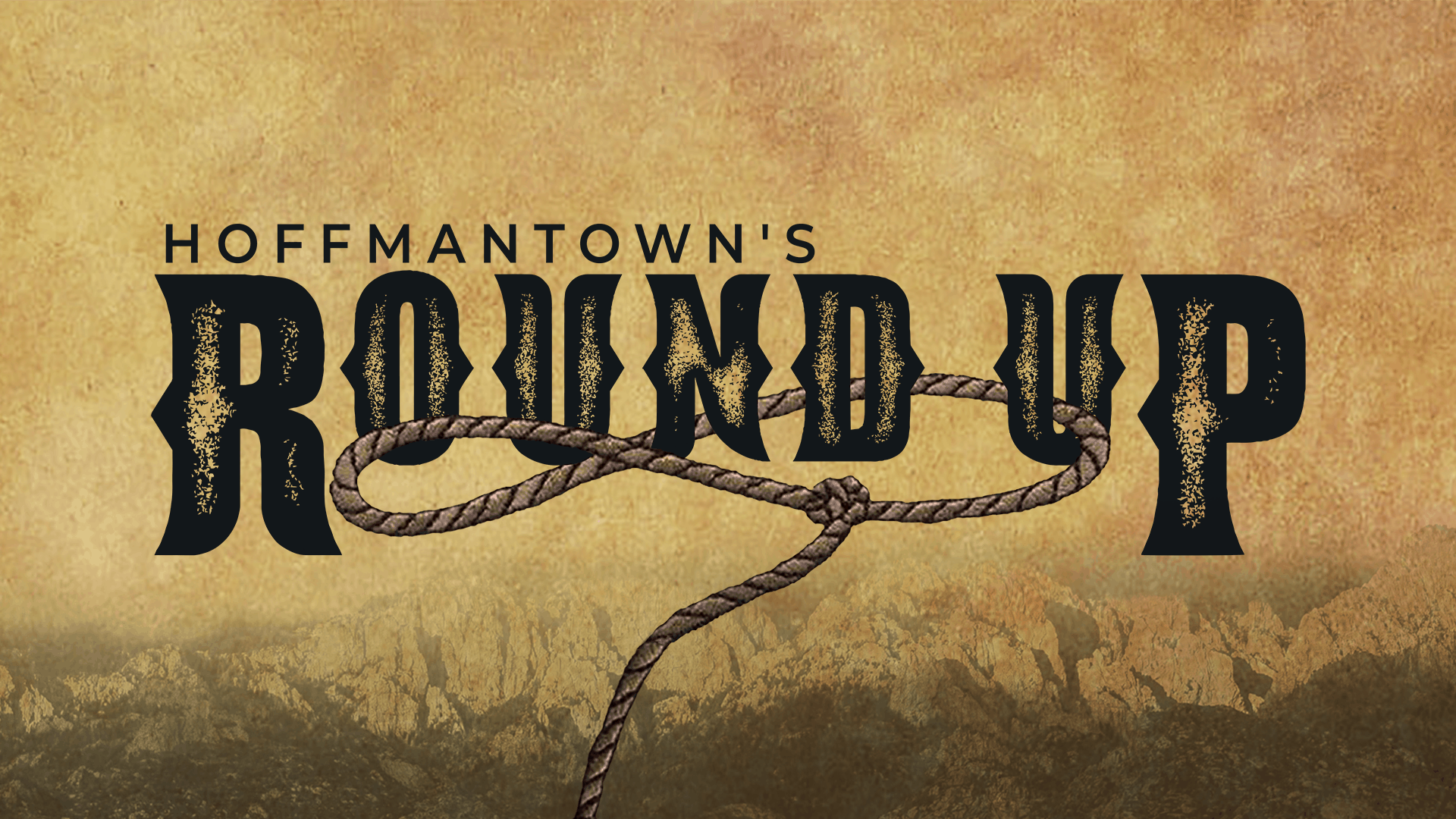 Round Up:
• Yourself
• A Friend
• Someone you haven't seen for a while in Sunday School or Worship Service!
Events:
• Friday 9/9 –  6-9 pm BEST FACTS Apologetics Conference featuring Josh McDowell and other speakers (registration required)
• Sunday 9/11 –  9:30 am Worship Service
• Sunday 9/11 –  8:00 am and/or 11:00 am Sunday School class
• Sunday 9/11 –  5-7 pm potluck picnic at the Grove/Patio, east of the church, featuring games, BBQ, and a car show!
You don't want to miss this weekend!!
HOFFMANTOWN ROUNDUP 2022 PICNIC
What to bring:
• Blanket and lawn chairs if you would like (we will have tables set up)
• Games to play
• A potluck dish to share
This year's picnic featuring our second annual car show!!
It would great for those who have vintage / show cars to bring them for the Fall Round-Up Picnic. These cars were a real treat for all to see last year so come join in the fun this year and bring your nice ride. If interested, please let us know at equip@hoffmantown.org so that we can plan accordingly. Bring your vintage cars to the east gate of Hoffmantown's parking lot and follow the signs!
Date and Time
09/09/2022 6:00pm - 9:00pm
- 9/11/2022
Location
Hoffmantown Church