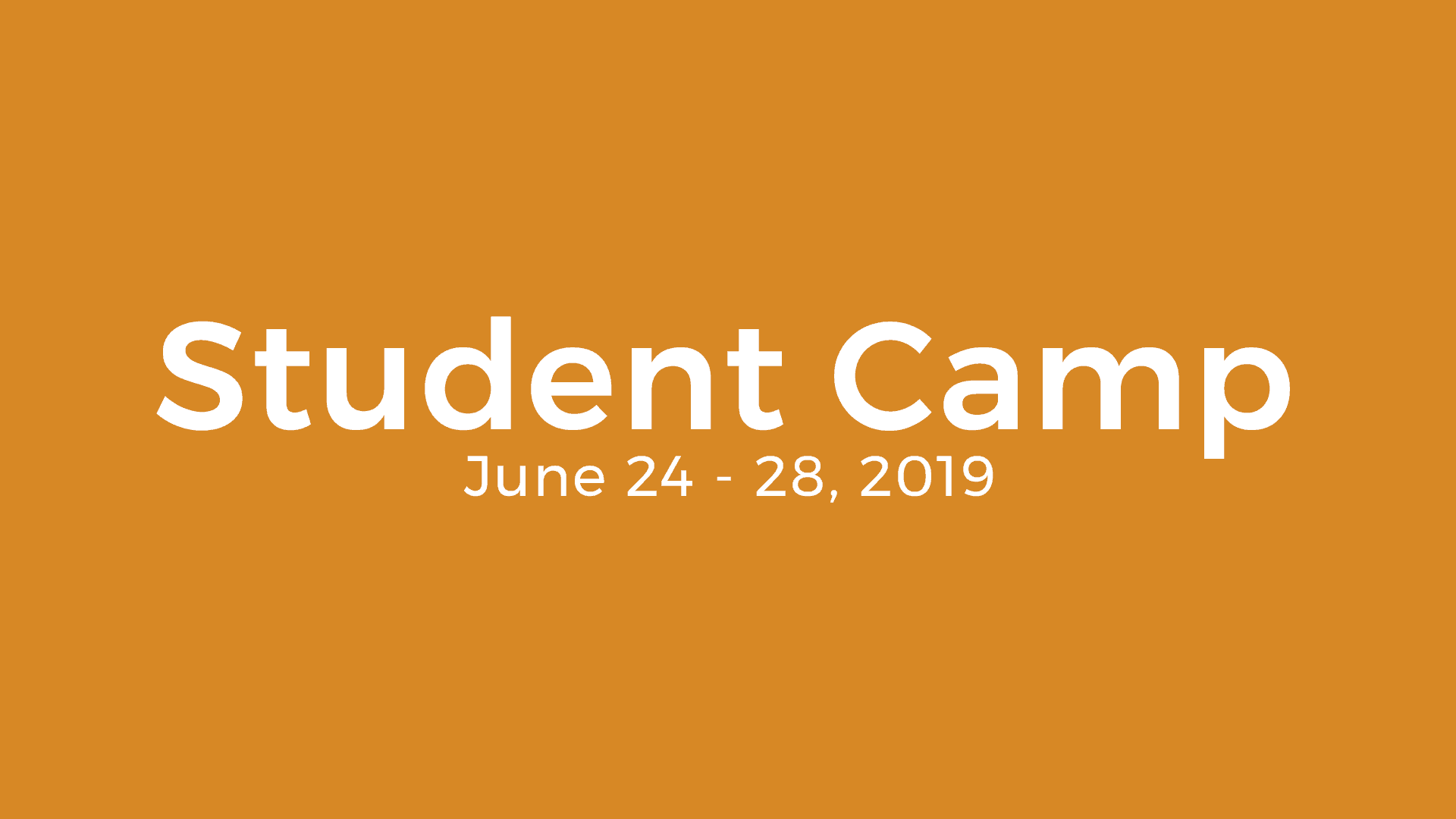 Date and Time

06/24/2019 1:00pm -
Return on 06/28/2019 11:00am

Tickets / Registration

$207 | Registration information below.
Student summer camp is going to be at BCNM Inlow from June 24th-28th. The cost of camp is $207. Registration for camp will be open on April 1st and you will be able to pay online. Please complete all paperwork and return to reception or a student leader:, Austen Drake, Sarah Evans, or Alicia Trujillo. Camp will include activities for your student to participate in, such as, hiking, archery, bouncy houses, ropes courses, rappelling towers, mountain bikes, outdoor games, camp fires, woodworking, tenting, leather work, rock shop, climbing wall, general camp programs, worship services, and Bible study. We hope that you can join us!
Registration Steps