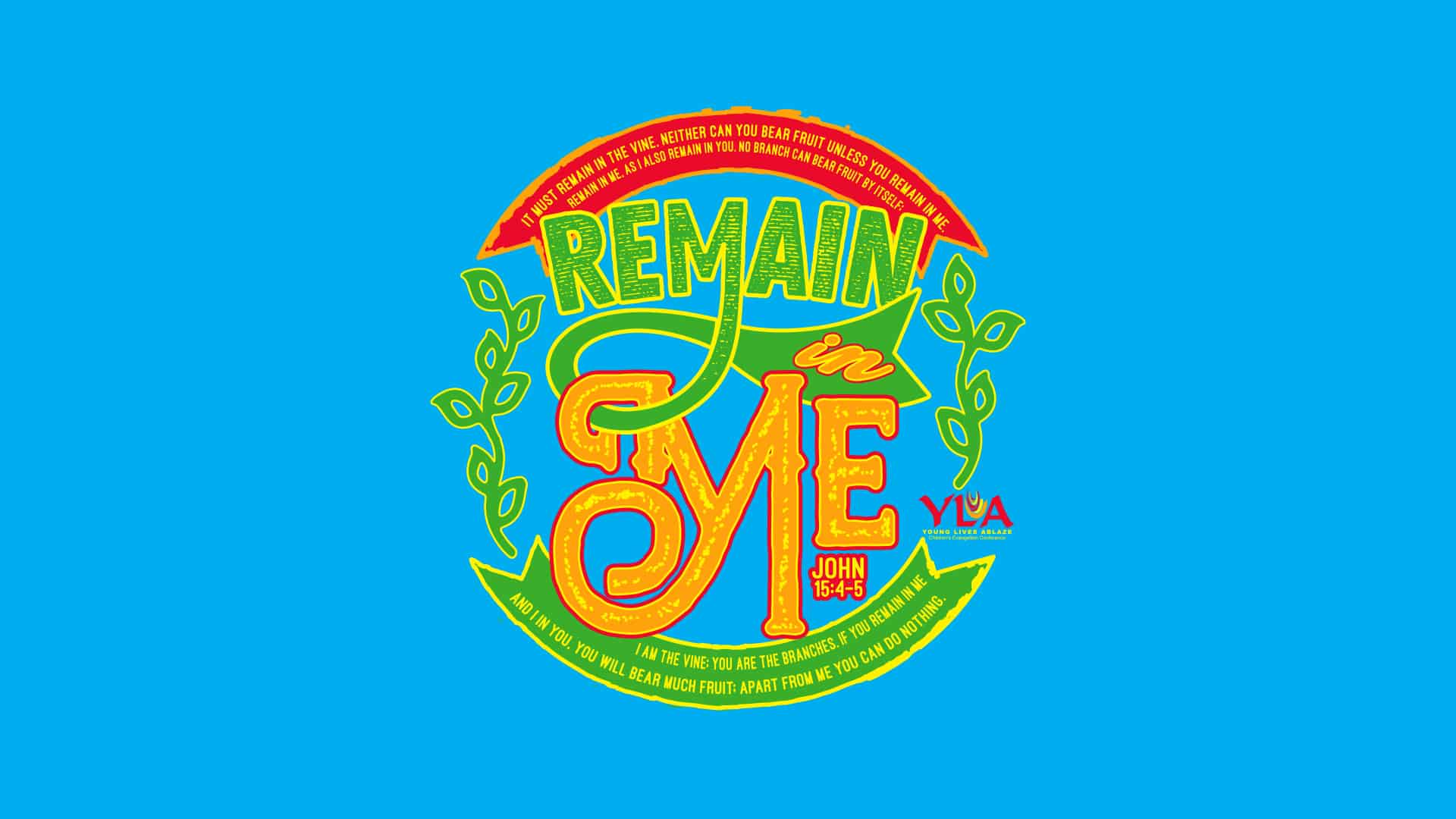 Date and Time

03/27/2021 9:00am - 2:00pm


Location

Hoffmantown Church

Tickets / Registration

$10.00 per child. Registration Deadline is March 15th
Young Lives Ablaze is on March 27th 9:00am-2:00pm for current 1st-6th graders at Hoffmantown Church. This will be a COVID safe event.  During YLA, we will hear awesome lessons, play fun games, have a tasty lunch, and get to do some thrilling science experiments. Each child will receive a T shirt. The cost is $10 per child. This is an awesome event for your child to bring their unsaved friends to as we will be sharing the Gospel and having lots of fun.
At Hoffmantown, face coverings are required for kids 3 years and older. If your child is unable to put on and remove their mask by themselves, please do not have them wear a mask. We will need a written and signed note indicating this is the case. All kids will be permitted to remove them while eating/drinking or engaging in rigorous physical activity.
Registration Deadline is March 15th