Hoffmantown Church Fall Festival
Fall Festival is October 31st, 4:00-6:00pm. This will be a COVID-19 safe drive-thru event. Families will be able to drive through and experience some kid fun while staying in the safety of their car. Kids are welcome to dress up if they would like to. Candy bags will be given to each child. Teal Pumpkin bags are available for kids with food allergies or other conditions. This is a free event but we are asking you to register so that we know how many to expect. Please spread the word to your friends with kids.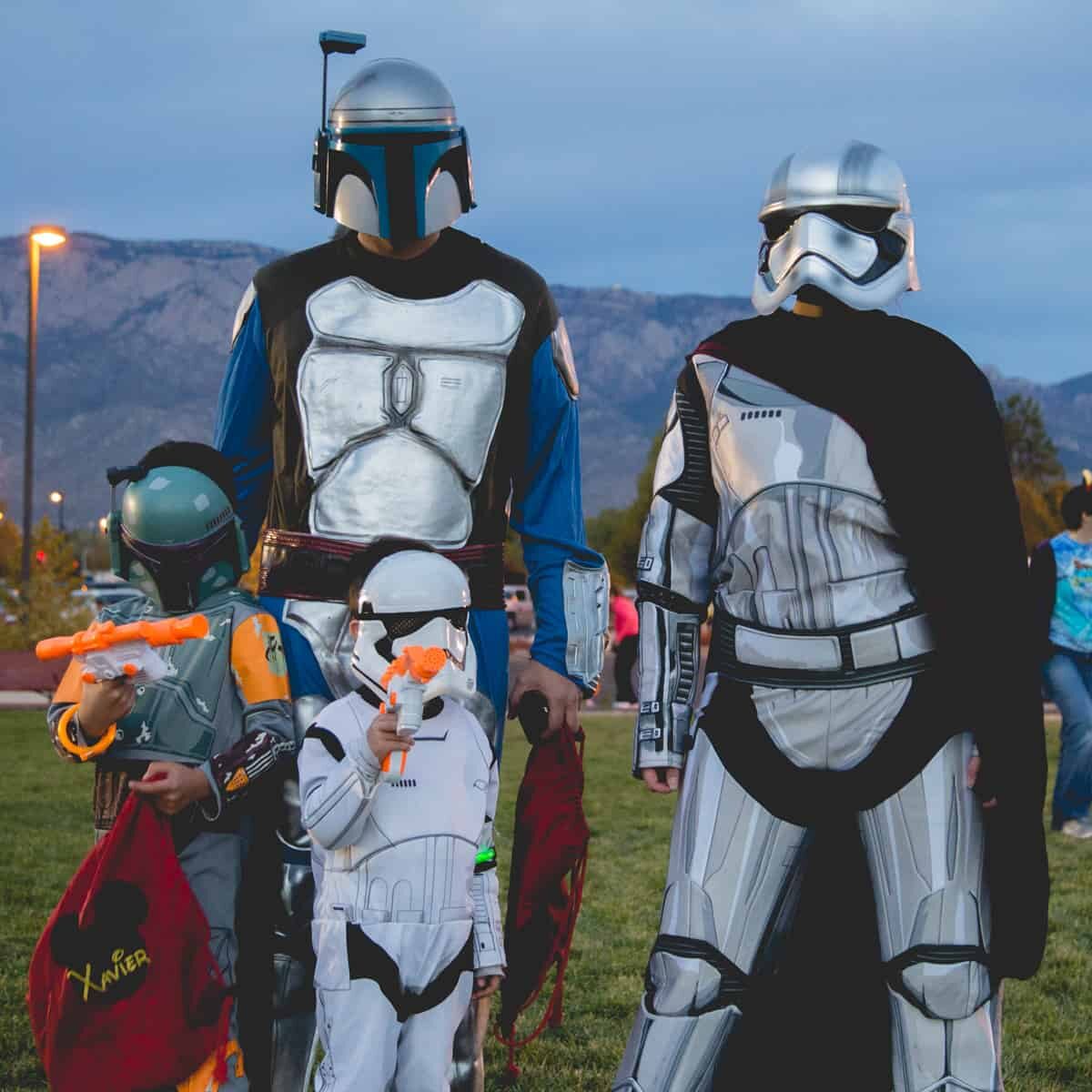 Bring the whole family to Fall Festival Drive-Thru at Hoffmantown Church on October 31st, 4:00-6:00pm. This is a fun, free, and COVID-19 safe Halloween trick or treating alternative. For more information or questions contact Sarah at sarahg@hoffmantown.org.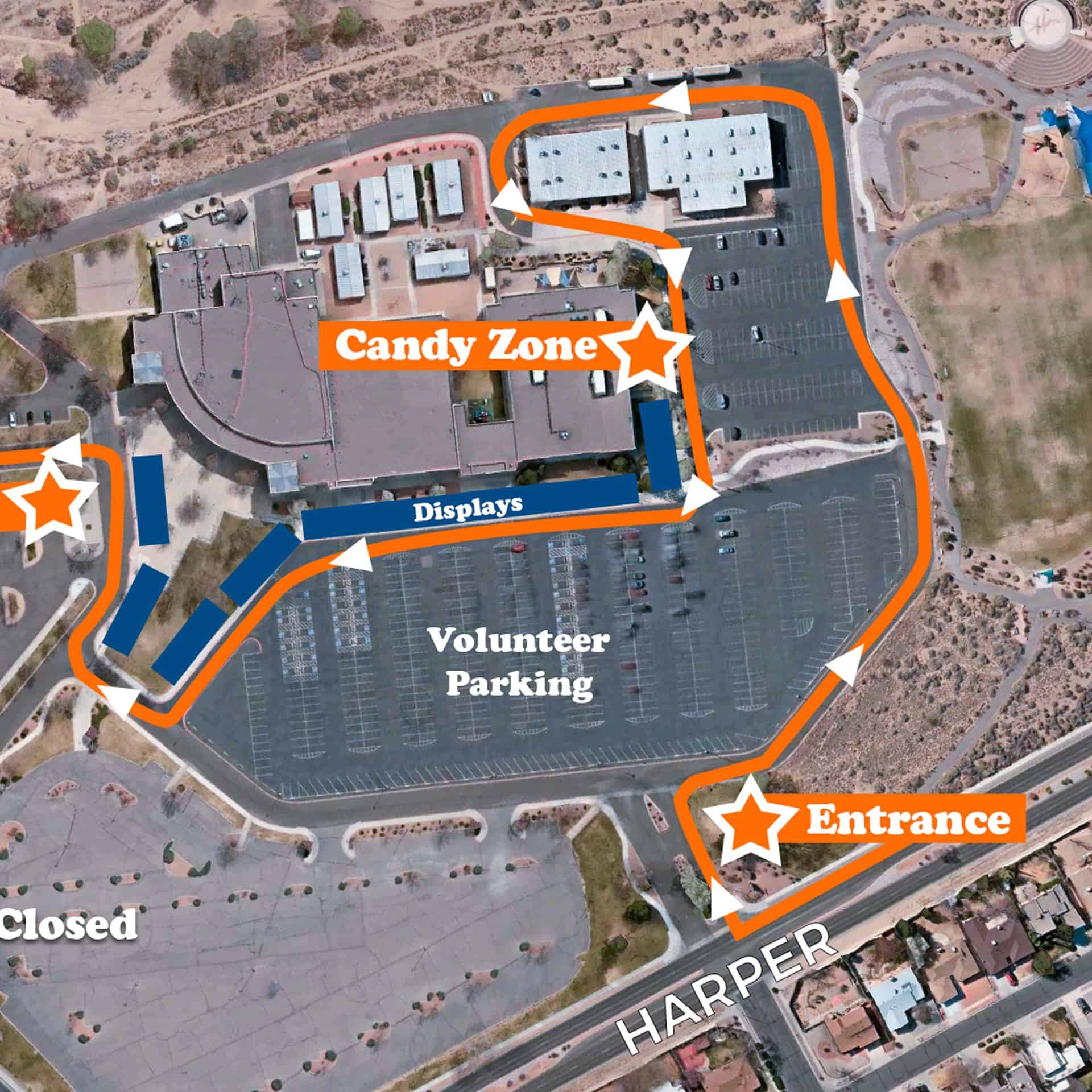 Enter at our Harper gate and proceed along the west driveway towards Mission Field. You will receive your bags of candy at the Candy Zone. Then, follow the route and enjoy the displays along the front of the building.  The exit will be at the main Ventura gate. View The Full Map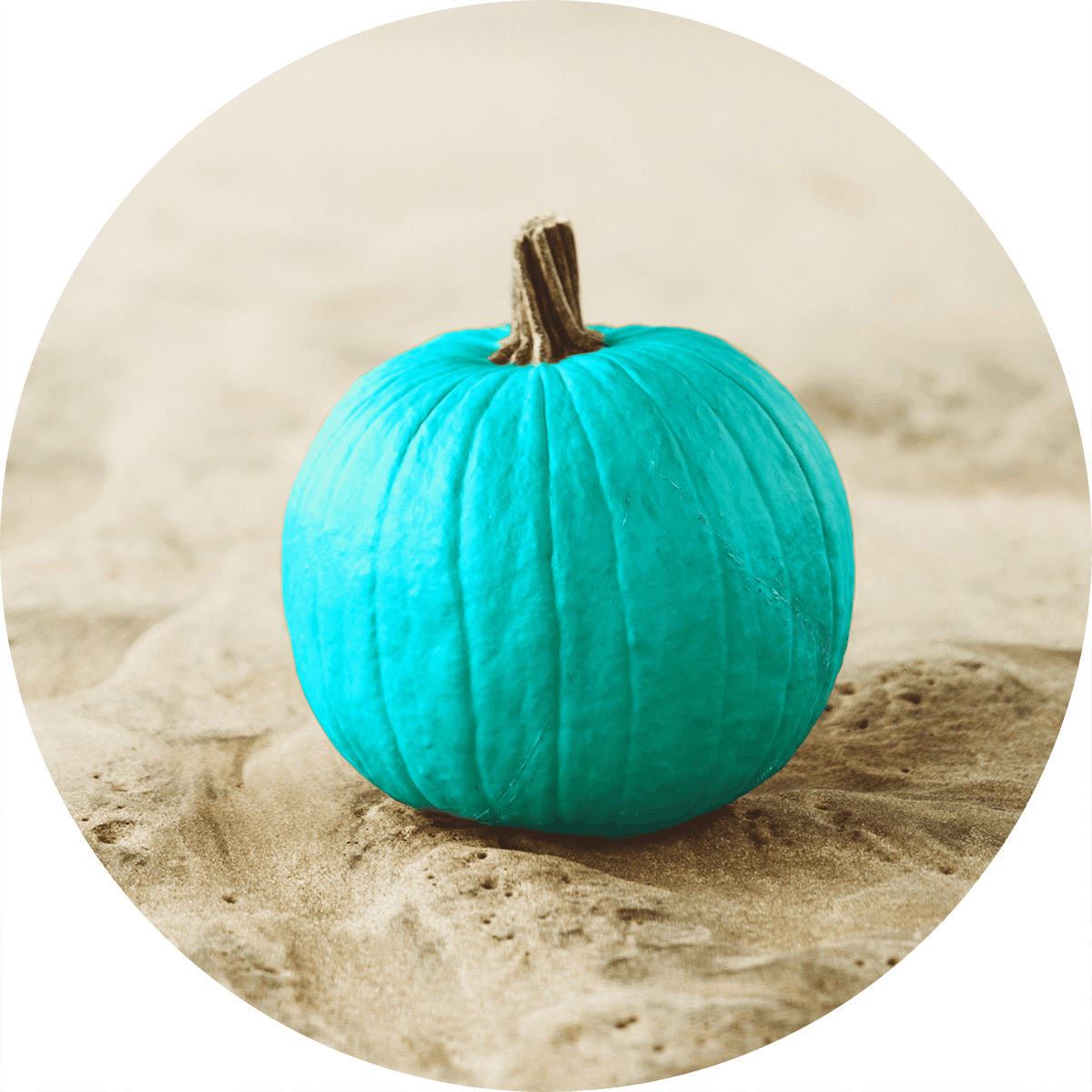 The Teal Pumpkin Project is a nationwide initiative to include kids with food allergies and other food issues/health conditions in the fun of Halloween. We are making food free bags for this purpose.
Location

Hoffmantown Church
8888 Harper Dr NE, Albuquerque, NM 87111

Date and Time

10/31/2020 4:00pm - 6:00pm