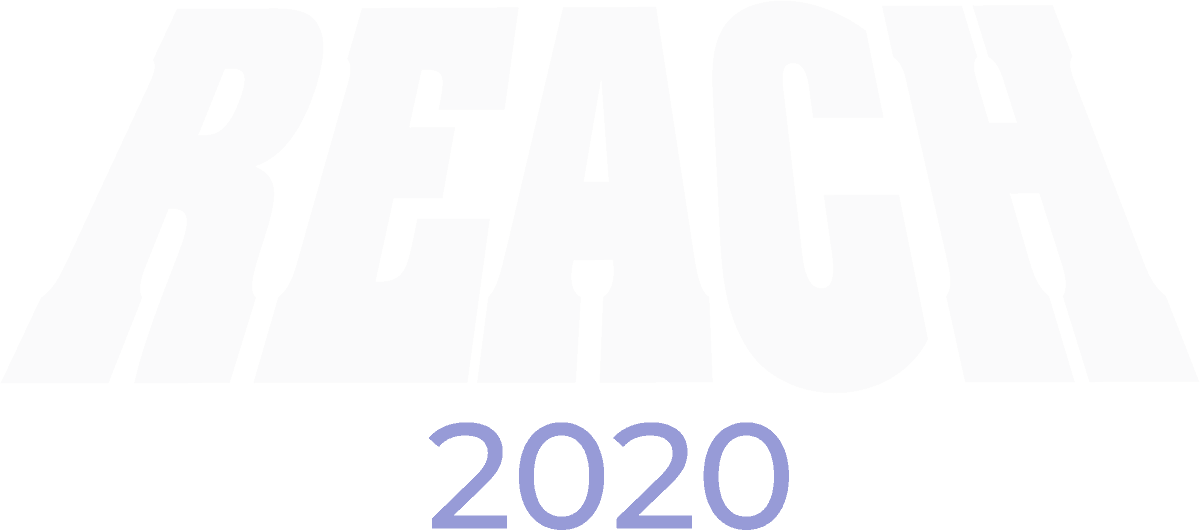 Loving Christ, Loving Others
Reach 2020 is a new outreach initiative designed for Hoffmantown Church believers to engage the city of Albuquerque with the gospel of Jesus Christ.  When Jesus told his disciples in Acts 1:8 that they would be his witnesses, the first destination he gave them was Jerusalem - their local community.  Now, as modern day disciples of Jesus, it's our mission and privilege to represent Jesus by sharing his love and his gospel to our local community.  
The "2020" not only refers to the year we're launching, but also the number of personal connections each member is being asked to make in the community.  On March 1st of this year, we handed out packs of 20 invite cards to our church body and asked them to engage/invite 20 different people to church.  We also asked our people to personalize each invite by attaching a gift to it for their new friend.  Our hope and prayer is that the Lord would use these invites as a first step in engaging our community with the gospel and building relationships that point others to Him. 
Please check this site periodically to receive ongoing updates as to what the Lord is doing to Reach Albuquerque in 2020!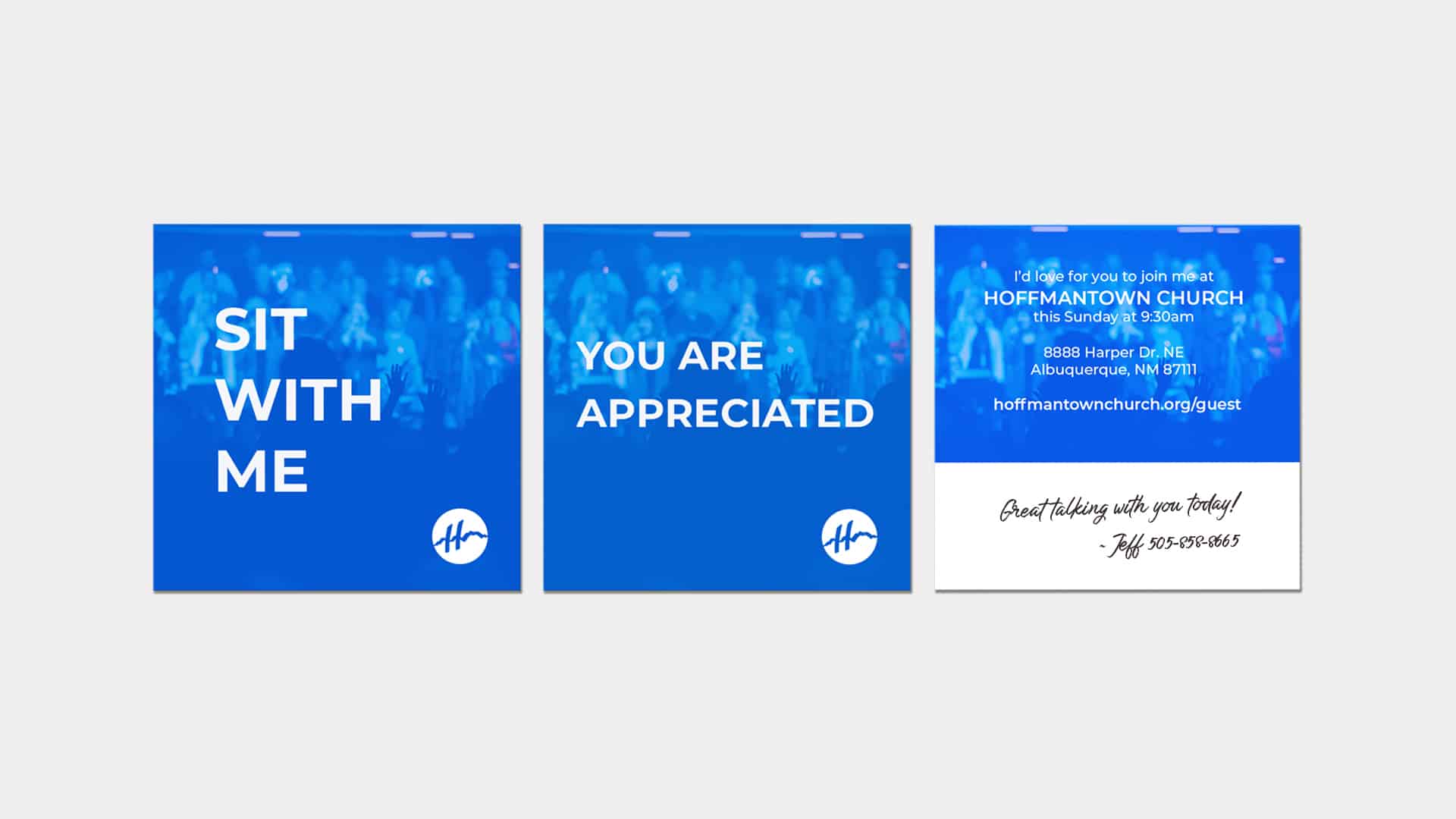 We'd love to hear your story of how you see God working in our community.
By submitting your story you understand any information you provide may be used by Hoffmantown Church in print/electronic format, publicly or privately to promote Reach 2020 and/or encourage the body.