Hoffmantown Kids Ministry exists to teach kids to know God, the authority of His Word, and to walk with Jesus daily. We provide Biblical children's activities during the 8:30 Adult Choir rehearsal, 9:30am Sunday Worship service, 11:00am Sunday K Groups, and Wednesday Life Groups. All classes are staffed by qualified, background checked, trained workers and parent volunteers. We seek to teach all children the love of our Lord, what it means to be born again, and how to seek the Lord through His Word.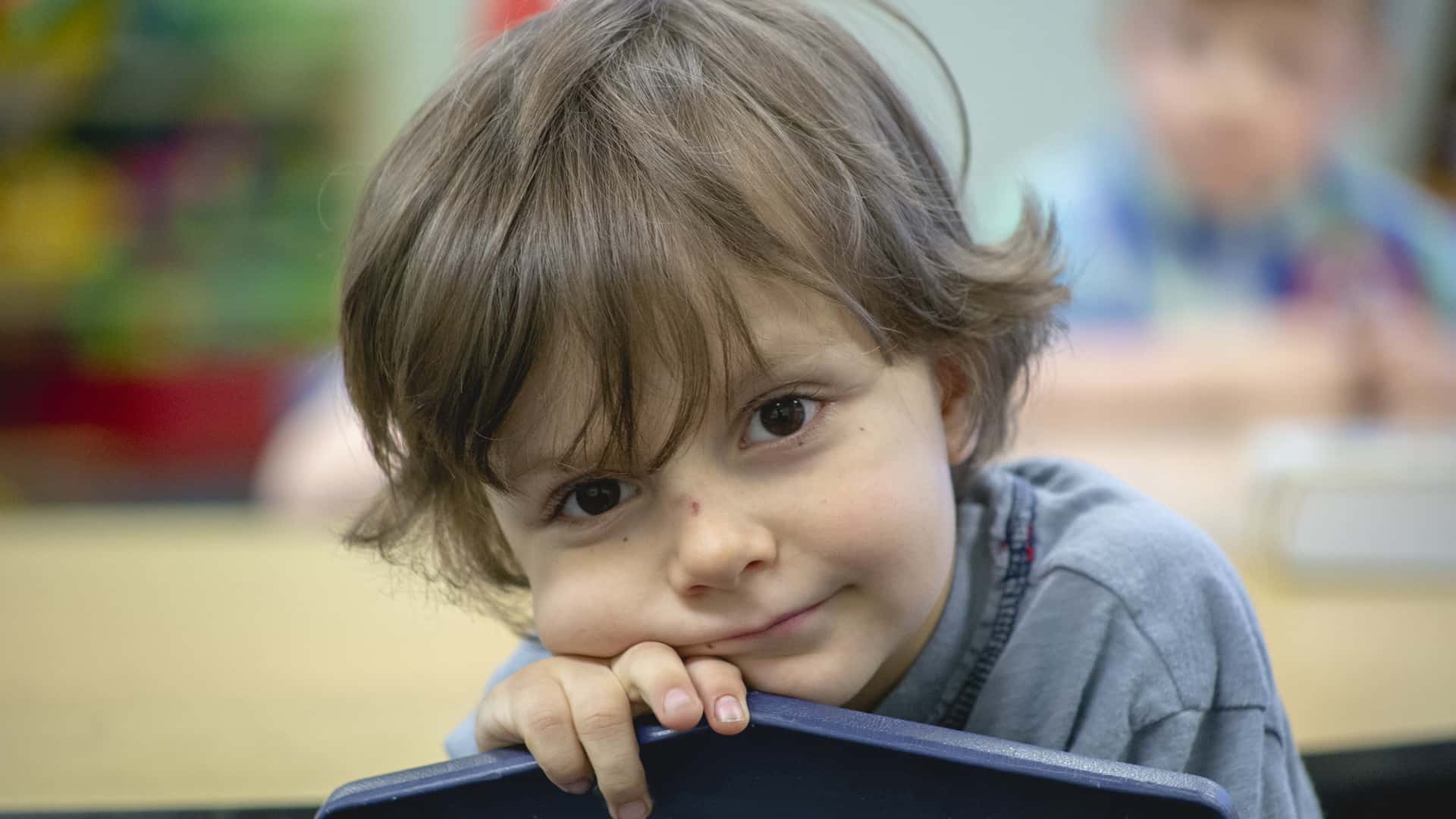 We take your child's safety seriously.
Find out about our Security System and how it works.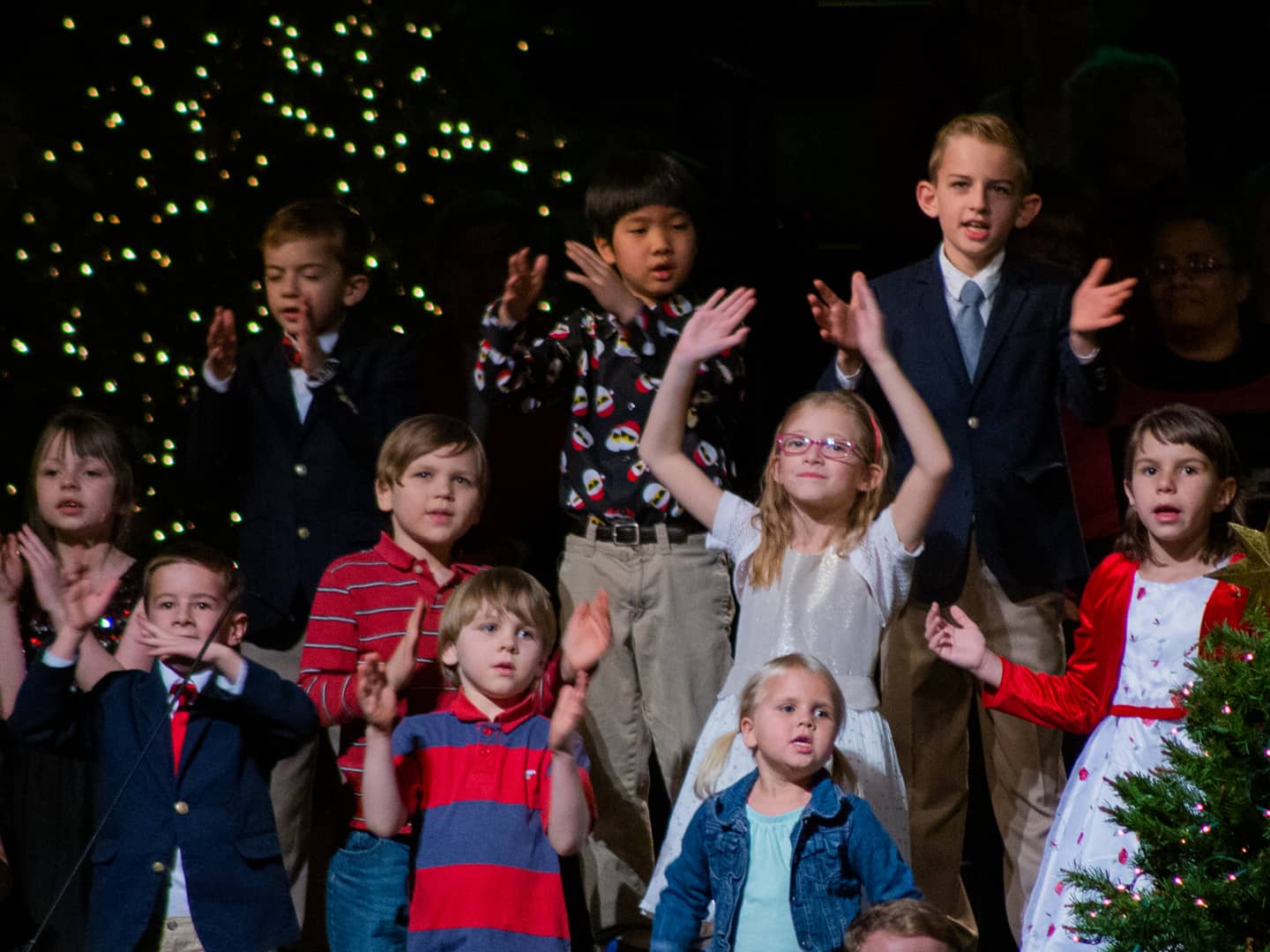 Preschool and Children's Choir
Children's choir is open to children 3 years-6th grade. The children are divided into two choirs.
Preschool choir is for children 3 or 4 years old as of September 1, 2019 and is modeled after "Gymboree" style programs. The children participate in music activities that help to build rhythm and music sense. They will participate in the children's choir engagements at an age appropriate level.
Registration is completed on an ongoing basis by checking in at the children's desk by 8:30am on Sundays.
Children's choir follows the adult choir break schedule with breaks in late December and July.
Elementary Choir is for kindergarten-6th grade kids as of September 1, 2019. In Choir the major focus is raising up future "lead worshipers." The children are taught what worship really looks like and how they can help lead the body to it. Basic music skills are taught through learning both new and old worship songs. The children will have the opportunity to participate in worship services and events periodically.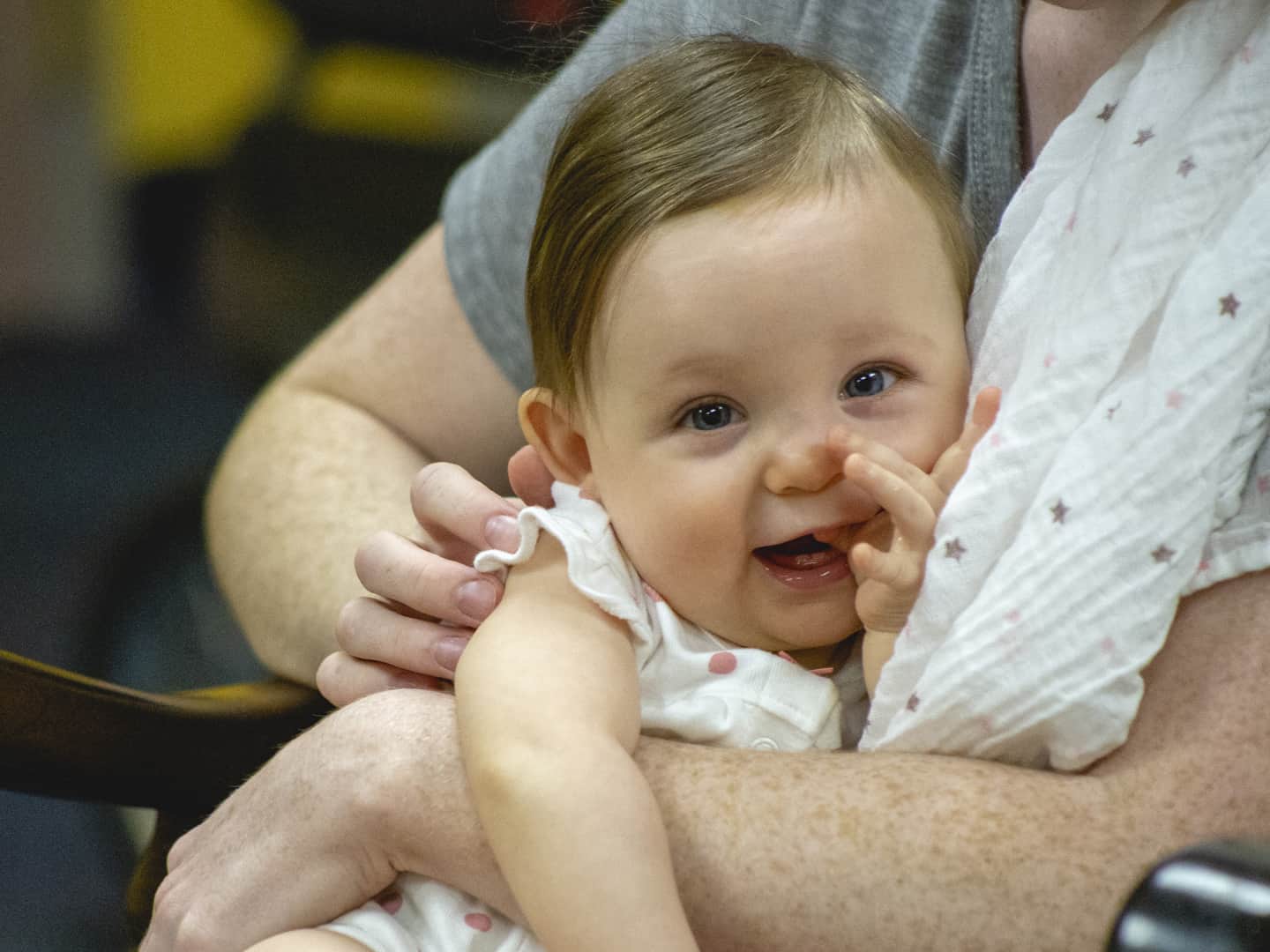 Infants/Crawlers
All infants in this room are cared for by adult caregivers and parent volunteers. We will feed your infant according to your instructions. Each parent fills out a weekly information sheet about their baby so we can best serve each one. Snacks are only offered with parent permission. During each session the children will be taught a Bible lesson, engage in Bible learning activities, and be changed.
A Nursing Mother's room (located off the foyer) is provided for the privacy of our moms.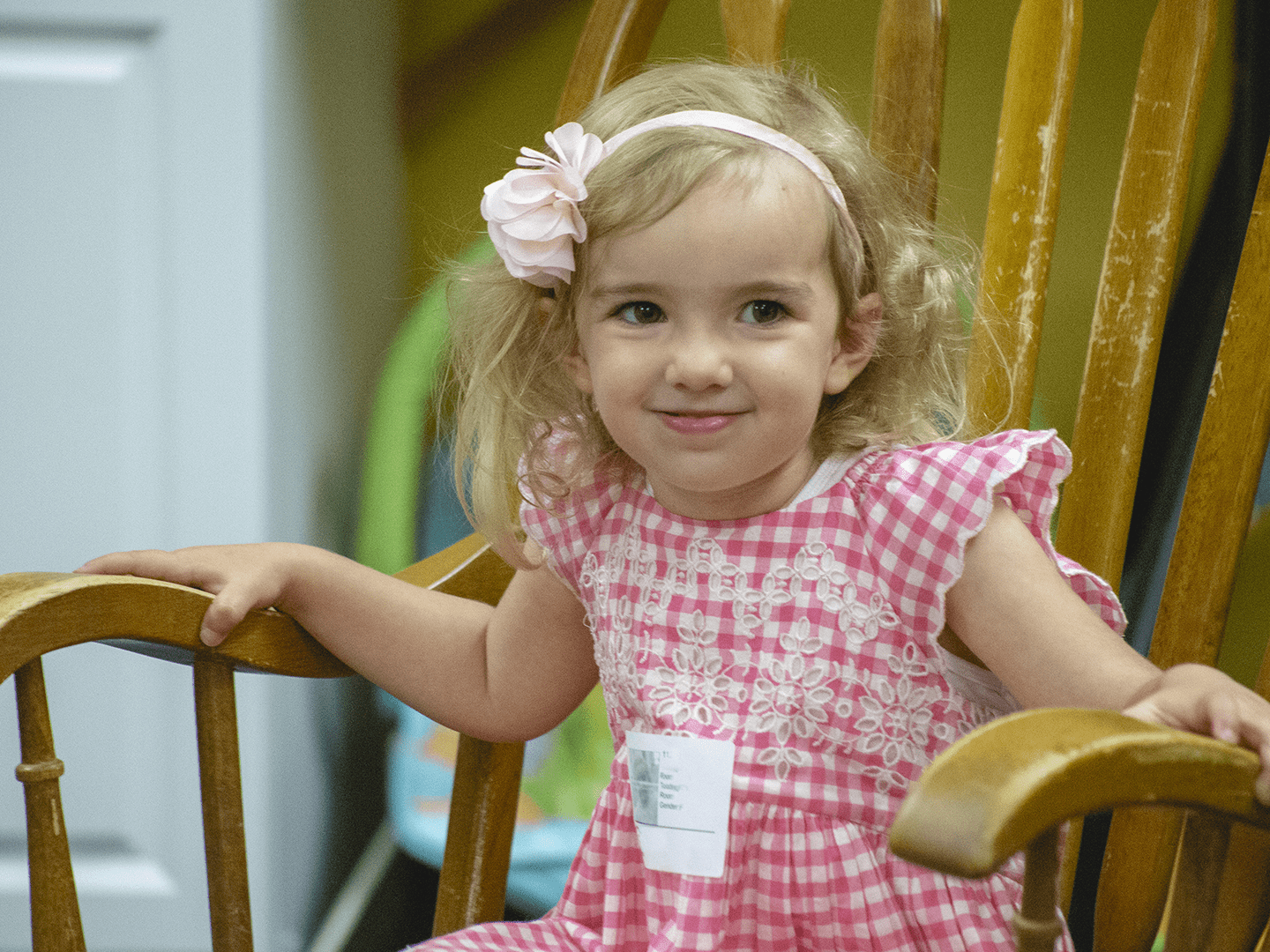 Toddlers
Children who begin walking are promoted to the Toddler/2's room. This classroom has access to a fenced age appropriate play ground. The children go out during each session weather dependent. During each session, the children are taught a Bible lesson, engage in Bible learning activities, have a snack, and engage in free play.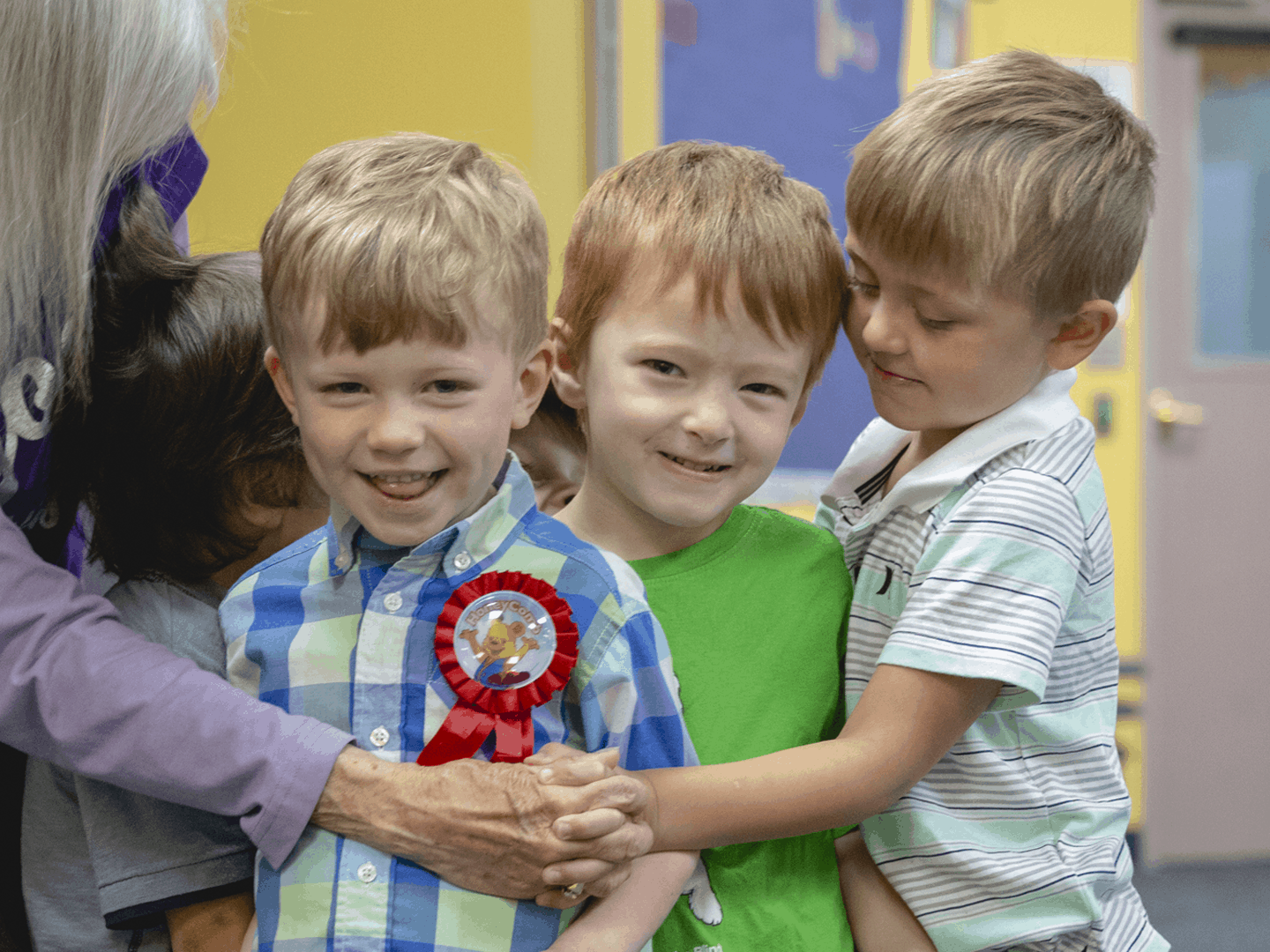 G.I.G.L. Church | 3 and 4 Year Olds
G.I.G.L. (Growing In God's Love) church is where 3 and 4 year-olds gather together during the 9:30 service to worship the Lord. The children participate in fellowship by playing with one another at the beginning of the hour. They worship by singing and dancing to two to four praise songs, listen to a bible message, and give an offering.
In addition to the worship time they also do a craft project or other Bible activities to help them remember the lesson of the week. Parents receive a lesson theme sheet each week going through what the child learned that day and how they can help reinforce that at home through the week.
The children don't simply sit and watch they participate!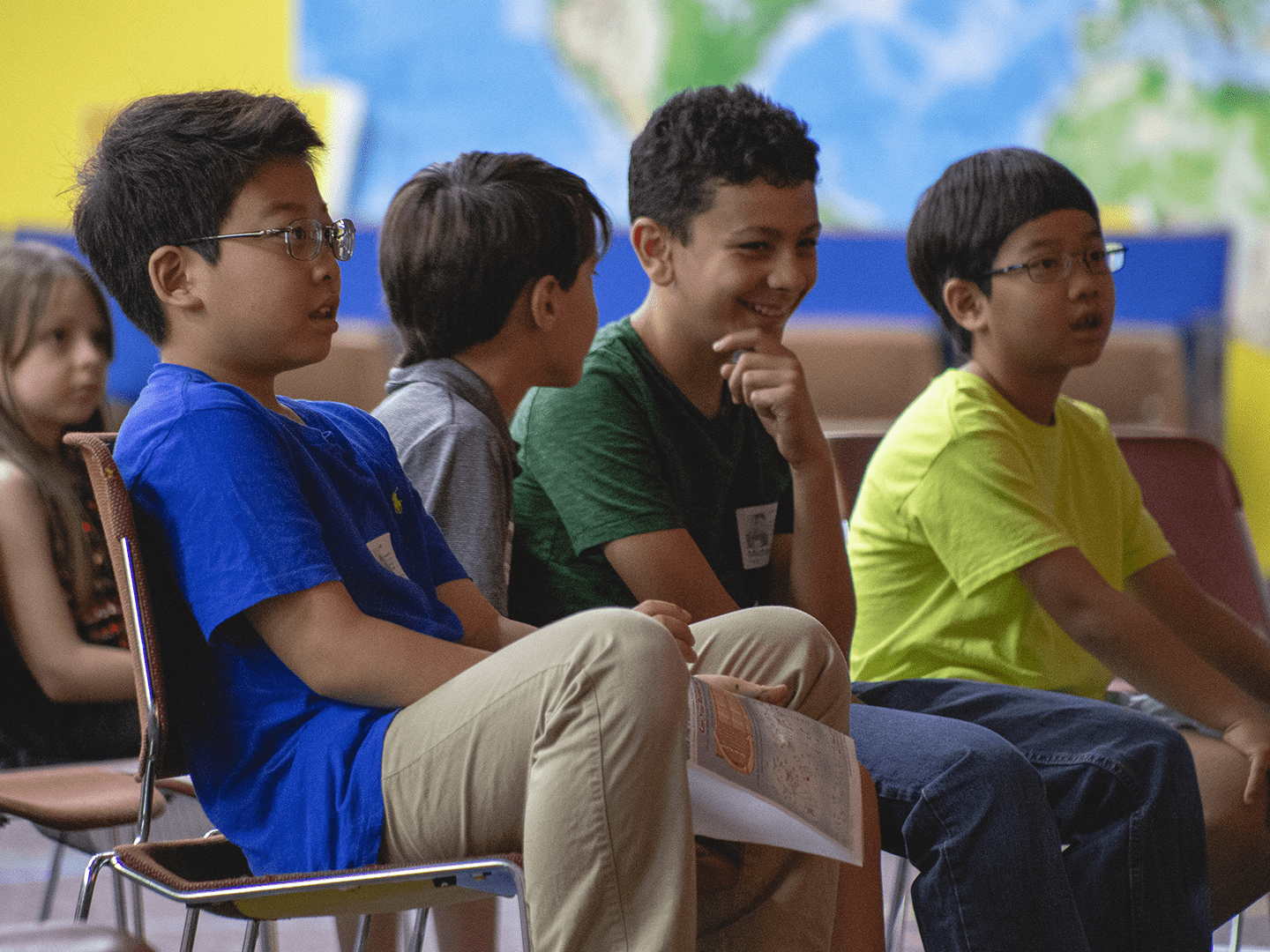 KidsROC | Kinder - 6th Grade
KidsROC (Kids Reaching Others for Christ) is where kinder-6th graders gather together to Worship our Lord and Savior through a variety of activities. K-3rd are dropped off in the ROC for games and lesson time. The 4th-6th graders are dropped off in C230/232 for activity time that is age appropriate to complement the lesson. Everyone comes together about halfway through for Worship, then switches places for lesson and activity times.
Each child will complete a lesson theme sheet to help them share with their parents about what they learned in the ROC that morning.
Children's K-Groups Sunday Mornings | 11:00am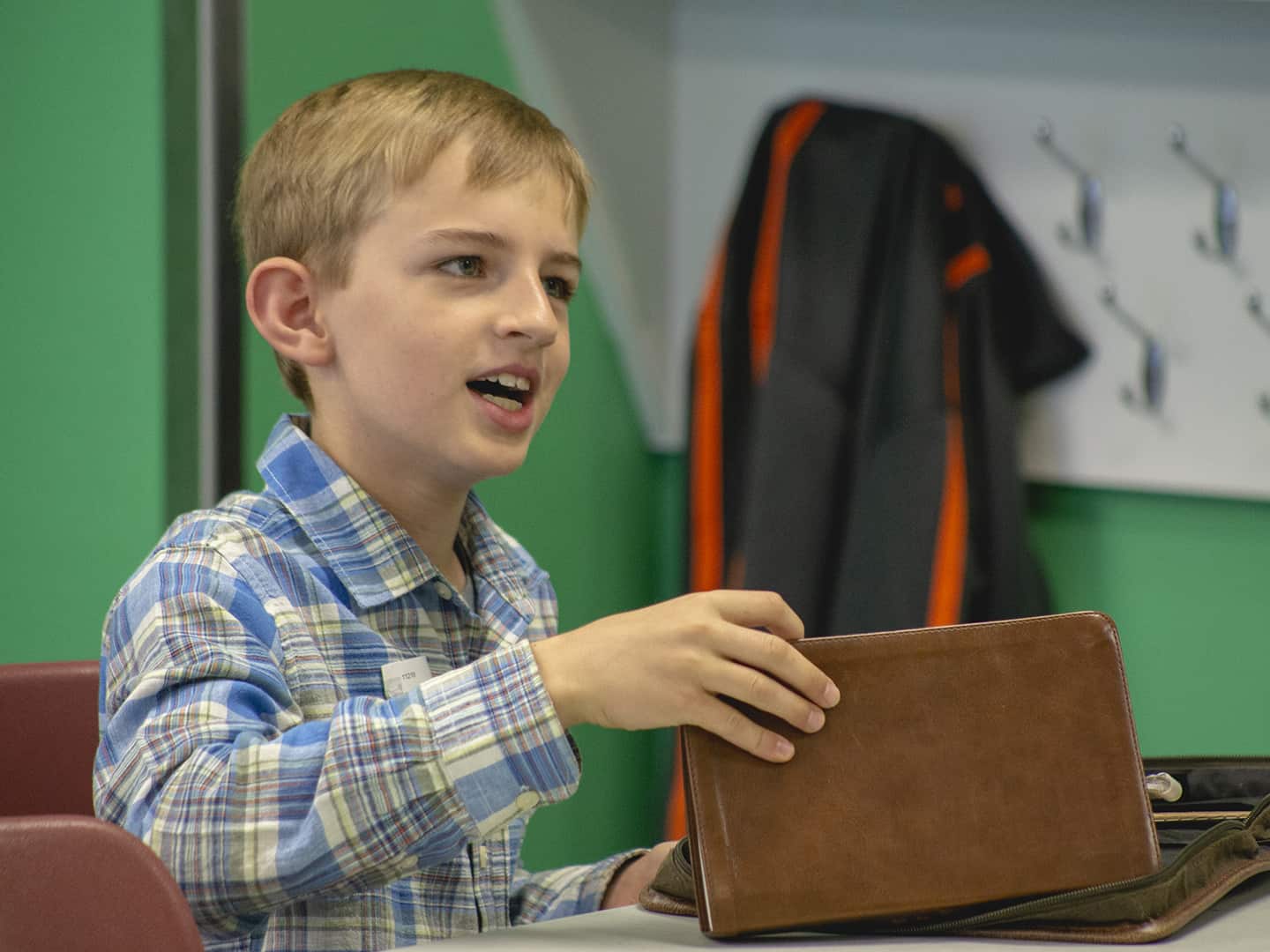 Pre-school and Elementary | Birth - 6th Grades
Each Kid's K-group has a Bible story, craft time, an interactive video along with other interactive activities that follow the book of the Bible they are studying. The lessons we study coincide with the pre-school and elementary classes in order to provide a talking point at home as a family. Please come and join with us in studying God's word.