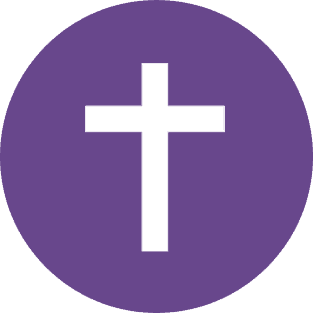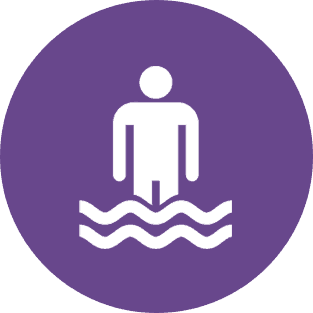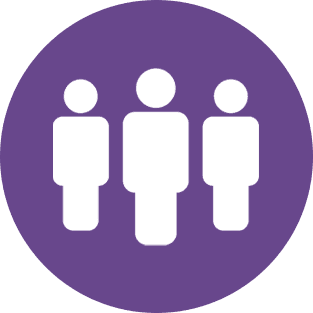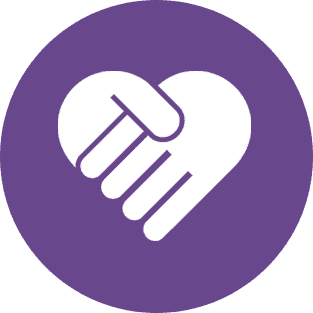 Take our upcoming Next Steps Class.
Interested in becoming a member at Hoffmantown?
It is our desire for you to join together with other believers to glorify the Lord Jesus Christ. Church membership is not required for anyone choosing to attend Hoffmantown and its functions. We pray the Lord will guide you to the local church in which He has gifted you to serve. If the Lord is leading you to Hoffmantown, the following information will familiarize you with the membership process.
Those leading and serving within the body of Hoffmantown must be unified through the Holy Spirit on foundational doctrine. Membership is a mechanism by which that unity is determined and acknowledged. Therefore, church membership is required in order to assume any leadership or serving position within Hoffmantown. There are five steps to becoming a member of Hoffmantown Church as given in our Articles and Bylaws (adopted in March 2003).
1. Trust Christ Jesus Alone For Salvation
We desire all to be saved and come to the knowledge of the truth, regardless of whether or not they seek membership at Hoffmantown.
2. Be Baptized by Immersion as a Believer
Believer's baptism is a symbolic act done in obedience to the Lord.
3. Complete the Next Steps class
This class is an introduction to the foundational doctrines and philosophy of ministry of Hoffmantown Church.
4. Sign the Membership Covenant
The covenant is based on the biblical model reflecting the desire to be mutually accountable to one another. It is an agreement between Hoffmantown and the member; and is neither a creed nor a requirement to be a believer. By signing the Membership Covenant, you agree to (1) uphold the doctrine and philosophy of ministry of Hoffmantown, (2) seek to live in unity with the other members of Hoffmantown, and (3) submit to the authority of the Elder Council of Hoffmantown.
5. Be Affirmed by the Elders
After your Membership Covenant has been signed and returned, you will have the opportunity to talk with an Elder, Pastor or Lay Leader at the conclusion of the Next Steps Class; or you may choose to meet with a pastor at a later date. The final step in the process will be affirmation of membership at the Elder Council meeting following your pastoral meeting. You'll subsequently receive a letter of affirmation along with follow-up contact from the Deacon Team to welcome you and answer any questions you may have about membership at Hoffmantown.
These steps may not coincide with the manner you have joined other churches in the past (i.e., letter of transfer). Nevertheless, if you are affirmed by the Elders of Hoffmantown, then it would be our pleasure to formally notify your previous church upon your request.
Let us know your decision.