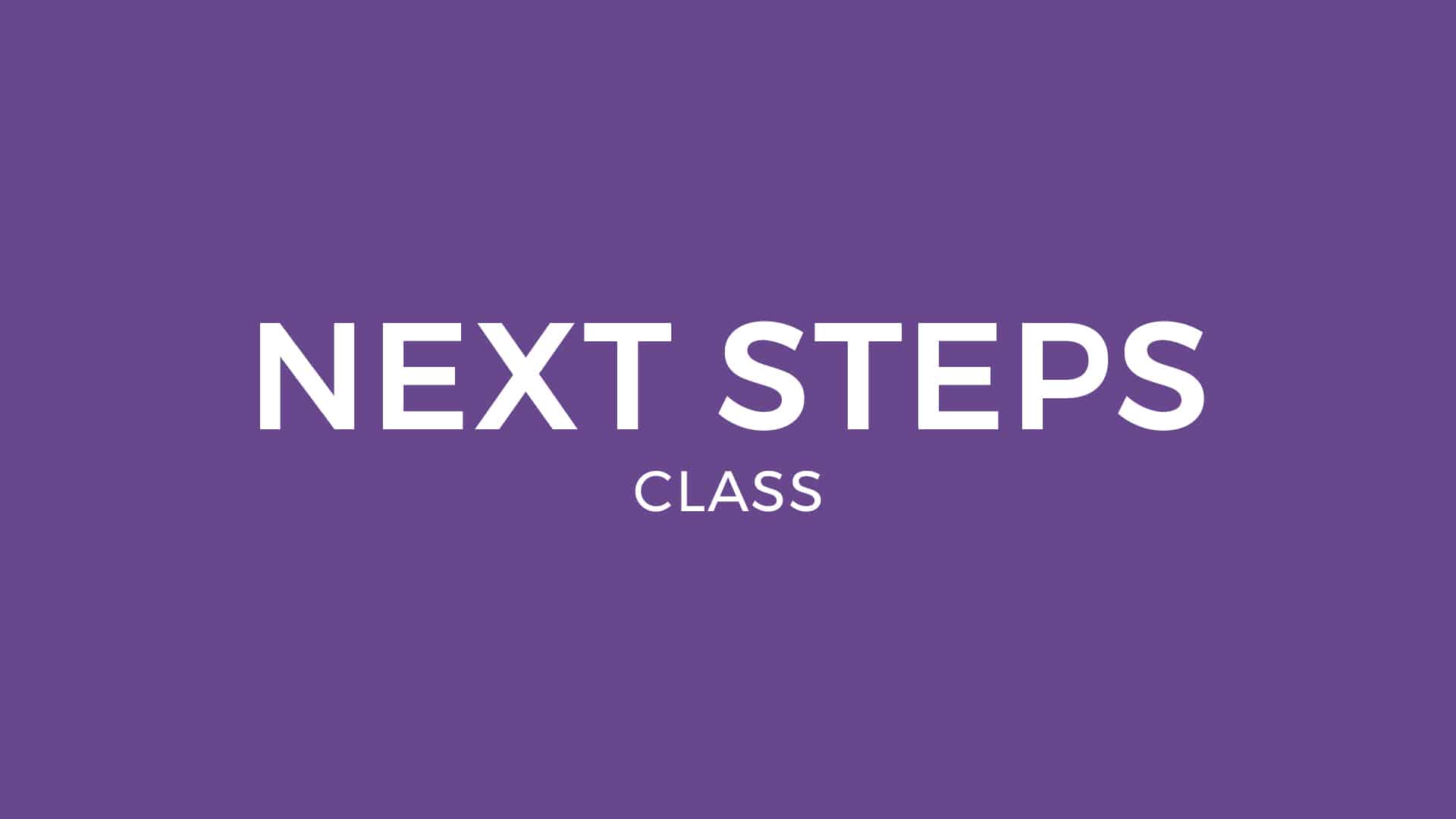 Date and Time

07/26/2020 9:30am - 12:30pm


Tickets / Registration

Registration Deadline is Monday, July 20th
Hoffmantown's Next Steps Class serves the dual purpose of providing Hoffmantown's doctrine and philosophy of ministry to all who are interested, as well as being a membership pre-requisite. The class starts at 9:30am and ends with a time of fellowship. Lunch is provided.
This one-session course is offered quarterly and takes you on a journey through the foundational beliefs and practices included in Hoffmantown's membership covenant. Topics covered are:
The Gospel (Doctrine)
Lord's Supper & Baptism
Philosophy & Purpose of Ministry
Leadership & Membership
Biblical Community
Next Steps
Ministry & Staff
If you would like to know more about Hoffmantown Church or desire to become a member, you'll want to attend our next Next Steps Class. The curriculum will cover the history, doctrine, philosophy of ministry and membership process of Hoffmantown. Lunch will be provided, with many of the pastors, staff and elders in attendance.