The church is not the building. The church is the people.
While there is no substitute for worshipping together in person, there is no doubt that God is using this to reach people with the good news of Jesus Christ.
We will continue to live stream our service on Sundays at 9:30am. Please invite friends, family, neighbors, and co-workers to join us.
- Pastor on Call (505) 828-2600
Follow the prompts to speak with a pastor.
- Prayer Line (505) 797-7729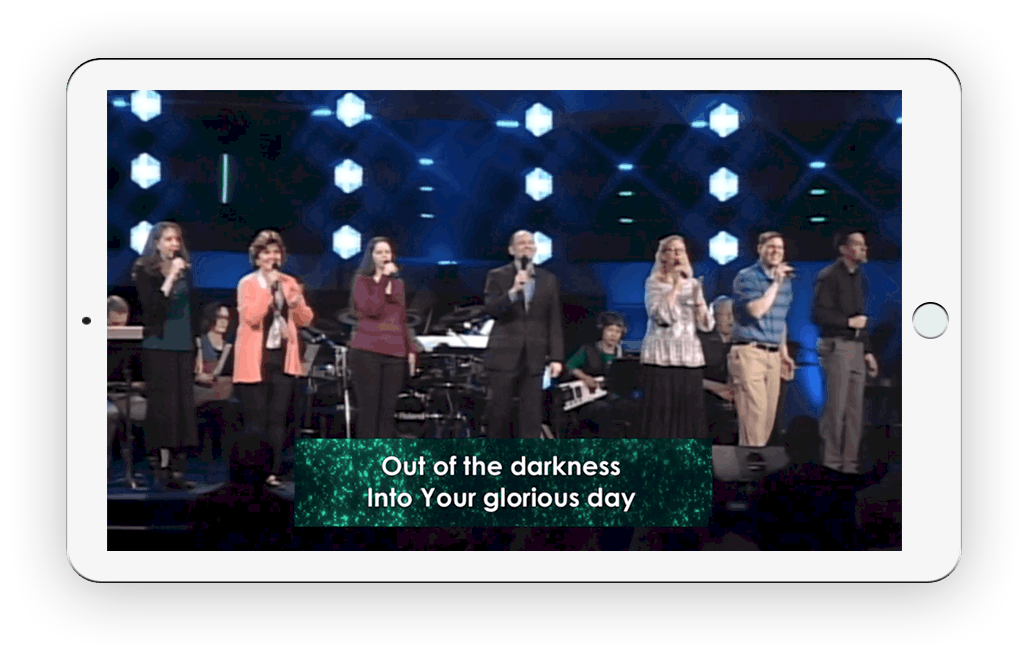 If you are having trouble connecting, please contact media@hoffmantown.org for assistance.
Sign up to help others in our community.
If you're able to help individuals or families in our community with practical assistance such as, grocery pickup, tech assistance, etc., please sign up using this form. We would love to get you connected so that you can be a blessing to others!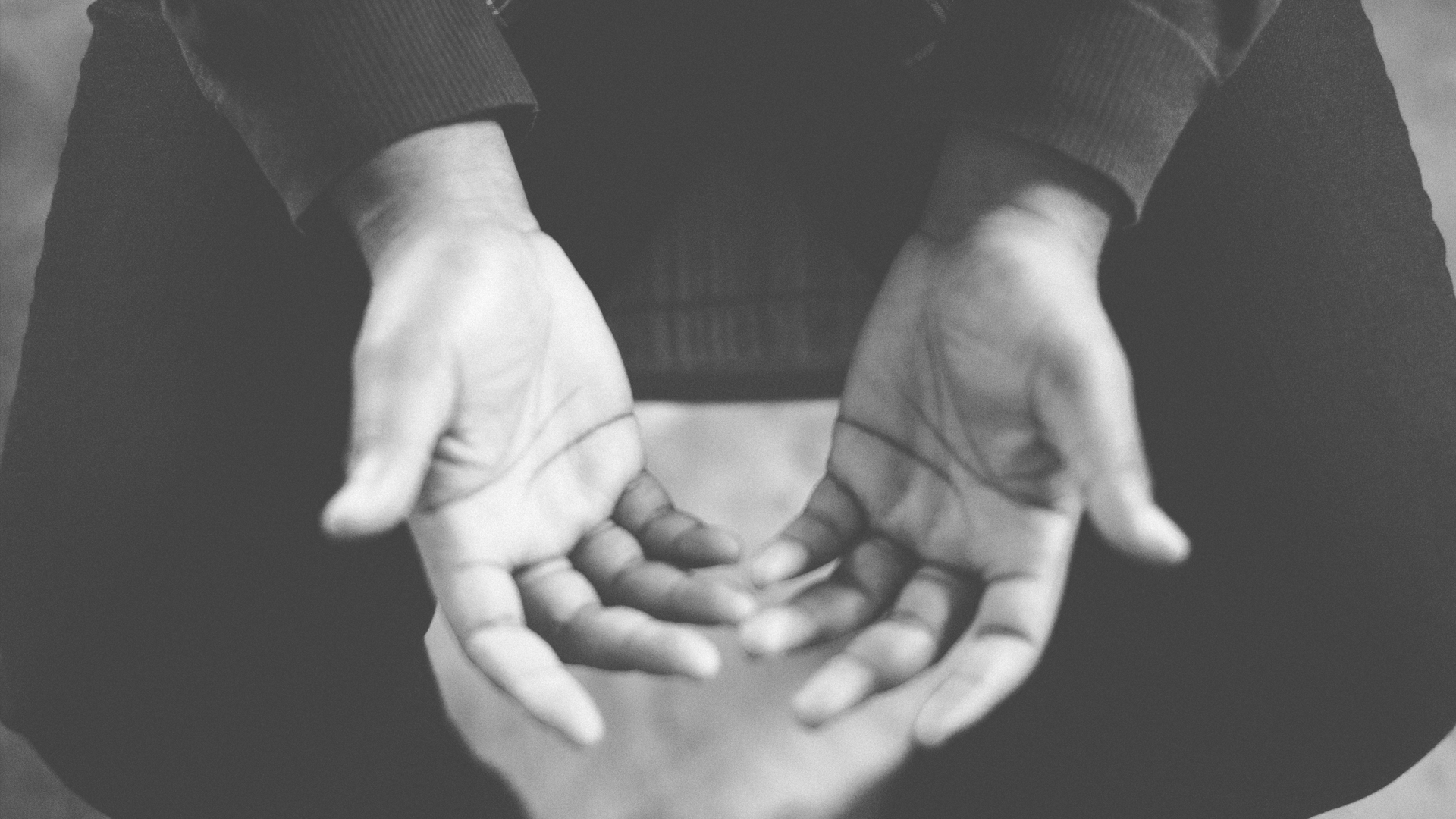 Facebook Live Pastor Session from March 25, 2020
Recording of Facebook Livestream on March 25, 2020 at 2:30am.
A time of encouragement, as well as updates on our ongoing response to COVID-19.
Dear Hoffmantown Body, I am writing you today with an update on some of the financial actions the church has taken in response to the COVID-19 outbreak. First and foremost, let me thank you for your continued faithfulness in giving of your tithes and offerings. Many of you have taken advantage of the on-line giving…