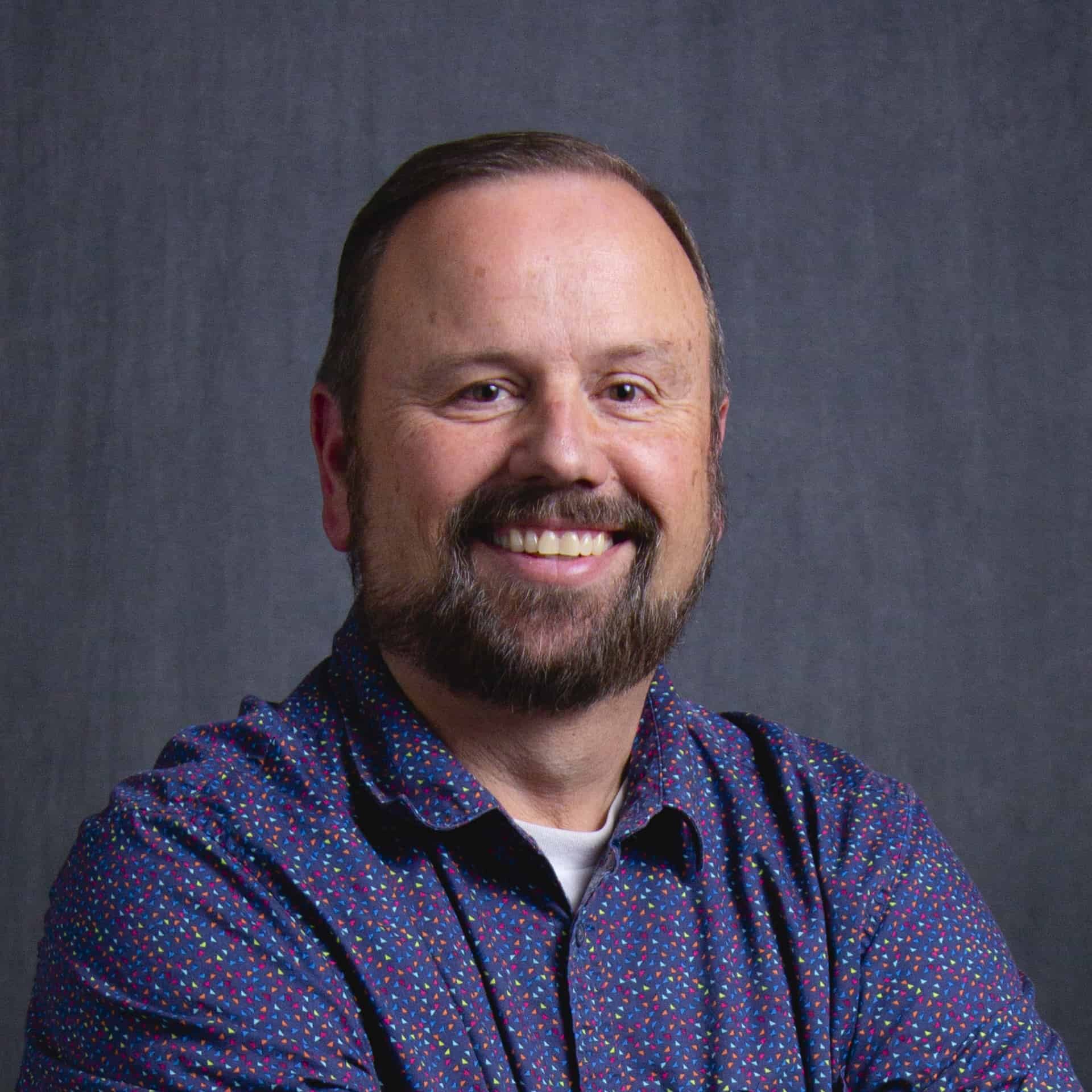 Come be a part of the family!
"Our desire is for you to be a part of our family, the family of God. We love kids, we love teenagers, we love families! We worship together, study together, and we go through life together. Our mission as a church is Loving Christ, loving others, and fulfilling His Great Commission. Please consider joining our family this Sunday at 9:30am."
- Pastor Lamar Morin
Find your place to get connected to the family at Hoffmantown.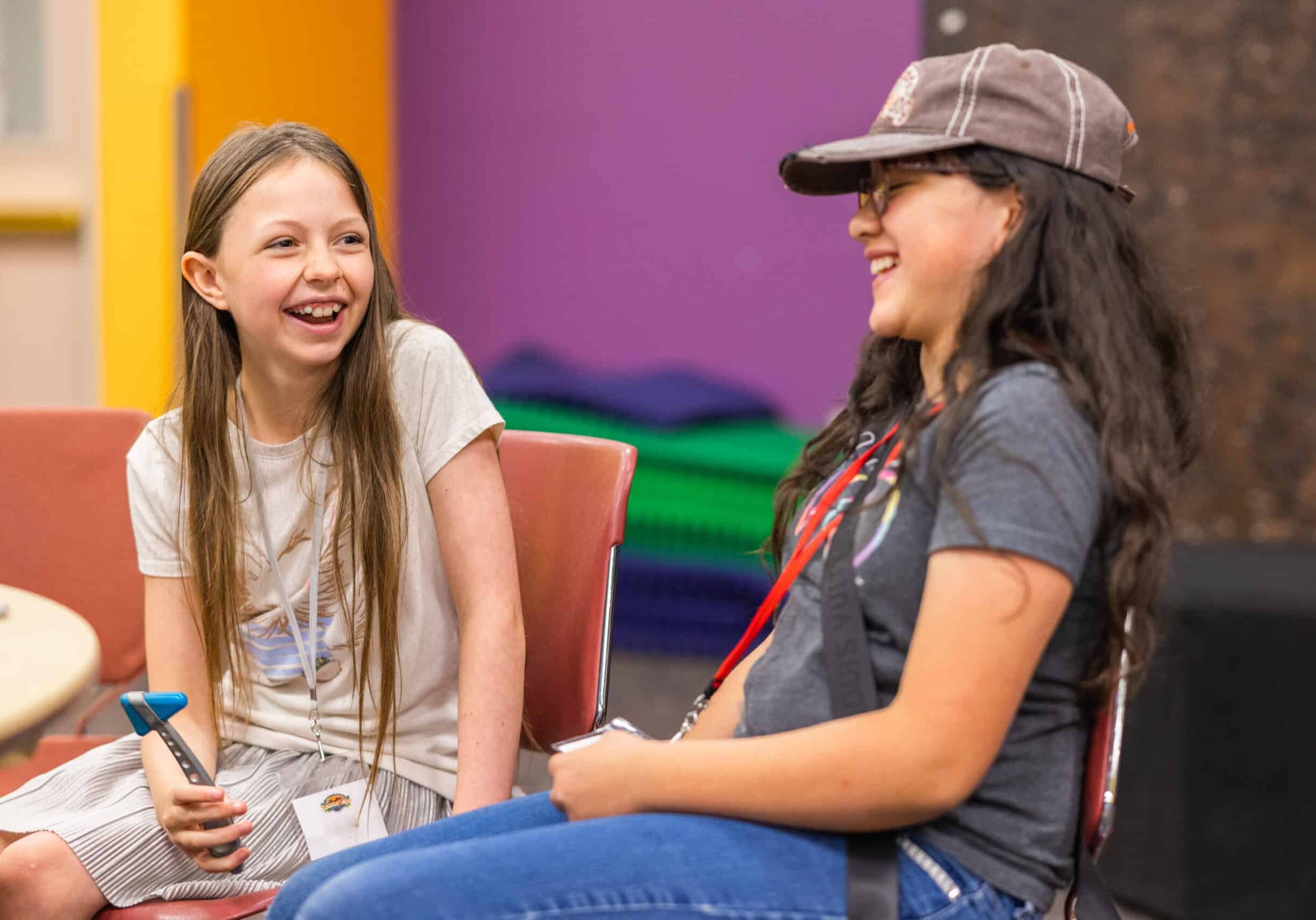 Equipping kids and families to know God's Word, grow in God's love, and show God's heart...JESUS!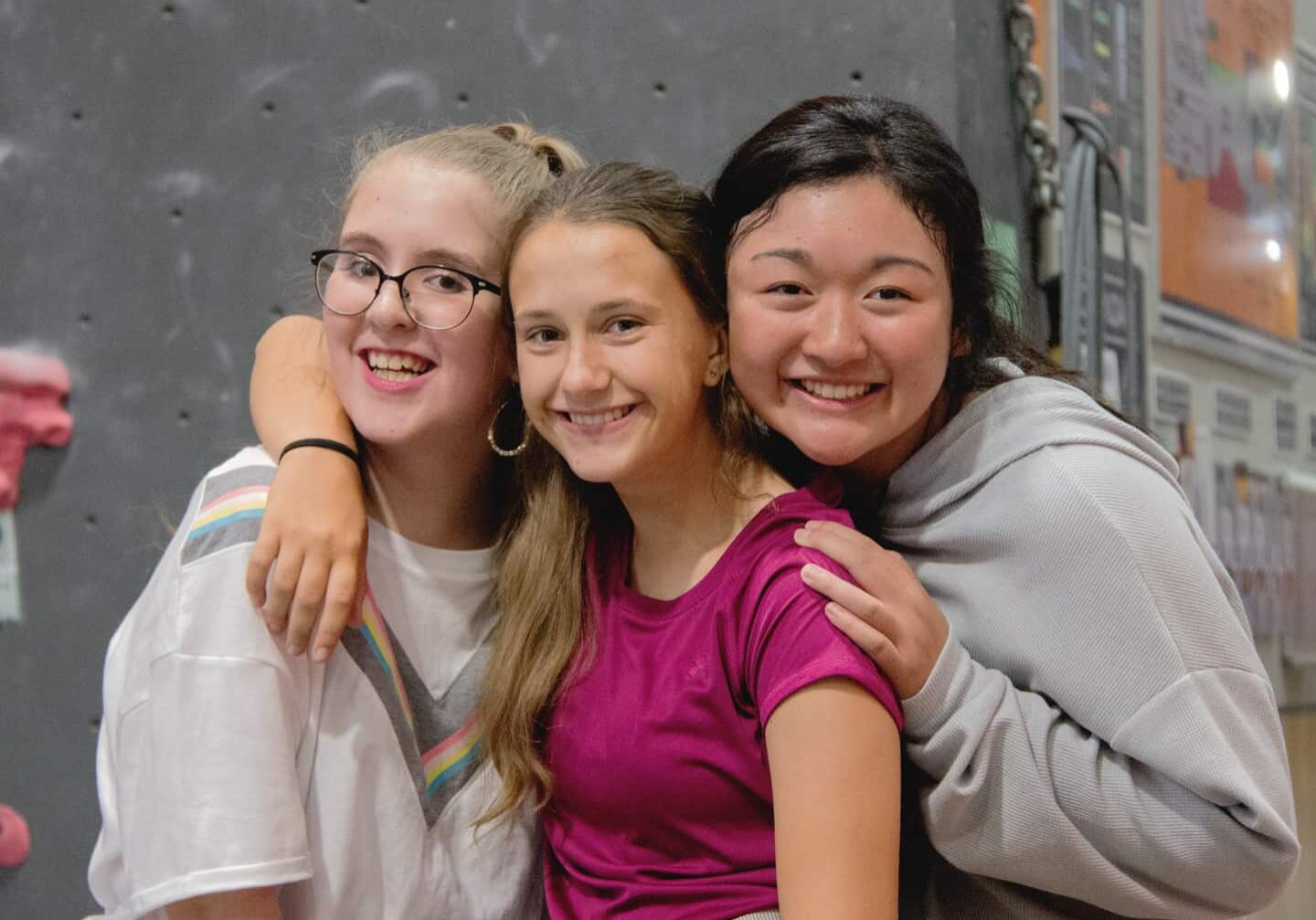 Committed to loving students and their families and pointing them to Christ.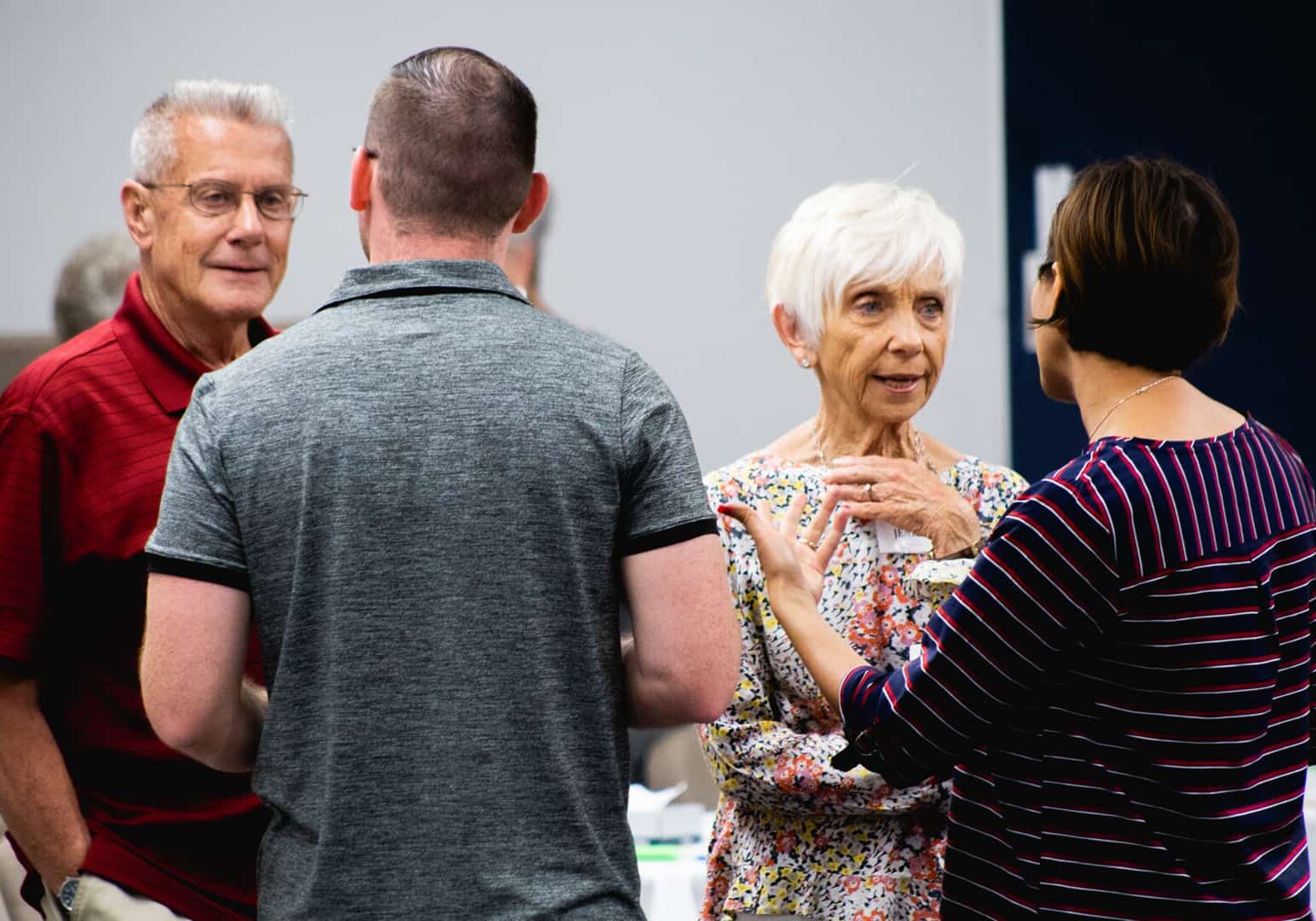 Cultivating biblical community where Christ is made known, and lives are transformed for the glory of God.