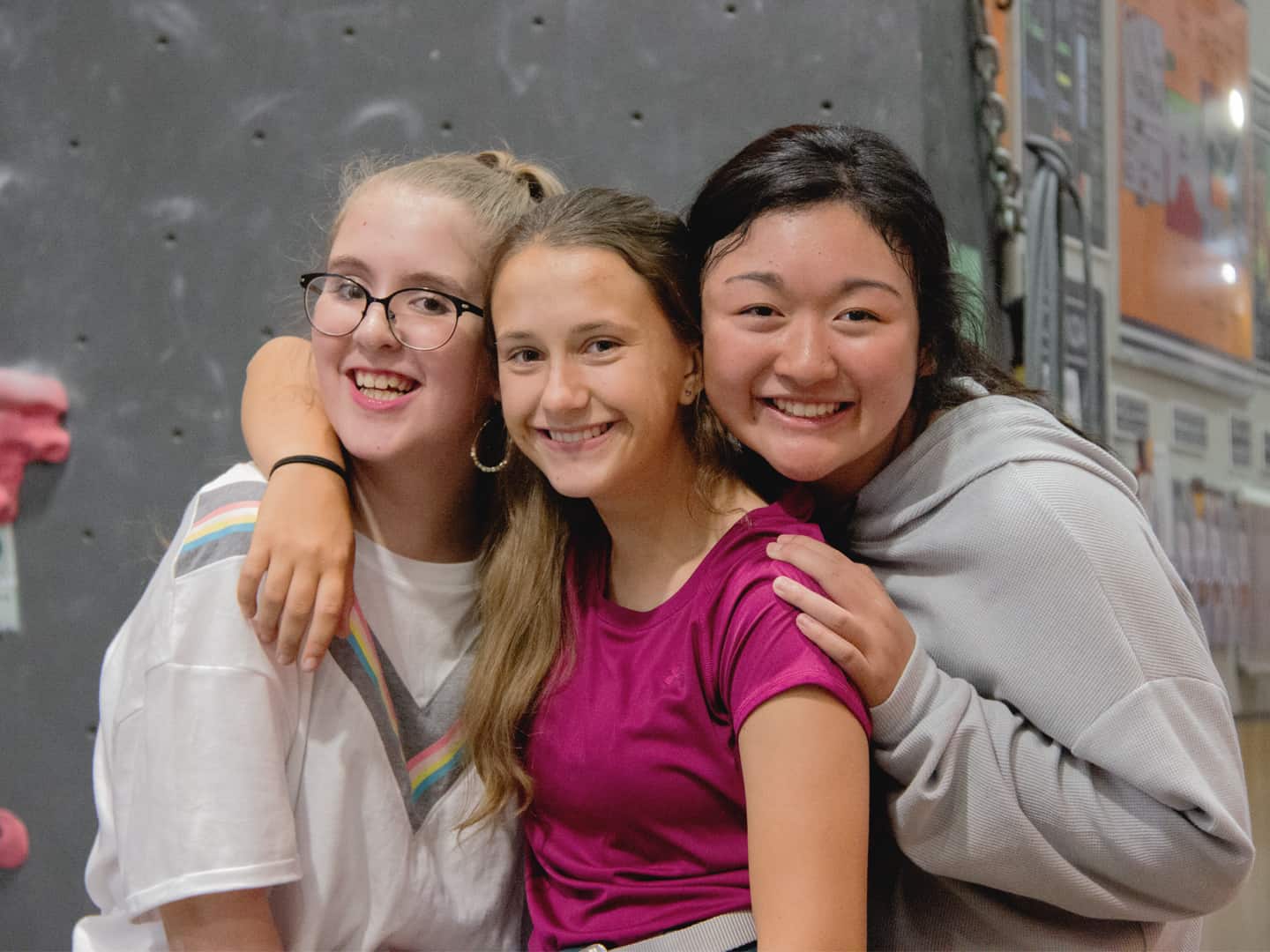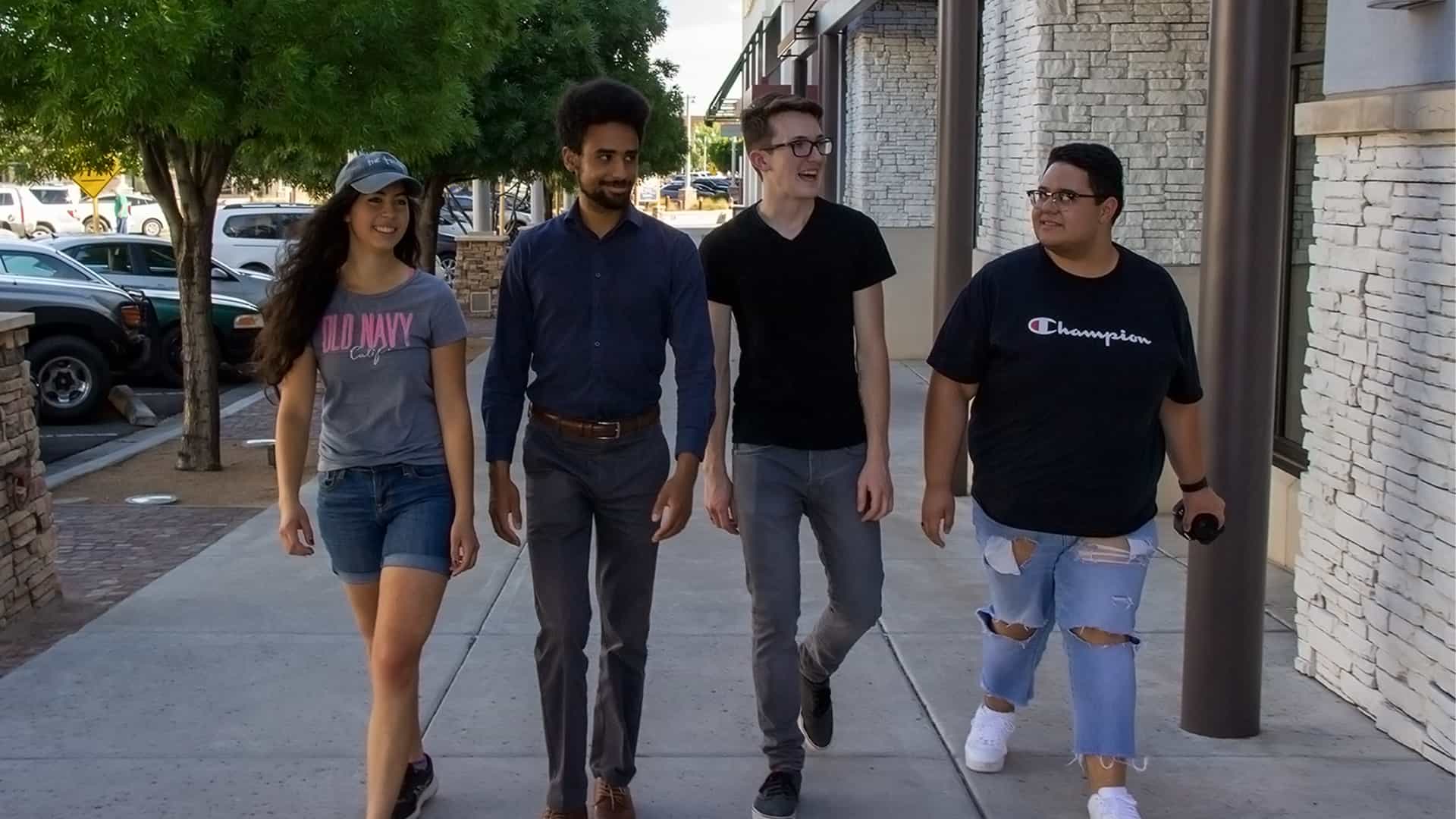 Committed to Loving Students and their Families
Hoffmantown Students Ministry would like to welcome you to be a part of our family. We are committed to loving students and their families and pointing them to Christ. We do this by making God's Word the centerpiece of our ministry. Whether in corporate worship or small group discipleship, teaching the Bible is our priority.
Our Mission Statement is "To Know and Follow Christ". Each and every ministry, fellowship, activity, and gathering is prayerfully targeted to accomplish this mission.
We are very parent-friendly! We love parents and welcome them to any worship service, Bible study, or activity. We believe that parents are God's primary disciple-makers and that we exist to be an encouragement and a help to parents.
Rooted | Middle/Highschool
Rooted is our ministry for middle and high school students. Hoffmantown Church is committed to equipping students, preparing them through the Word of God to be disciples of Christ.
Sundays 11:00am-12:15pm, Building E
During the school year our Sunday morning Bible studies use a school grade-based small group format, and during the summer we meet together as a large group.
Middle School Students are encouraged to participate in Trek through AWANA. For more information, Click Here
Home group:
Middle School and High School meet together on Sundays at 5:00pm-7:00pm. We are currently studying "Treasure: Jesus is Worth Everything." For more information, please contact us at
students@hoffmantown.org
.
If you are a college student (ages 18-25), please join us at 6:45 - 8:00pm at Starbucks on 5901 Wyoming Blvd NE for the dates of May 26th, June 2nd, June 23rd and June 30th. For more information please contact us at students@hoffmantown.org.