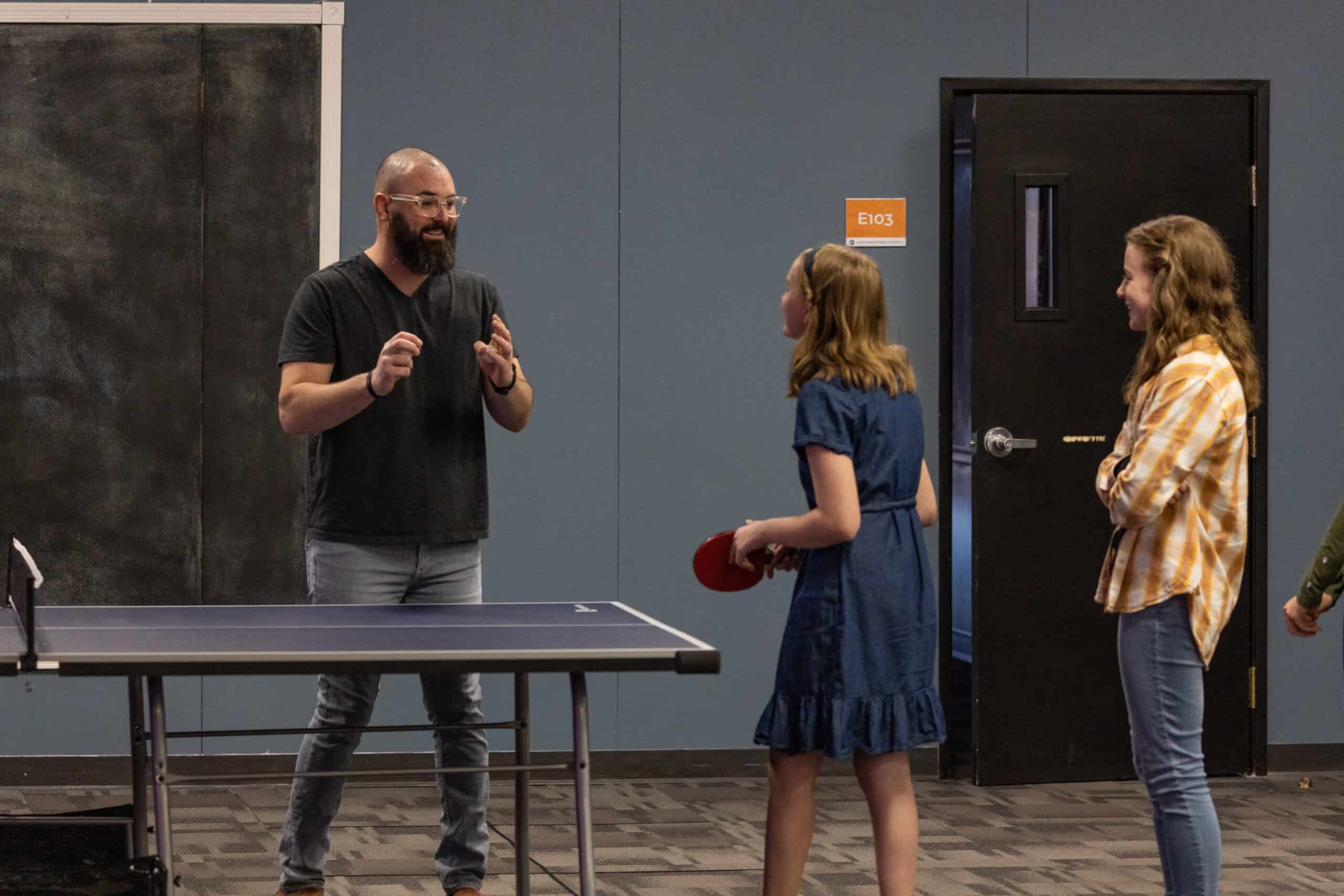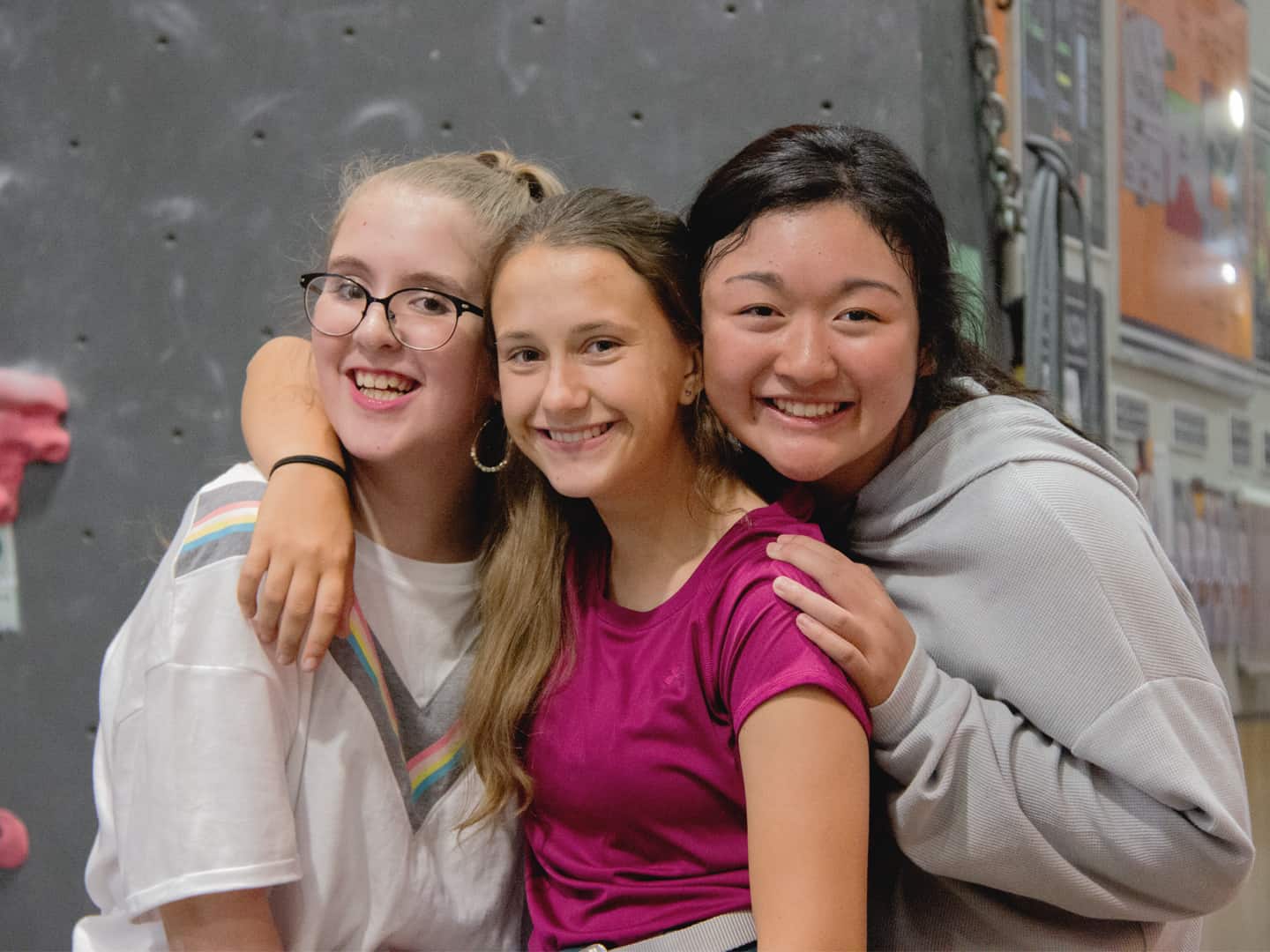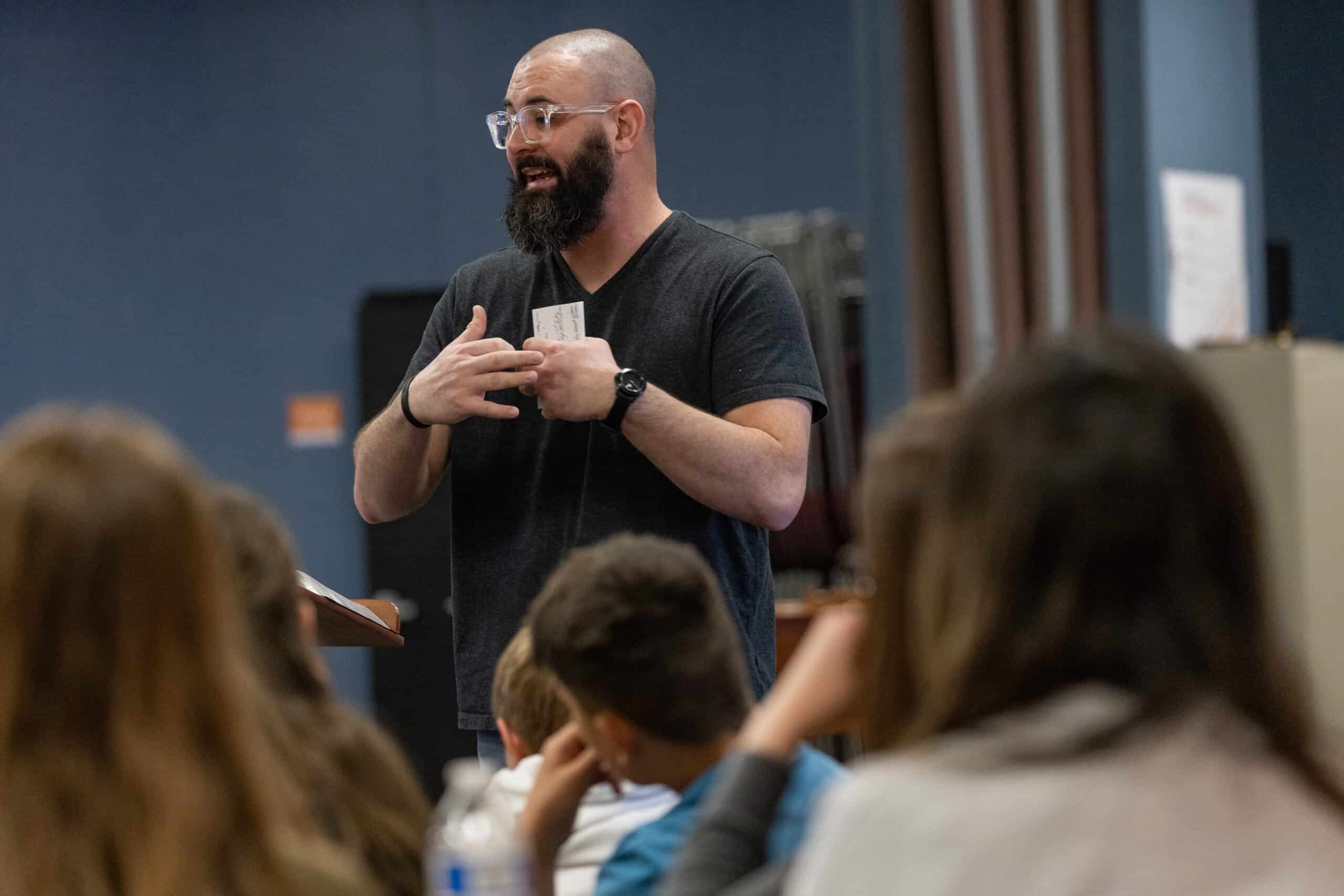 Events
GRAD Sunday - May 7, 2023
Restored Student Camp -           June 26-30
Equipping Students and Families to Make Disciples
Hoffmantown Students Ministry would love to get to know you!  Come hang out in Building E with other 7th-12th Graders as we Grow a Big Faith by following Jesus, Take the Big Challenge by making disciples and Have Big Fun along the way!  At Hoffmantown STUMIN we believe following Jesus is life's biggest adventure!
Connect with us at Students@hoffmantown.org
GRAD Sunday May 7 ,2023
Hoffmantown Church and Student Ministry will be honoring our graduates on Sunday May 7 at 9:30am in the Worship Center during our morning service. If you are graduating from High School, Junior College, a university or Vocational School, we would love to honor you and your accomplishments. If you are graduating from High School, we need 1 baby picture and 1 senior picture for the slideshow. If you are graduating from Junior College, a University, or Vocational School, we need 1 current picture for the slideshow.
Click on the button below to submit your form. Deadline to participate is May 1 at 5:00pm.
Sundays 11:00am-12:15pm, Building E
Sunday School
During our Sunday Morning meeting we study the Bible in small groups using the Gospel Project.  These studies really help students see the big picture of the Bible and God's plan to save us through His Son Jesus from the beginning of the Bible to the end.
Wednesdays 6:30pm-8:00pm, Building E
Mid-Week Student Service
During our Wednesday Night Student Service we gather together for Student-Led worship, sermons geared toward Middle School and High Schoolers, and a lot of fun!
College students, join us on Sundays at 11:00 am in room B 118 for Sunday School! Open to 18-25 year olds.