2 year olds thru 8th grade | 6:30pm - 8:00pm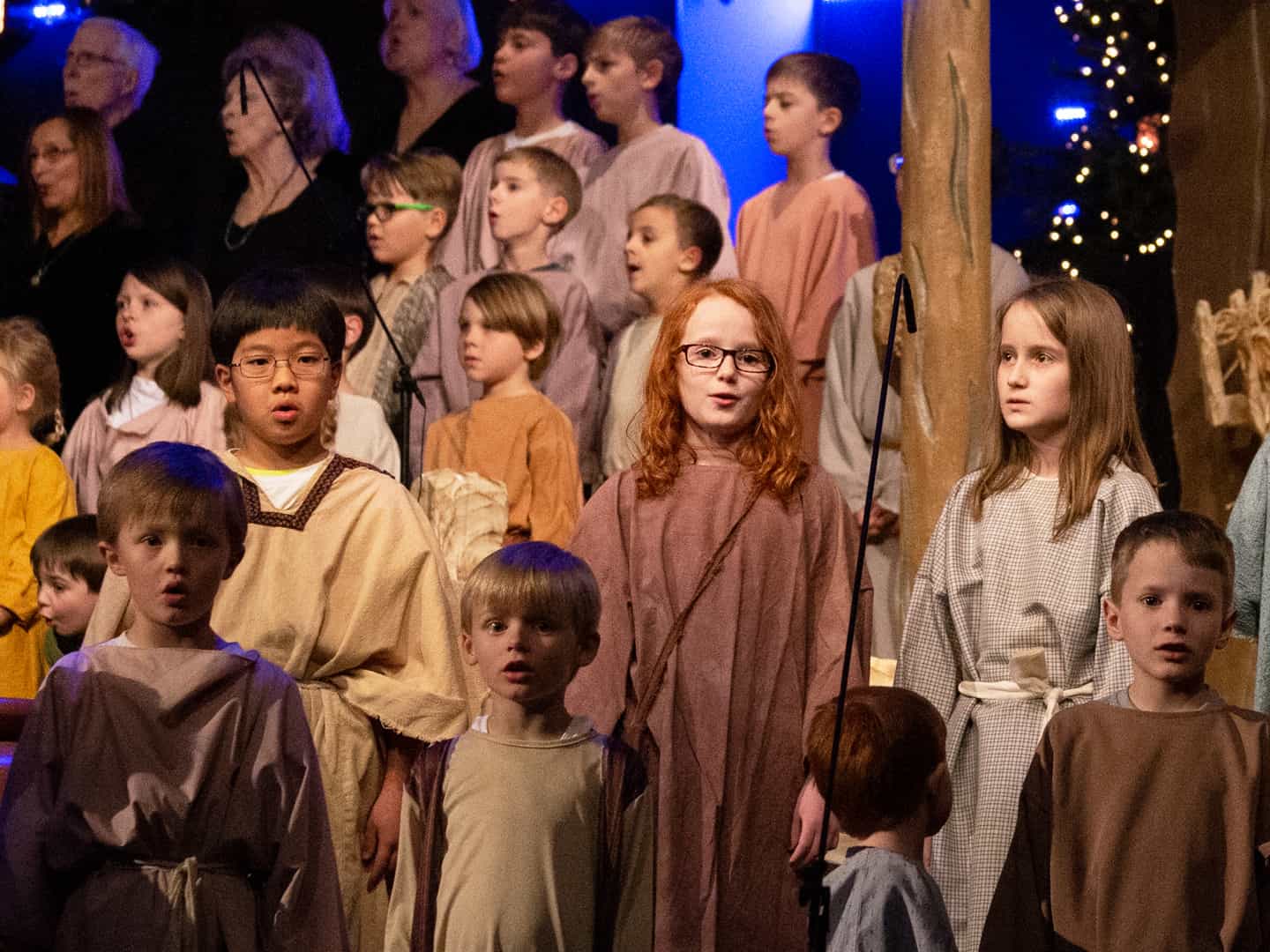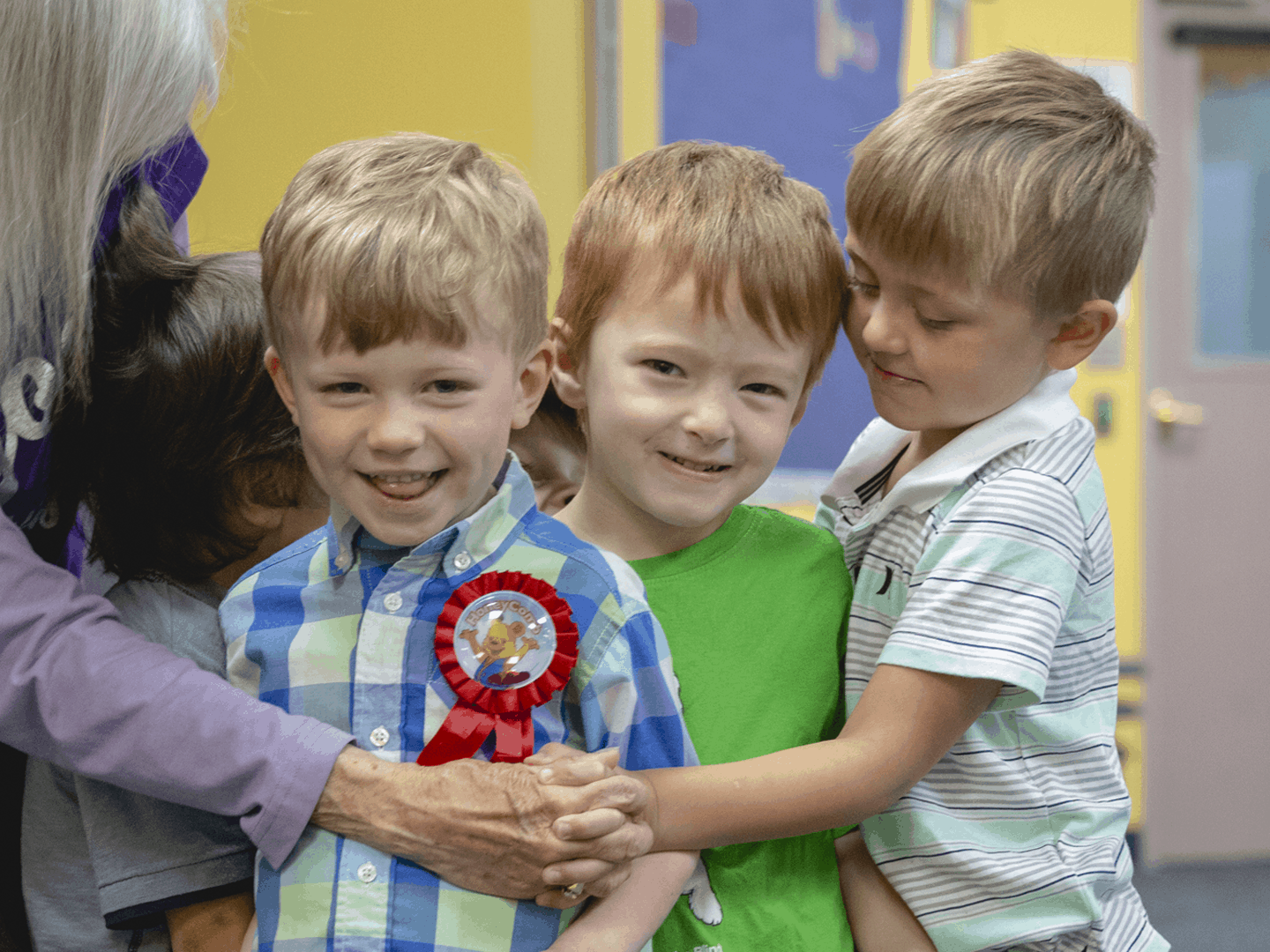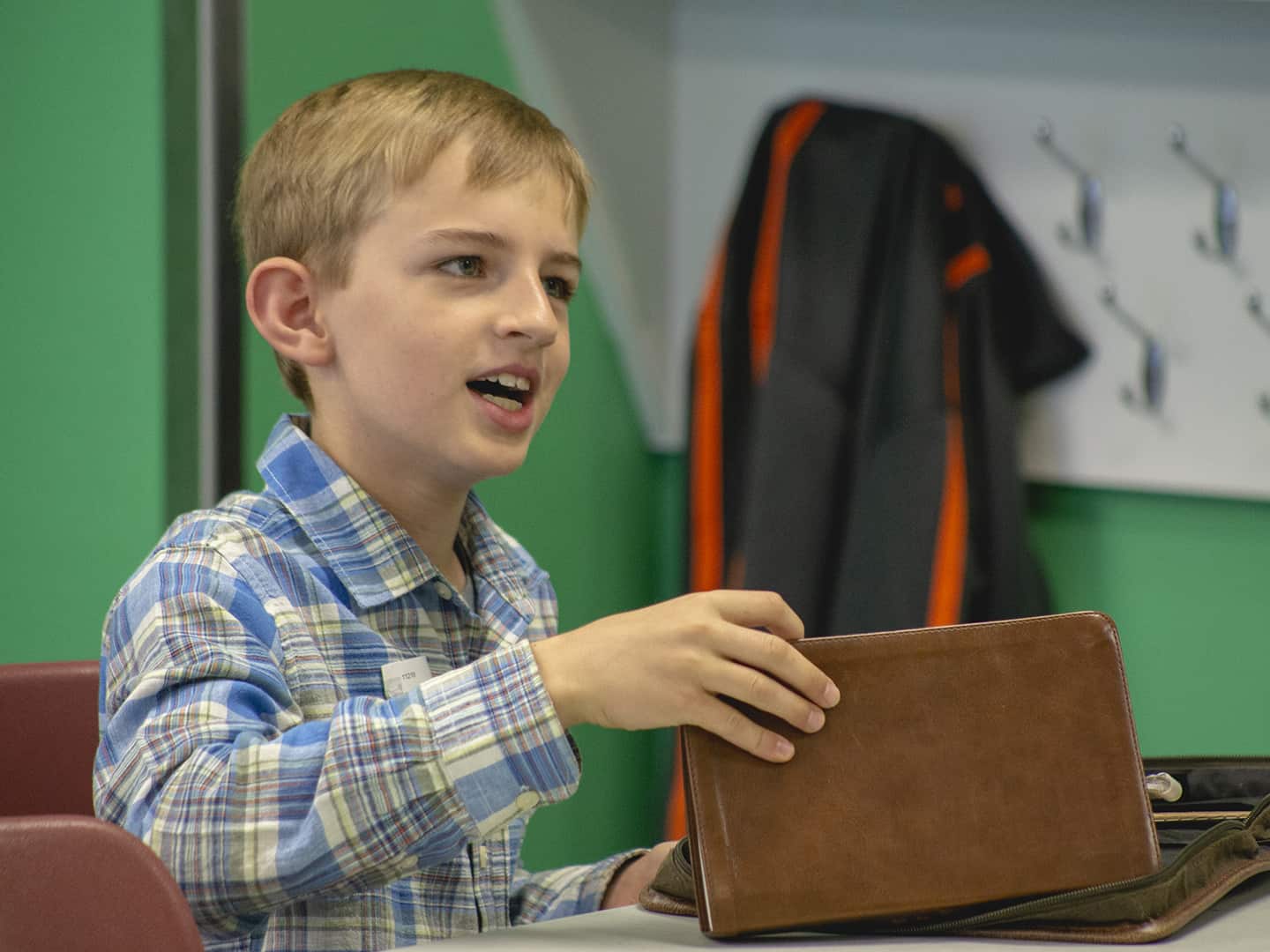 Hoffmantown Kids Ministry exists to disciple kids and come alongside families to teach them to know God and the authority of His Word and to walk with Jesus daily.  We provide Biblical kids activities during the 8:30 Adult Choir rehearsal, 9:30am Sunday Worship service, 11:00am Sunday School Classes, and Wednesday Life Groups. All classes are staffed by qualified, background checked, trained workers and parent volunteers. We seek to teach all kids the love of our Lord, what it means to be born again, and how to seek the Lord through His Word.
We take your kids safety seriously.
Information about our security system
Sunday Morning Kids Ministry

We are using The Gospel Project for Kids in Kids Worship and Sunday School for birth-6th grade. The Gospel Project takes kids on a Christ-centered, chronological journey through Scripture. Kids will discover how the gospel unfolds from Genesis through Revelation. When kids truly experience the gospel, their hearts are transformed. It is the gospel, not good behavior, that changes everything. For the 2021-2022 Program year we will be doing exploring the Old Testament while still bringing each lesson back to the Gospel.
We are also pleased to offer a home discipleship program through The Gospel Project. This is designed to empower parents to lead their family in a family worship experience each week that goes along with what their kids are learning on Sunday mornings. More information about this program is available here: At Home: The Gospel Project. To receive login information for this, please contact Kids ministry at kids@hoffmantown.org today.
All infants in this room are cared for by adult caregivers and parent volunteers. We will feed your infant according to your instructions. Each parent fills out a weekly information sheet about their baby so we can best serve each one. Snacks are only offered with parent permission. During each session the kids will be taught a Bible lesson, engage in Bible learning activities, and be changed.
A Nursing Mother's room (located off the foyer) is provided for the privacy of our moms.
5th - 6th graders attend the main Worship Service with their parents.
Each Kids Sunday School class has a Bible story, craft time, an interactive video along with other interactive activities that follow the book of the Bible they are studying. The lessons we study coincide with the pre-school and elementary classes in order to provide a talking point at home as a family. Please come and join with us in studying God's word.