To cultivate a Biblical community where we understand the importance of our relationship with God the Father through the sacrifice of Jesus Christ, His Son, empowered by the Holy Spirit.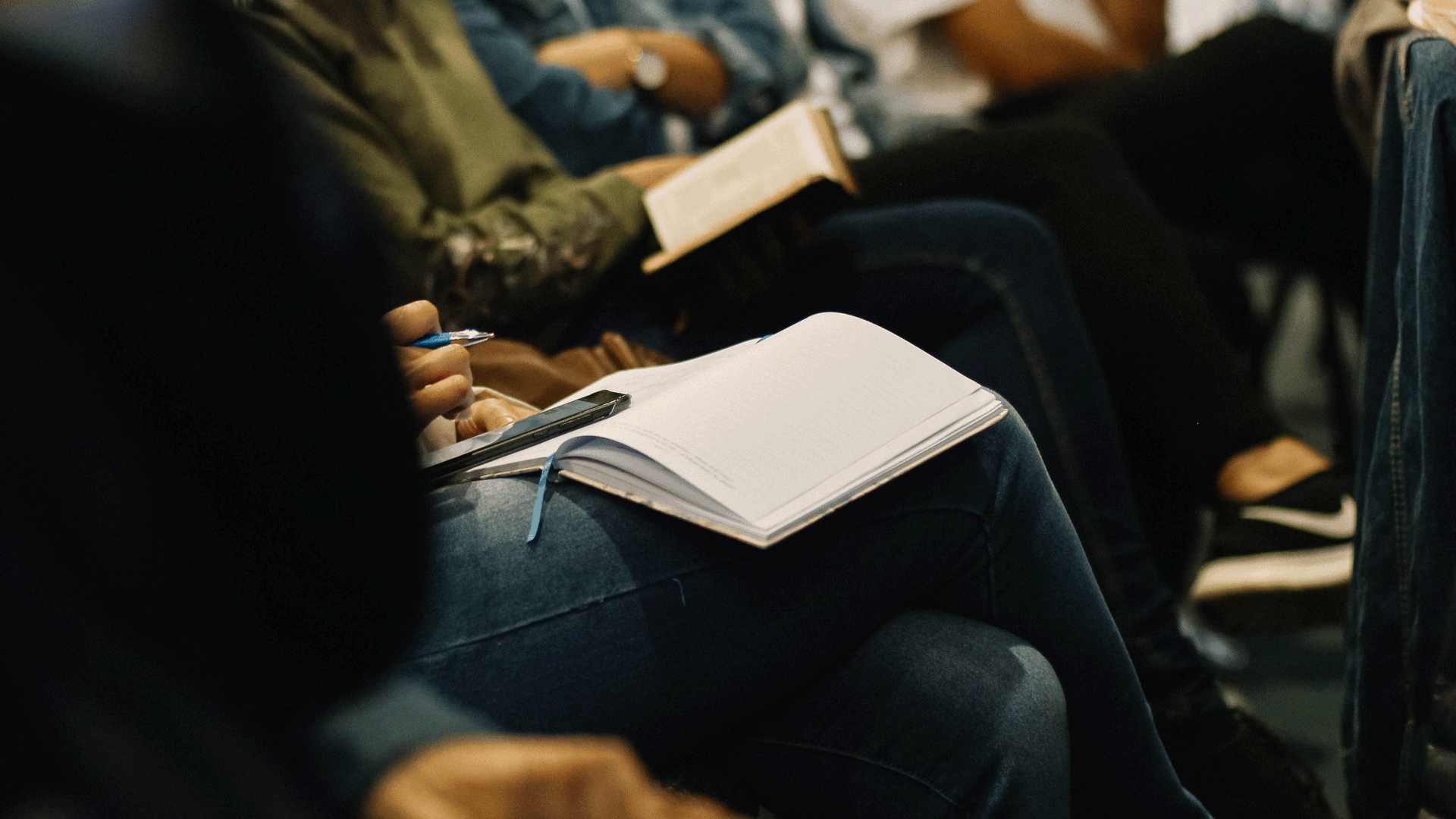 A Koinonia Group, or K-Group for short, is a way for each person at Hoffmantown to be strengthened through the teaching of the Word of God as well as to fellowship with other like minded believers.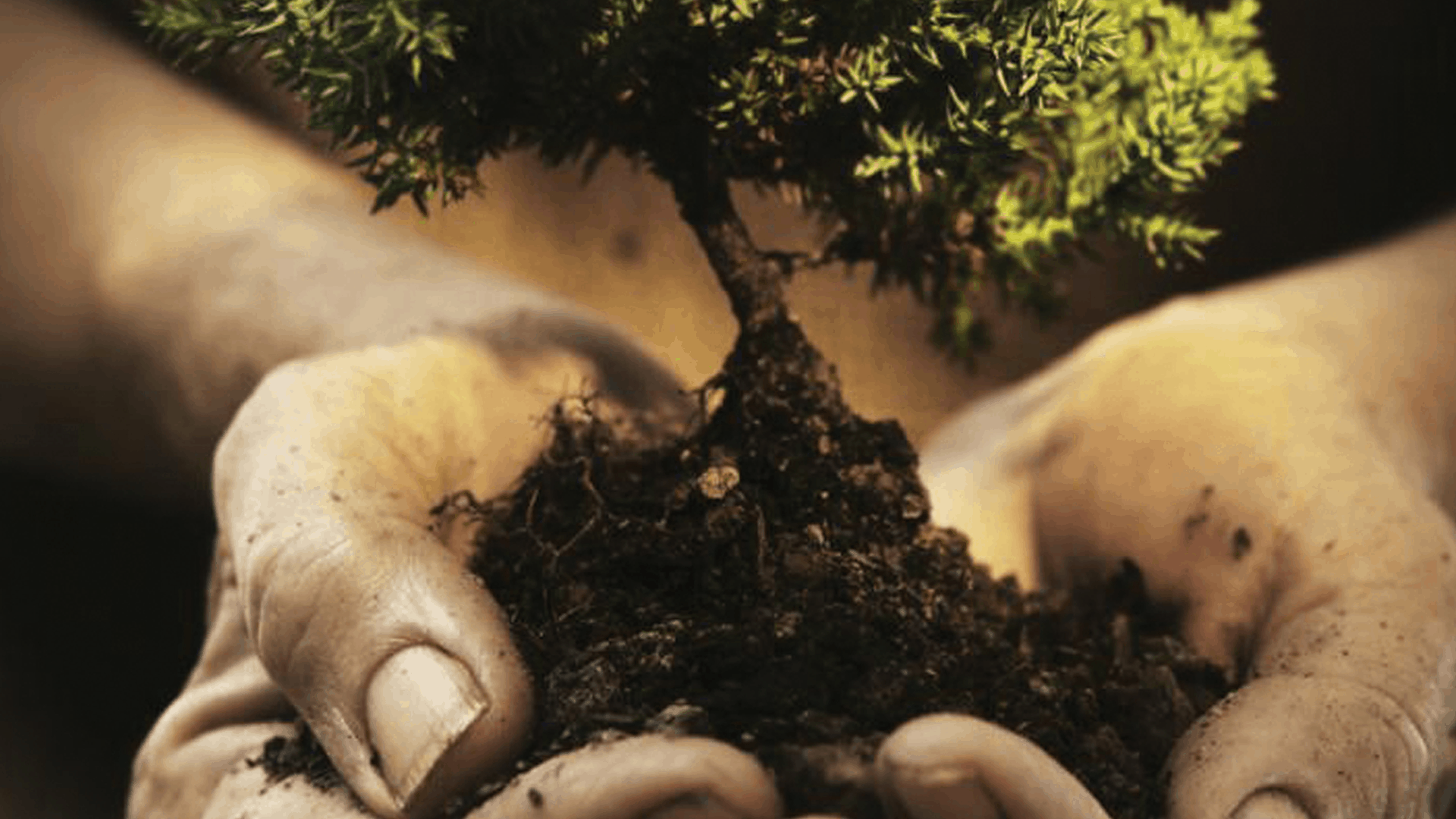 Life Groups are provided to study the Word with a specific topic in mind to further equip and cultivate a believer's walk with Christ.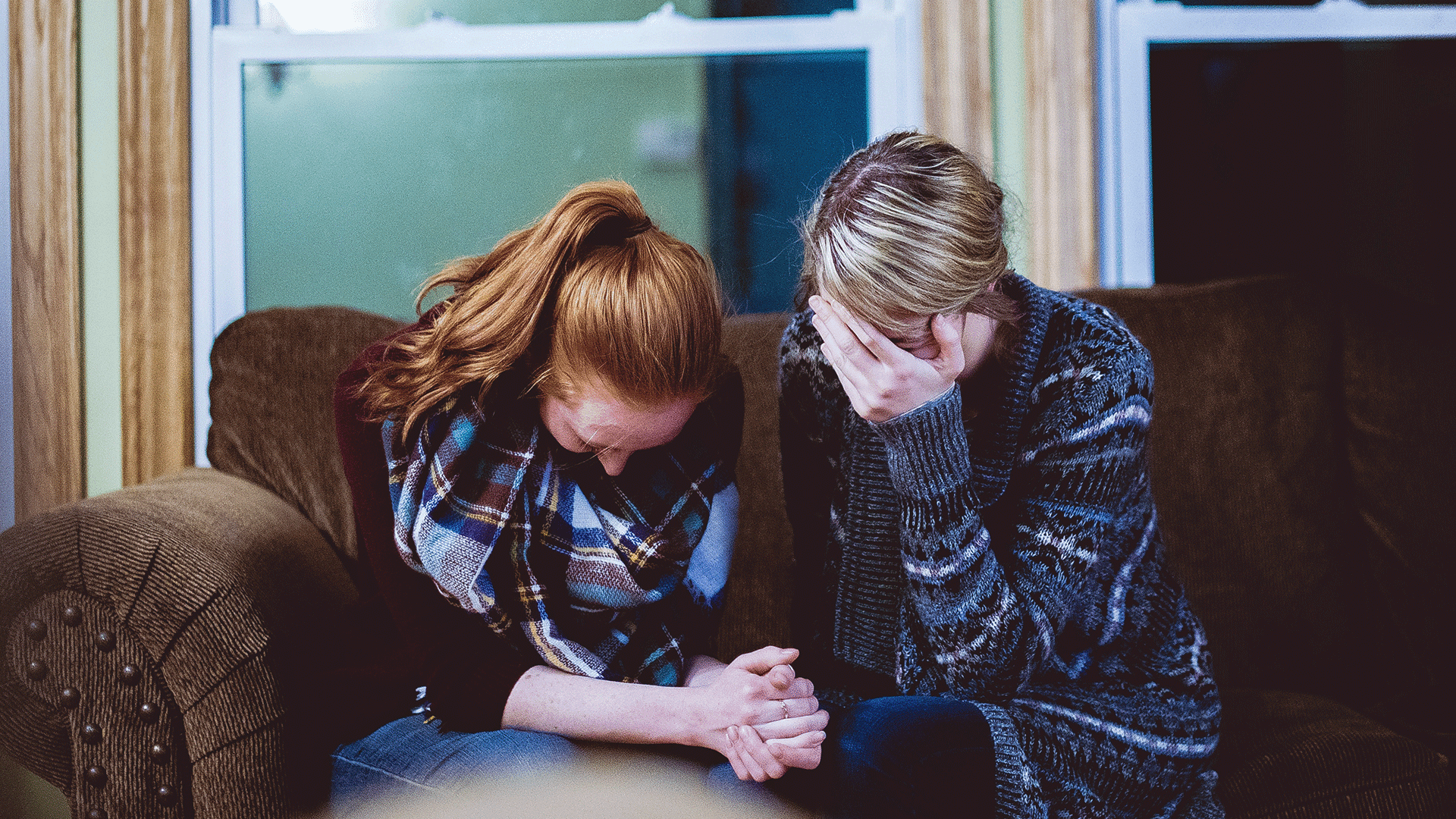 If there are things in your life that just don't seem to be working, you feel like you are in a fog about your life, or perhaps you feel that you are ineffective and unproductive in God's kingdom and you long for more – please contact us.
Upcoming Adult Family Ministry Events
Sorry, we couldn't find any events.
Lending Library
Do you want to start a study with a group of friends? Is your schedule too busy to make it to the classes here? AFM has a large library of from authors like Beth Moore, Priscilla Shrier, Family Life, Precept Ministries, and more. We allow for studies to be viewed here at the church and for some studies to be checked out and viewed in your home. We reserve the right to deny lending a study out. If you want to know more about available studies, email us at afm@hoffmantown.org
For more information about how you can get involved: