To cultivate a Biblical community where we understand the importance of our relationship with God the Father through the sacrifice of Jesus Christ, His Son, empowered by the Holy Spirit.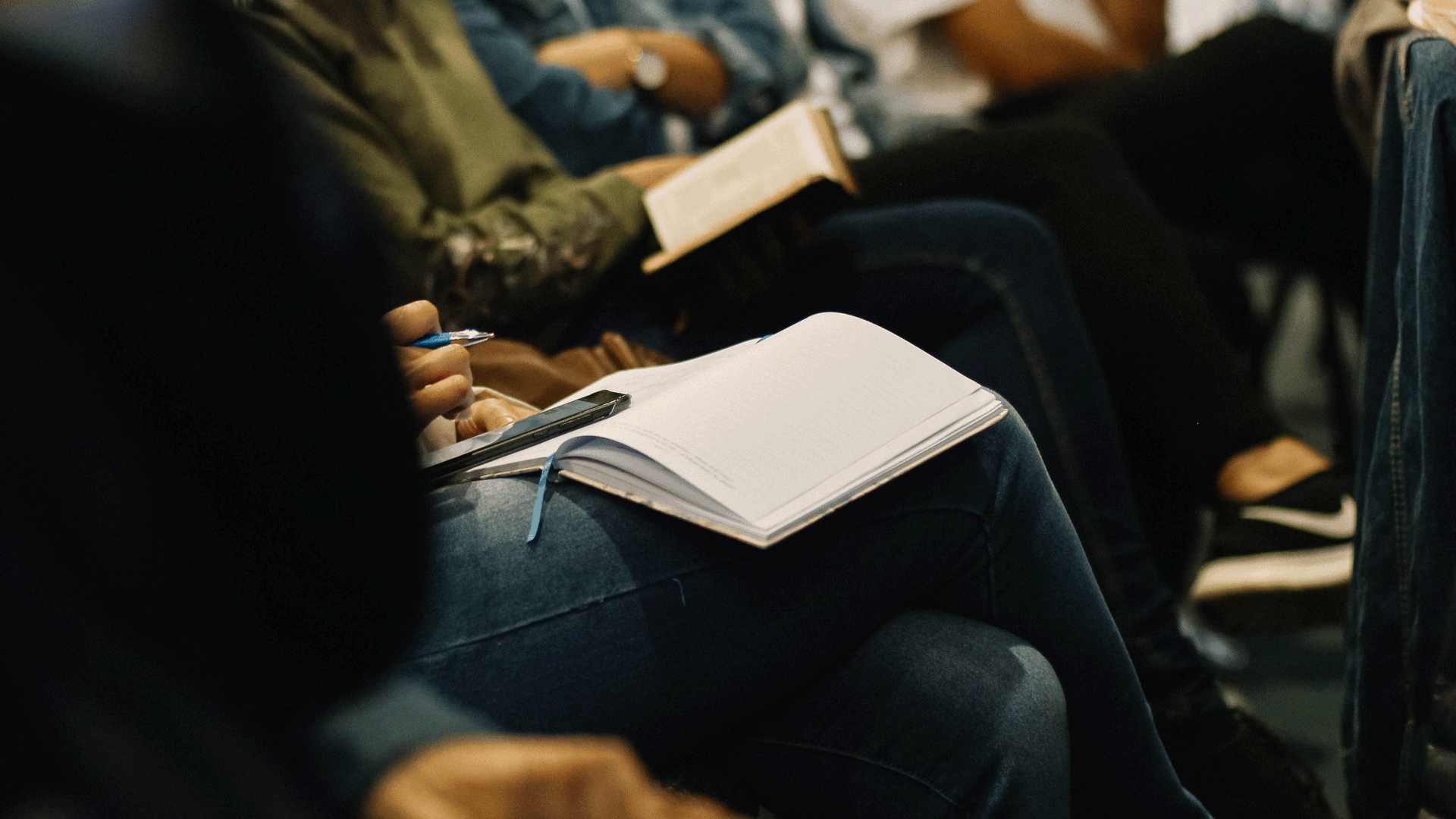 A Koinonia Group, or K-Group for short, is a way for each person at Hoffmantown to be strengthened through the teaching of the Word of God as well as to fellowship with other like minded believers.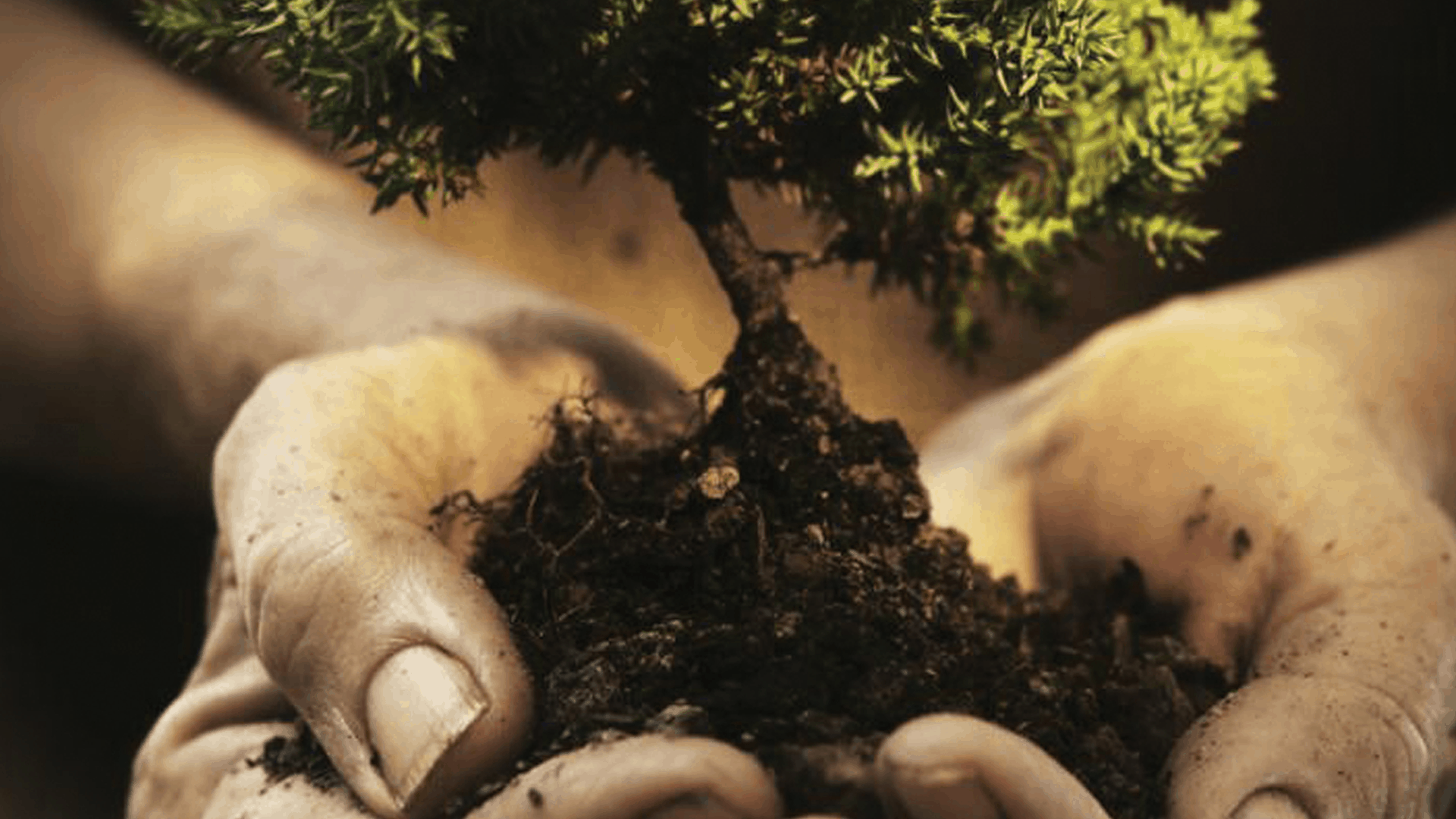 Life Groups are provided to study the Word with a specific topic in mind to further equip and cultivate a believer's walk with Christ.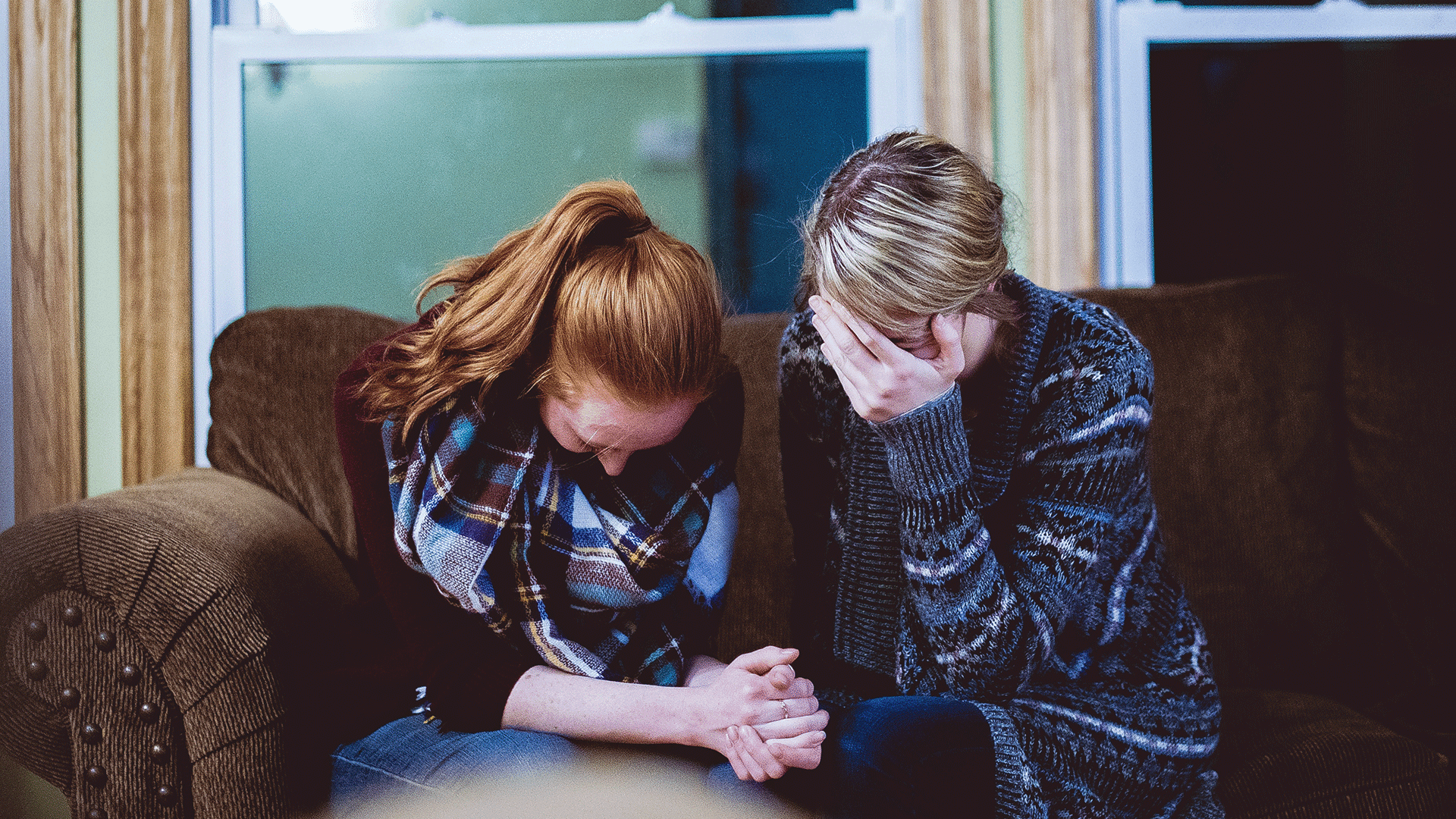 If there are things in your life that just don't seem to be working, you feel like you are in a fog about your life, or perhaps you feel that you are ineffective and unproductive in God's kingdom and you long for more – please contact us.
The Men's Ministry at Hoffmantown exists to cultivate a biblical understanding of Godly manhood in order to encourage men to live and walk in the graciousness of Jesus Christ.
---
Men Leading From Their Knees | 7:30-8:15am
2nd Sunday of every month
Brothers, please join us for a time of prayer beginning January 8 in the Worship Center
Men's Discipleship Breakfast | 7:30-9:30am | Once a quarter
Men of Hoffmantown, you are invited to attend our quarterly Men's Discipleship Breakfast on Saturday, January 19th, from 7:30am to 9:30am in B100. For more information or to RSVP contact afm@hoffmantown.org or 858-8634.
---
Individual Men's Groups:
These are small groups that meet weekly to build closer relationships and a closer walk with the Lord.
Monday:
Bob Whittaker, 220-9730, annryw@q.com, 7:00-8:00pm, Village Inn (SE Corner of Menaul & Wyoming)
Tuesday:
Wayne Byrd, 856-1631, wbyrd52@comcast.net, 6:05-7:30am, Hoffmantown Church
Wednesday:
John Rupley, jrupleyabq@comcast.net, 6:30-8:00am, Village Inn (Juan Tabo & Lomas)
Saturday:
Mike Unthank, 259-4140, munthank@earthlink.net, 9:00-11:00am, Hoffmantown Church
This is our prayer: that our love may abound more and more in knowledge and depth of insight, so that we may be able to discern what is best and may be pure and blameless until the day of Christ, filled with the fruit of righteousness that comes through Jesus Christ – to the glory and praise of God. Philippians 1:9-11(We are) confident of this, that He who began a good work in us will carry it on until the day of Christ Jesus.  Philippians 1:6
If we have any encouragement from being united with Christ, any comfort from His love, any fellowship with the Spirit, any tenderness and compassion, then (let us) be like-minded, having the same love, being one in spirit and purpose. Let us do nothing out of selfish ambition or vain conceit, but in humility (let us) consider others better than ourselves. Each of us should look out not only to our own interests, but also to the interests of others. Let our attitude be the same as Christ Jesus.  Philippians 2:1-5
The grace of the Lord Jesus Christ is with our spirit.  Philippians 4:23
---
Mothers of Preschoolers  (MOPS)
2nd, 4th, & 5th Tuesday of the month 9:30-11:30am | Sept. 11- Dec. 11| Room B209
MOPS is a dynamic, inviting environment where women can come just as they are to build friendships and be encouraged by each other. MOPs offers childcare, monthly speakers, crafts, and more. They meet on the 2nd, 4th, and the occasional 5th Tuesday of the month. | Women's study
---
"Friends Unlimited"
3rd or 4th Sunday of every month | 12:30-2:30pm| Renata Smotts | B206
"Friends Unlimited" is a unique ministry that encourages single women of all ages and stages of life who desire spiritually-based friendships, fellowship, and Christian growth. Plan to join us in our monthly potlucks. | Women's Group
We have Wednesday Evening and Tuesday Morning Life Groups specifically for women.
The Legacy Ministry exists to display God's Grace and Strength even when we are old and gray.
O God, You have taught me from youth; and to this I declare Your wondrous works. Now also when I am old and gray headed, O God, do not forsake me. Until I declare Your strength to this generation, Your power to everyone who is to come.  Psalm 71: 17-18
Legacy Seminars
End of Life Care
Please join us for a presentation about palliative and hospice care on Monday, February 4th at 10:00am or 6:30pm in room B100. The discussion will include healthcare options as well as volunteer ministry opportunities. Please RSVP to Morgan Drake at 858-8633 or at
afm@hoffmantown.org
.
Legacy Life Groups
Tuesday Afternoons
Tuesday Afternoons is a bi-weekly group for Widows and Widowers. We come together for a time of fellowship, worship, teaching, and fun. Tuesday Afternoons meets every 2nd and 4th Tuesday at 1:30pm in B202. Contact afm@hoffmantown.org for more information.
Single's purpose statement:
"To connect and engage Singles within the body -to grow closer to Jesus and have lives transformed for the glory of God."
Single's Life Groups
Friend's Unlimited
Friend's Unlimited is a group for single women to come together and fellowship with one another. They meet once a month for a pot-luck at 12:30 on Sunday. Contact afm@hoffmantown.org for more information.
Tuesday Afternoons
Tuesday Afternoons is a bi-weekly group for Widows and Widowers. We come together for a time of fellowship, worship, teaching, and fun. Tuesday Afternoons meets every 2nd and 4th Tuesday at 1:30pm in B202. Contact afm@hoffmantown.org for more information.
Lending Library
Do you want to start a study with a group of friends? Is your schedule too busy to make it to the classes here? AFM has a large library of from authors like Beth Moore, Priscilla Shrier, Family Life, Precept Ministries, and more. We allow for studies to be viewed here at the church and for some studies to be checked out and viewed in your home. We reserve the right to deny lending a study out. If you want to know more about available studies, email us at afm@hoffmantown.org
---
RightNow Media
AFM facilitates Hoffmantown Church's subscription to RightNow Media. RightNow Media is a video based, online library of Bible studies and conferences. Through RNM we have access to over a thousand studies by teachers like; Francis Chan, David Platt, Matt Chandler, Kyle Idelman, and more. There are studies for men, women, teenagers, and children.
For more information about how you can get involved: