Life Groups are provided to study the Word with a specific topic in mind to further equip and cultivate a believer's walk with Christ. Life Groups are groups that have a specific time period and seek to foster environments that cultivate discipleship, worship, and Biblical life skills for service. With a Biblical foundation in place, this series of classes is designed to further equip believers within a focused area of service.
Life Groups and Bible Studies
Thank you for checking out our Life Groups for the Winter and Spring! At the current moment, due to COVID-19, we are always keeping in mind whether or not a class needs to be held online or in person. Please check with us on if a class will be meeting in person or not. If you wish to register, please email us at equip@hoffmantown.org. Books may be purchased in the Life Resource Center.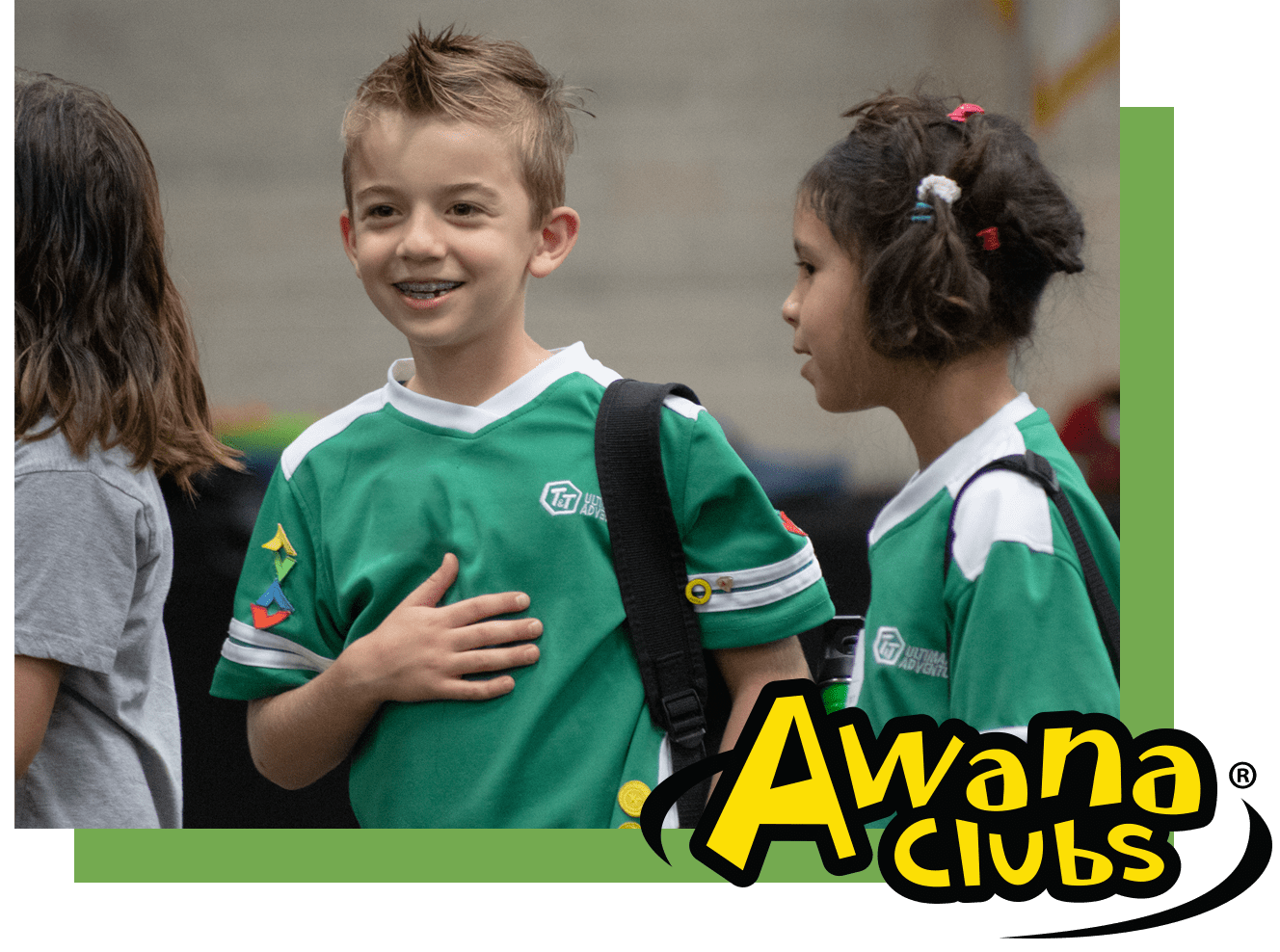 AWANA: Wednesdays 6:15-8:30pm.
Our hope is that all club members will develop faith in Jesus Christ as their personal Savior, and then build on that foundation to become obedient servants of God. We have clubs for 2 years through 6th grade