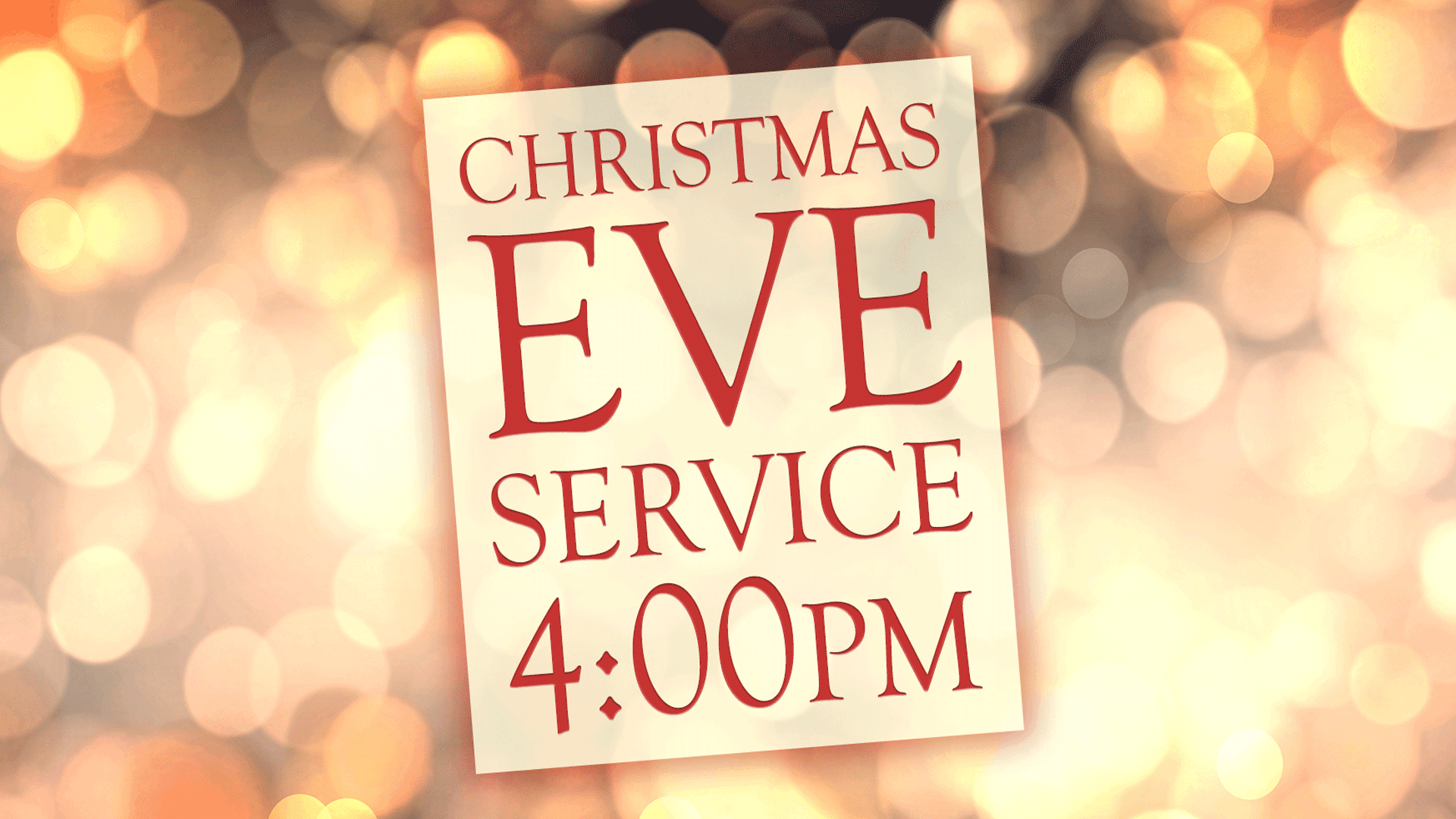 December 24th | 4pm -5pm PAST EVENT
Join us on Christmas Eve for a special, family friendly service. We'll have Christmas carols, Scripture reading, and candle lighting. There will be no child care, but children are encouraged to attend with their families.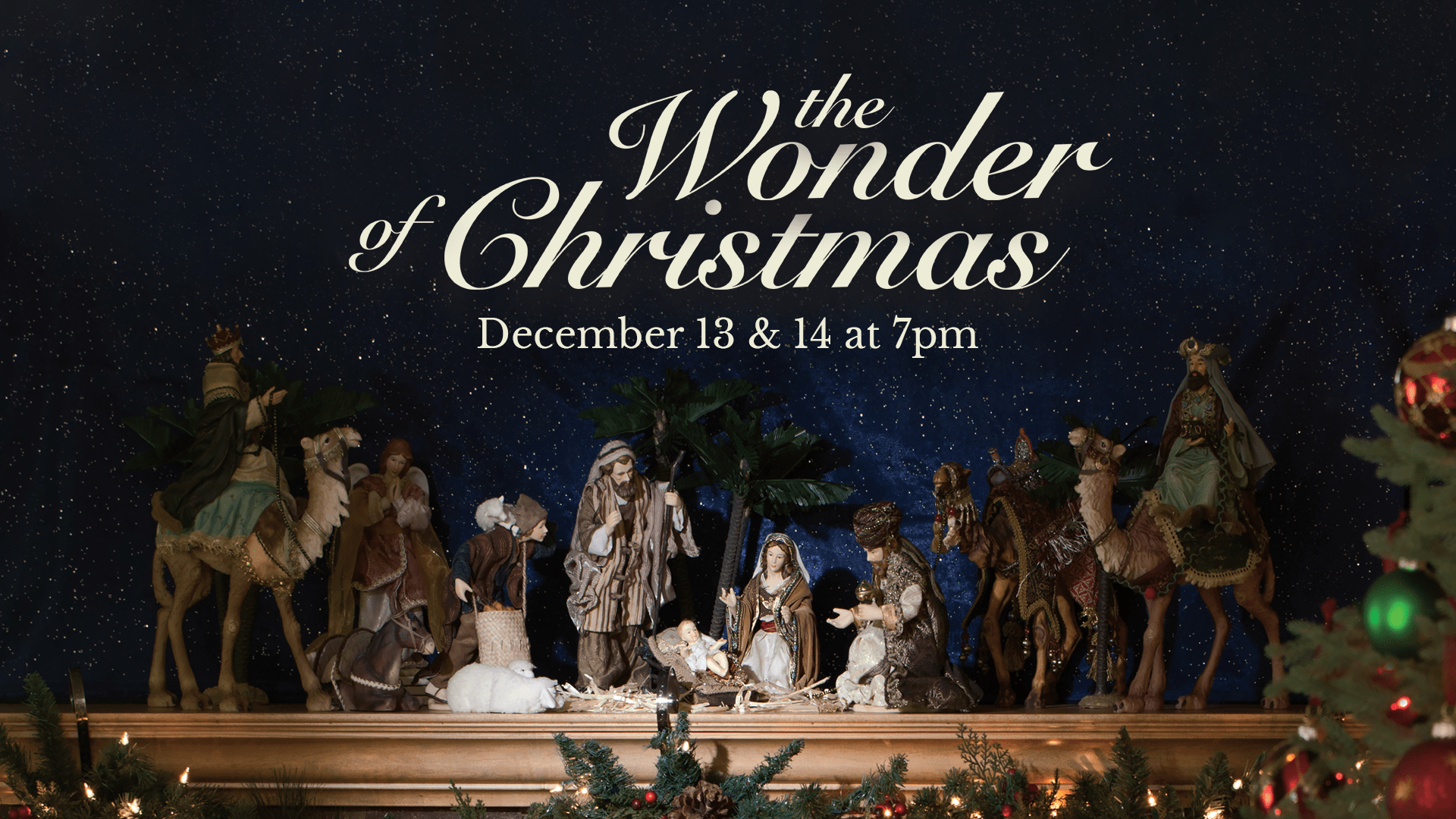 December 13th & 14th PAST EVENT
Hoffmantown Church invites you to attend "The Wonder of Christmas" on December 13 & 14 at 7:00pm.  Interact with the sights and sounds of Christmas as you sing along to some of our most beloved Christmas carols led by our Choir and Orchestra. And reflect upon how the events that took place in Bethlehem 2,000 years ago still have an impact in your life today, as our Drama team presents the Living Nativity.
The church entrance doors will open at 6PM for you to view our Nativity Gallery and enjoy refreshments in the lobby.
The North entrance doors closest to the elevator have been designated as handicapped entrance only. General admission entrance will be through the Kid's Ministry doors to the west of the handicapped entrance. Click Here for Campus Map
The doors into the Worship Center will open at 6:30pm, unless your infirmity requires you to be seated prior to this time. Bring your family, friends, and co-workers to this FREE event!
The Wonder of Christmas
December 13th & 14th | 7pm
Sunday Service
December 22nd | 9:30am
Christmas Eve Service
December 24th | 4pm
Christmas Eve and Christmas Day
Church Offices Closed. Merry Christmas!