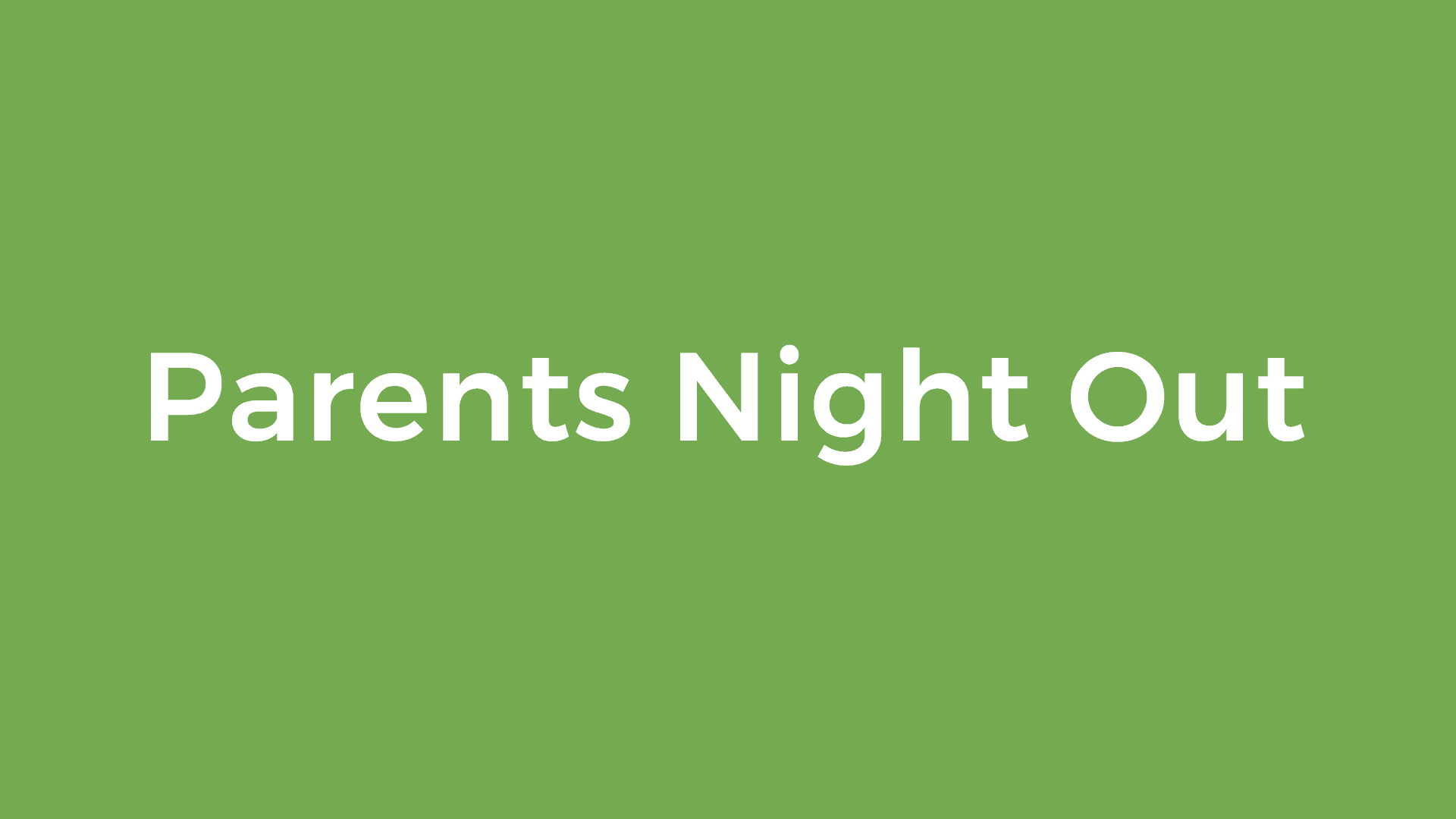 Date and Time

02/14/2019 6:00pm - 9:30pm


Location

Hoffmantown Church, Building C

Tickets / Registration

Registration Information Below
Children 6 weeks-6th grade are invited to come to a fun night of activities and snacks while Mom and Dad enjoy an evening alone to go on a date. The cost is $10 per child with a family maximum of $30. If you have 4 or more children, please register the first 3 through the link. Then email Sarah Goodrich at sarahg@hoffmantown.org to register your (free) remaining children. Slots are limited. Please contact Sarah with questions.
Preregistration with payment is required to secure a slot. No walk ins will be accepted. Registration must be completed by February 10th at 5:00pm
Please send your child(ren) in their pajamas with socks and regular shoes, a water bottle, a blanket/pillow for movie time, and any necessary bottle/diaper/extra clothes. Please boldly label each of your child's belongings. A piece of masking tape makes a great temporary label. Please also feed your child dinner before you come.
Read the following statement before completing the registration.
(1.) I consent to and approve my child/children's taking part in any and all activities conducted by HOFFMANTOWN CHURCH ("CHURCH") I understand that my child/children may participate in physical activities such as those held during Game Time. As with any physical activity, there is a risk of injury. I fully accept this risk and consent to the treatment of any minor injuries of my child/children, and release, hold harmless and indemnify the Church and their officers, directors, agents, employees and volunteers from any and all liability, claims and costs arising from or growing out of such treatment. In the event of an emergency that requires medical treatment for the above named child/children, I understand every effort will be made to contact me or my emergency contact. However, if I/we cannot be reached, I give my permission to the Church volunteers to secure the services of a licensed physician to provide the care necessary for my child's well being. I assume responsibility for all costs connected to any accident or treatment of my child.(2.) I give permission for photo(s) of my child/children to appear among other general photos in any and all church media as long as there is no identifying information published by Hoffmantown. I hereby waive any causes of action I may have because of the use of my child's photograph.