Vacation Bible School (VBS)
June 5-9 2023
9:00am - 12:15pm
Keepers of the Kingdom | Standing Strong in Today's Battle for Truth
Huzzah! It's time to charge into medieval time - a world brimming with breathtaking castles, majestic kings and queens, fire-breathing dragons and heroic knights.
Amid the pages of Keepers of the Kingdom: Standing Strong in Today's Battle for Truth, your knights will learn how to be part of God's kingdom and wear the armor of God. Our Royal Majesty's kingdom is under attack, and we must prepare for battle!
Hoffmantown Kids VBS is a free event, June 5-9th. Kids entering Kindergarten through those who have completed 6th grade welcome!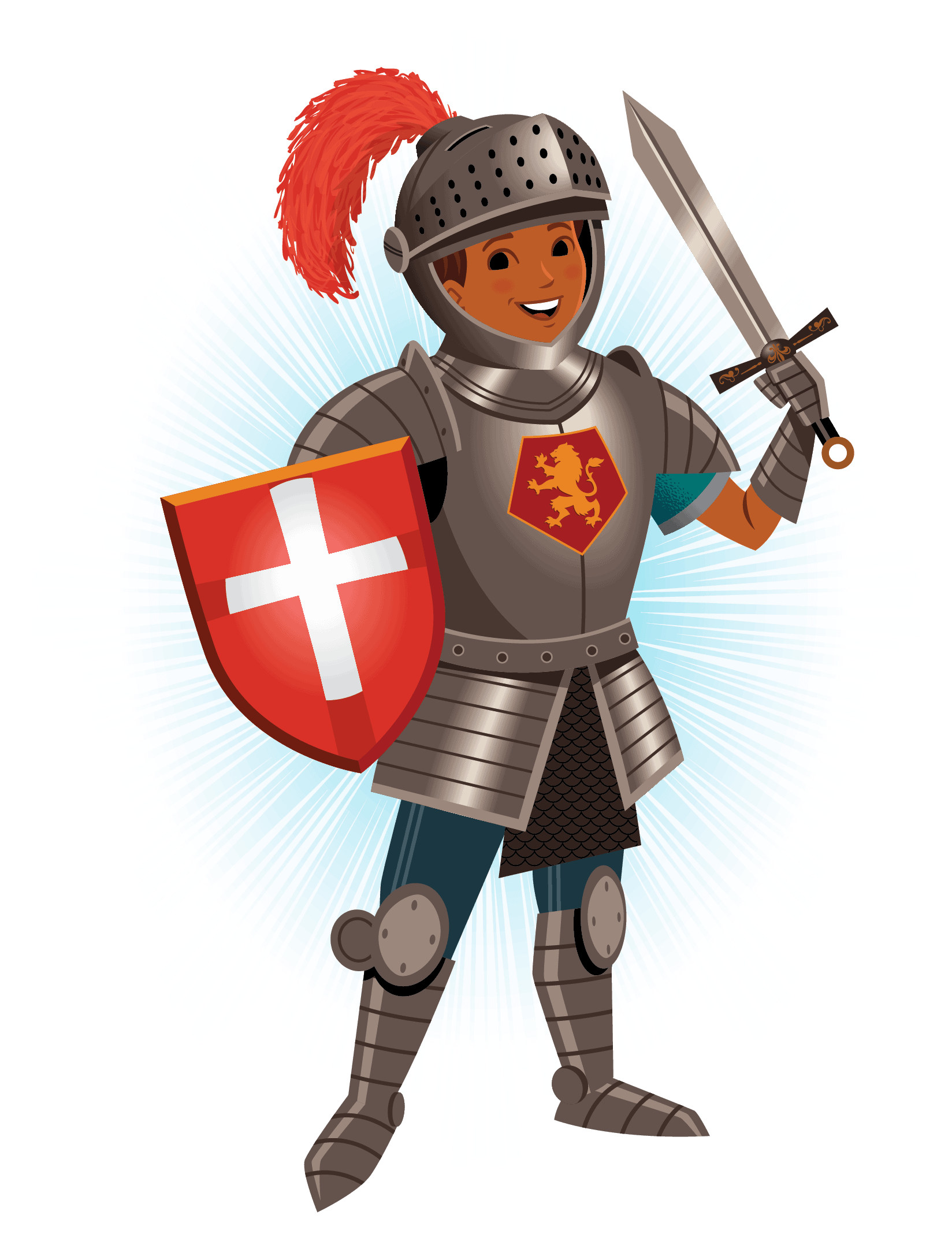 Parent and Guardian Information
Huzzah kids and families! We are so excited to have your kid(s) join us for VBS at Hoffmantown Church June 5-9th! Below are 3 important tidbits (Check-In, Check-Out, What to Bring) to help you and your kid(s) smoothly navigate and joyfully experience the "what, when, and how" of VBS at Hoffmantown!
Check In
Check in instructions TBA
Check Out
Check out instructions TBA
What to Bring
Please send your child with a water bottle with their name on it each day (we will have water ~ so no worries if this is forgotten). Please have your child wear sturdy sandals or running shoes, as well as play clothes. We kindly request children to keep their shoes on at all times ~ for their safety. If your child has a Bible (of any translation) we would LOVE for them to bring it. If they don't ~ absolutely no worries; we have plenty to share and give if your child needs one.
VBS at a Glance
DATE AND TIME
June 5-9, 2023 | 9:00am-12:15pm
Family Night, June 9 | 6:00pm -8:00pm
LOCATION
Hoffmantown Church
8888 Harper Dr NE
Albuquerque NM 87111
REGISTRATION
Free Event
Click Here to Register
MORE INFORMATION
For More information contact kids@hoffmantown.org
505-858-8617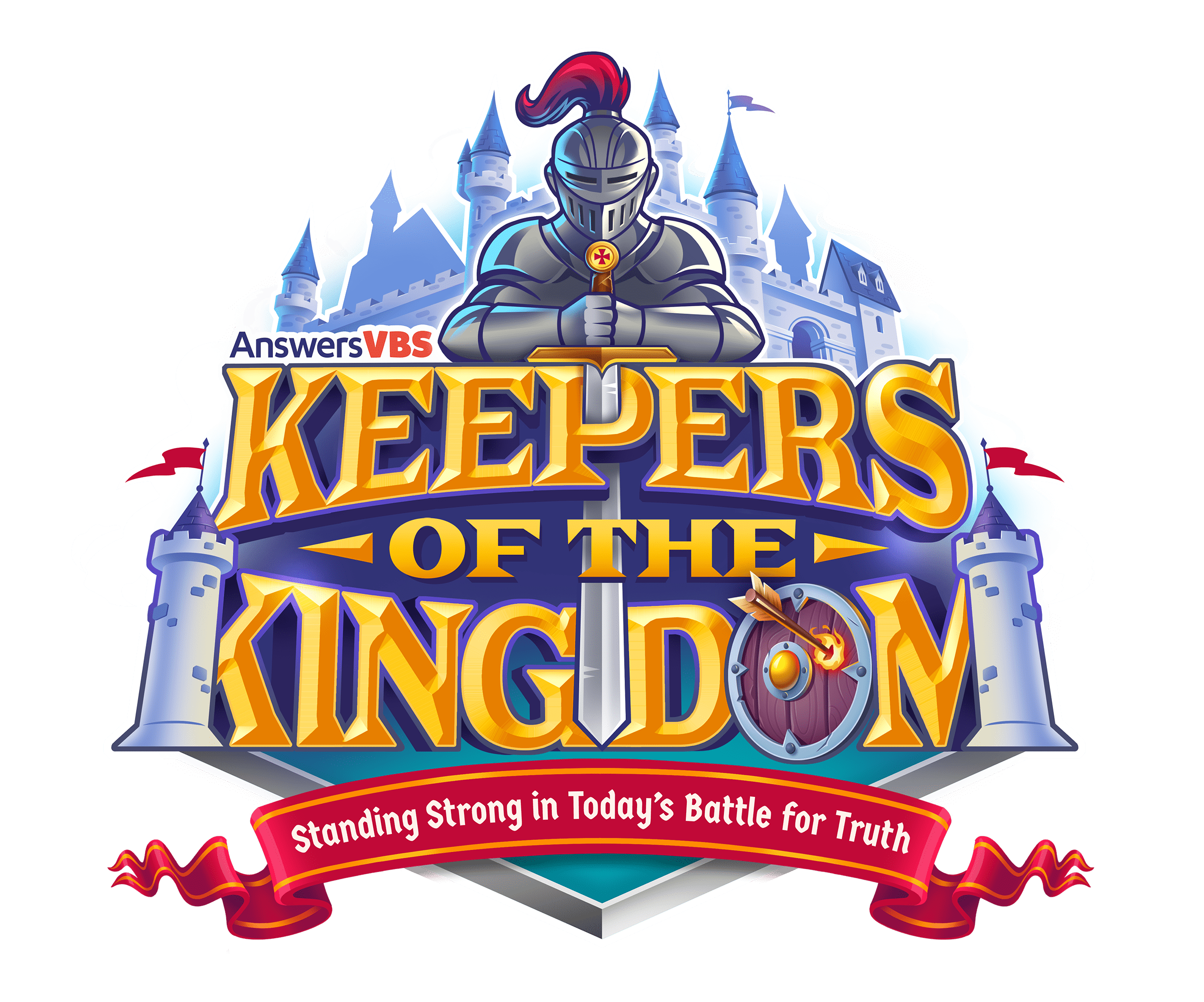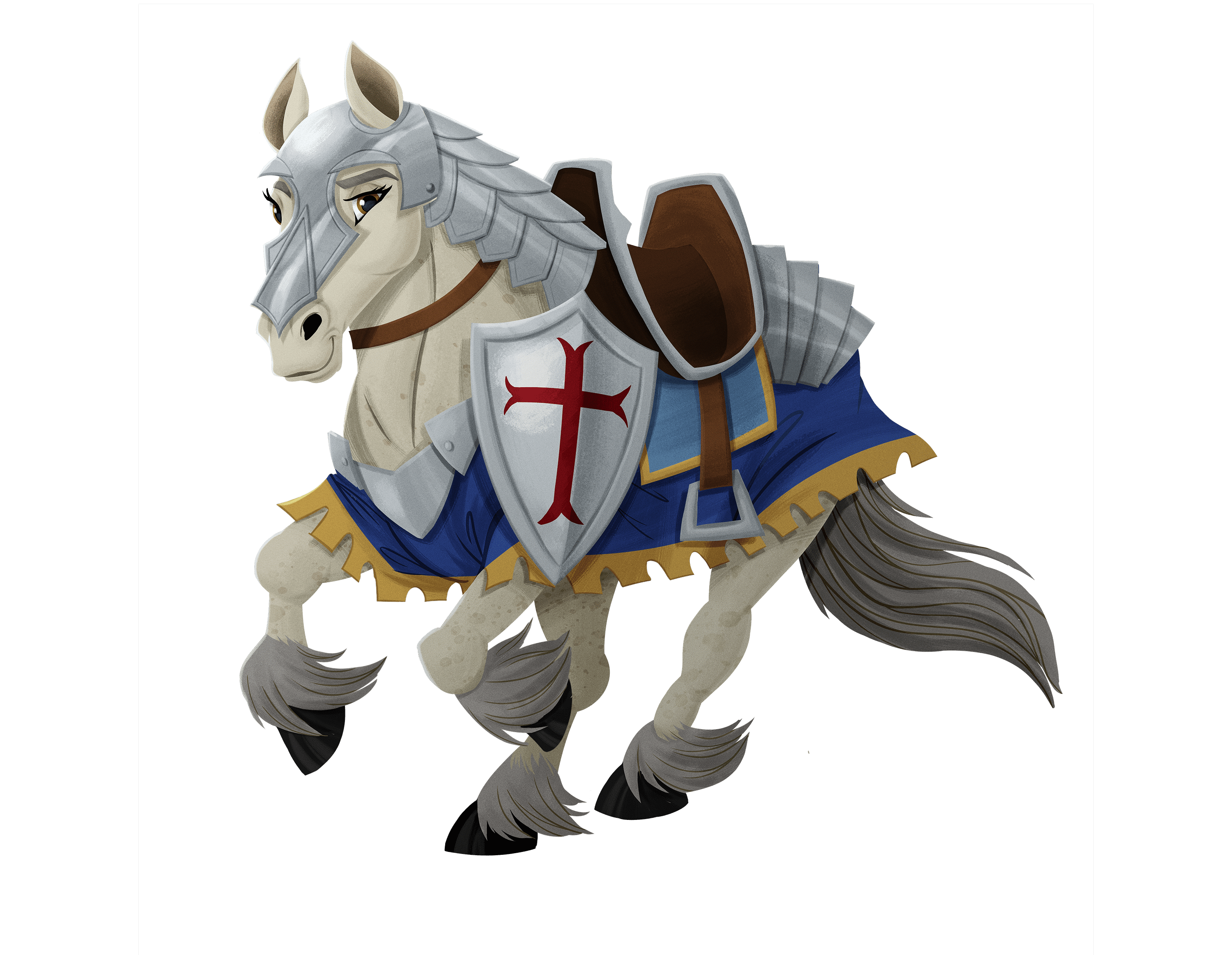 Friday, June 9, 2023 | 6:00pm - 8:00pm
Faith, Family, Fellowship, Fun, Friendship, Food!
All children as well as their parents, grandparents, friends, and anybody else they would like to invite are welcome to come and see what we learned during "Keepers of the Kingdom".
Hoffmantown Kids Ministry
Equipping kids and families to know God's Word, grow in God's love, and show God's heart...JESUS!