Vacation Bible School (VBS)
June 7-11 2021
9:00am - 12:15pm
Destination Dig | Building on the Love of Jesus
VBS 2021 is headed to present-day Israel where discovery awaits at Destination Dig. Kids will unearth more than dirt as they dig up exciting evidence that proves biblical events were not just stories. As junior archaeologists, kids will explore real-life archaeological finds that have helped to uncover the truth about Jesus! Along the way, they'll discover the truth of Jeremiah 29:13, that God reveals Himself to us when we seek and search for Him with all our hearts.
Hoffmantown Kids VBS is a free event, June 7-11th, for kids who completed kindergarten through 6th grade.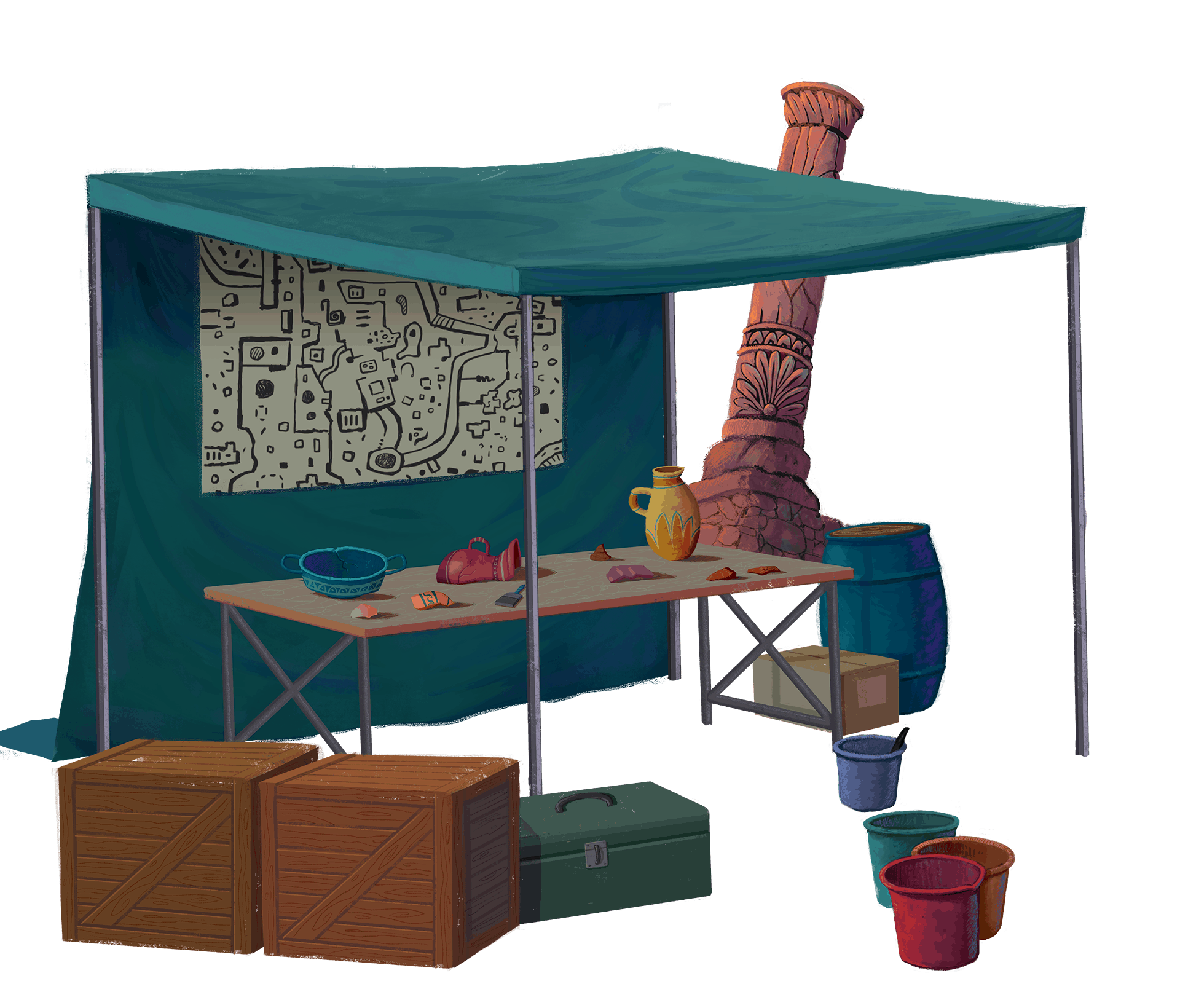 Parent and Guardian Information
We are so excited to have your child join us for VBS at Hoffmantown Church next week! I just wanted to stop by and give you a heads up about how things will work.
Mask policy
At Hoffmantown, we have chosen to allow parents to make the decision for their children regarding mask requirements. If you want your child to wear a mask, we will make sure that they do. If you would rather them not to, we will not require them to. If you do not have a preference one way or the other, we will allow the child to decide if and when they want to wear it. Please be prepared to tell us if your child is required to wear a mask each day at check in. Adults who are vaccinated or have COVID antibodies are not required to wear a mask in our facility. People who handle food are required to wear them.
Health Check
Please be sure to check with your kids each day that they are feeling well. If your child is having symptoms of COVID or any other communicable disease, please keep them home. 
Check In
Check in will begin at 8:45am. We will not be able to accept children earlier than this time. Please enter at the main north doors (there will be a flag) and proceed to the Worship Center to check in your child. When you get to a check in station, please provide your cell phone number to check in your child. If someone other than the adult who signed up the kids will be picking up or dropping off, please add them to the "Authorized Adults" in your Kid Check account. After you provide your number, your children's name badges will print. Please put it on your child. They stick best to cotton based fabrics. Your child will walk to their class from here and you will exit. You will also receive a "Guardian Receipt." This is your claim ticket for your child at pick up. If you will not be the one picking up your child, please text a photo of the receipt to the person who will be. The Guardian Receipts can also be viewed in the Kid Check App.
Check Out
When you come to pick up your child, please park just north of the building. You will then walk towards the Grove of trees. Here we will make sure you have the correct receipt to pick up your child. You will then proceed to your child's class, where they will ask you for your child's name and verify the code on your receipt matched the code on your child's nametag. You can then leave with your child.
What to Bring
Please send your child with a water bottle with their name on it each day. Your child should wear sturdy sandals or running shoes and play clothes as we play hard and require children to keep their shoes on at all times. If your child has a Bible (of any translation) please also send it with them. Please do not worry if your child does not have one.
VBS at a Glance
DATE AND TIME
June 7-11, 2021 | 9:00am-12:15pm
Family Night, June 11 | 5:30pm -8:00pm
LOCATION
Hoffmantown Church
8888 Harper Dr NE
Albuquerque NM 87111
REGISTRATION
Free Event
Click Here to Register
MORE INFORMATION
For More information contact kids@hoffmantown.org
505-858-8601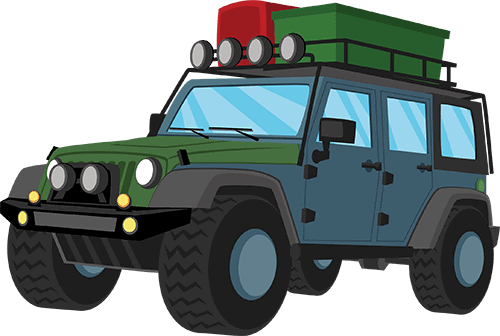 Friday, June 11, 2021 | 5:30pm - 8:00pm
All children as well as their parents, grandparents, friends, and anybody else they would like to invite are welcome to come and see what we learned during "Destination Dig". The kids will give an awesome presentation highlighting each days lessons. This will be followed by a barbecue and fun family time.
Hoffmantown Kids Ministry
We exist to teach kids to know God, the authority of His Word, and to walk with Jesus daily.