Vacation Bible School (VBS)
June 6-10 2022
9:00am - 12:00pm
Zoomerang | Returning to the Value of Life
G'day, mate! Are you ready for the trip of a lifetime as we zoom off to the Land Down Under? Be prepared to experience the jaw-dropping beauty of the Great Barrier Reef, the arid temperatures of outback afternoons, the architectural marvels of Australia's modern cities, and the fascinating eucalypt forest, home of the koalas.
At "Zoomerang", the newest Answers VBS, you'll marvel at the unforgettable wildlife, and value of life, from the lives of preborn babies to the eternal life in the kingdom of God.
Hoffmantown Kids VBS is a free event, June 6-10th, for kids who entering kindergarten through 6th grade.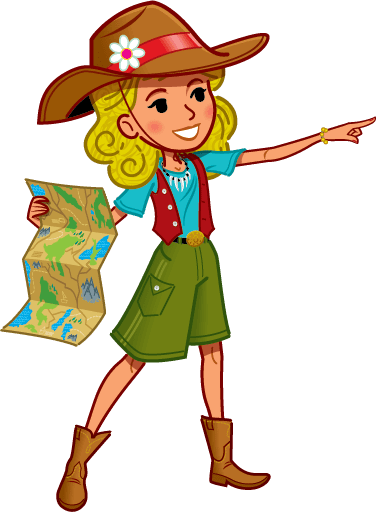 Parent and Guardian Information
G'Day kids and families! We are so excited to have your kid(s) join us for VBS at Hoffmantown Church June 6-10! Below are 3 important tidbits (Check-In, Check-Out, What to Bring) to help you and your kid(s) smoothly navigate and joyfully experience the "what, when, and how" of VBS at Hoffmantown!
Check In
Check in begins at 8:45am – on the dot! Thanks for understanding we are getting everything ready for your kid(s), so we need morning preparation time
Please enter at the main north doors where a beautiful grove of trees will provide shade from the beautiful morning sun. There will be Australian decorations guiding your route. Once you walk through the doors – please go to the table corresponding with the beginning letter of your child's last name. A Hoffmantown staff member will help you check your child in – if you have preregistered. We cannot stress enough the need to preregister your children to avoid "cranky crocodiles."
If you have not preregistered, we are happy to register your child at that time. Please allow for extra time.
When you get to the registration table, please give your child/children's last name.  They will give you a lanyard with your child's name, class, room number and Lead Teacher on the front and a list of adults that are authorized to pick up your child on the back.  You will also receive a parent lanyard that has your name on the front and a list of your child/children on the back with their class, room number and Lead Teacher.  Please put your child's lanyard on them to wear for the day.  You may either walk them to their class section in the Worship Center or a volunteer will be happy to walk them in.
Check Out
When you come to pick up your child, you may either enter through Building B or Building C front doors – they will be labeled.  Go to your child/children's classroom(s) to pick them up.  The teacher will match the information on your child's lanyard to yours (so please be sure to bring it with you).  Please leave your child's lanyard with their teacher to be used again the next day.
What to Bring
Please send your child with a water bottle with their name on it each day (we will have water ~ so no worries if this is forgotten). Please have your child wear sturdy sandals or running shoes, as well as play clothes. We kindly request children to keep their shoes on at all times ~ for their safety. If your child has a Bible (of any translation) we would LOVE for them to bring it. If they don't ~ absolutely no worries; we have plenty to share and give if your child needs one.
VBS at a Glance
DATE AND TIME
June 6-10, 2022 | 9:00am-12:00pm
Family Night, June 10 | 6:30pm -8:30pm
LOCATION
Hoffmantown Church
8888 Harper Dr NE
Albuquerque NM 87111
REGISTRATION
Free Event
Click Here to Register
MORE INFORMATION
For More information contact kids@hoffmantown.org
505-858-8617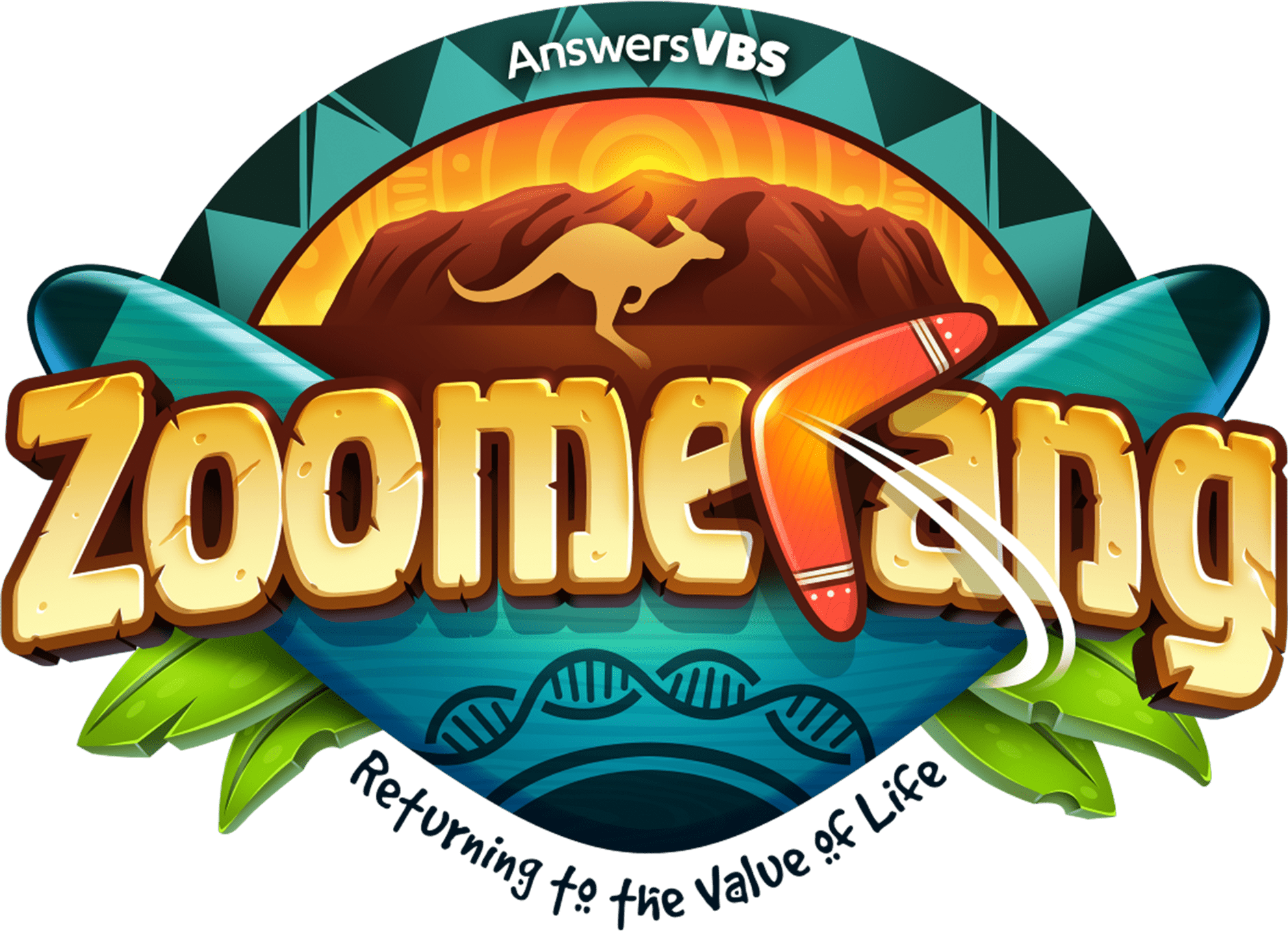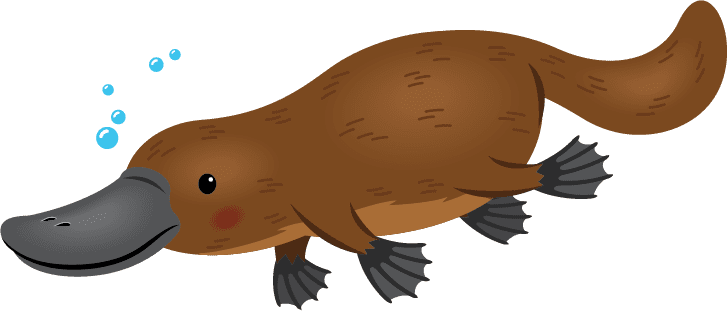 Friday, June 10, 2022 | 5:30pm - 8:00pm
Faith, Family, Fellowship, Fun, Friendship, Food!
All children as well as their parents, grandparents, friends, and anybody else they would like to invite are welcome to come and see what we learned during "Zoomerang".  There will also be fun games including "Minute-To-Win-It"!
Hoffmantown Kids Ministry
Equipping kids and families to know God's Word, grow in God's love, and show God's heart...JESUS!