The role of the Church Council is to ensure coordination, integration, and strategic planning, so that a plurality of leadership exists among all aspects of the Church.
Members: Doug Lawson, Nate Herbst, Fran Stribling, Deborah A., Susie Taylor, Kirby Jefferson, Will Martin (Deacon), Bradley Jared (Deacon), Kim Crissman (Elder), Wayne Byrd (Elder), Tim Hale (Pastor), John Rupley (Pastor) , Sam Mouck (Operations)
The role of the Church Council is to ensure coordination, integration, and strategic planning, so that a plurality of leadership exists among all aspects of the Church. It is to ensure synergy and cooperation among all aspects of the Church, and to address general issues not otherwise addressed; to receive and assign such issues to appropriate entities for consideration and resolution. The Council may encourage the resolution of any issue, including the possible calling of Special Business Meetings.
Council members will be thirteen (13) men and women, including six (6) at-large members, the Operations Director, two (2) Deacons, two (2) Pastors, and two (2) Elders. The at-large members will be elected by the Church membership at the annual meeting as vacancies are available.
Qualifications for Council membership are based upon the character qualities similar to those found in 1 Timothy 3:8-13 and Colossians 3:5-25, with the exception of gender references, and with consideration given to specific expertise in specialized areas. The Lead Pastor and the Operations Director will serve continuously on the Council while other Council members will serve one three-year, staggered terms.
Church Council Nominations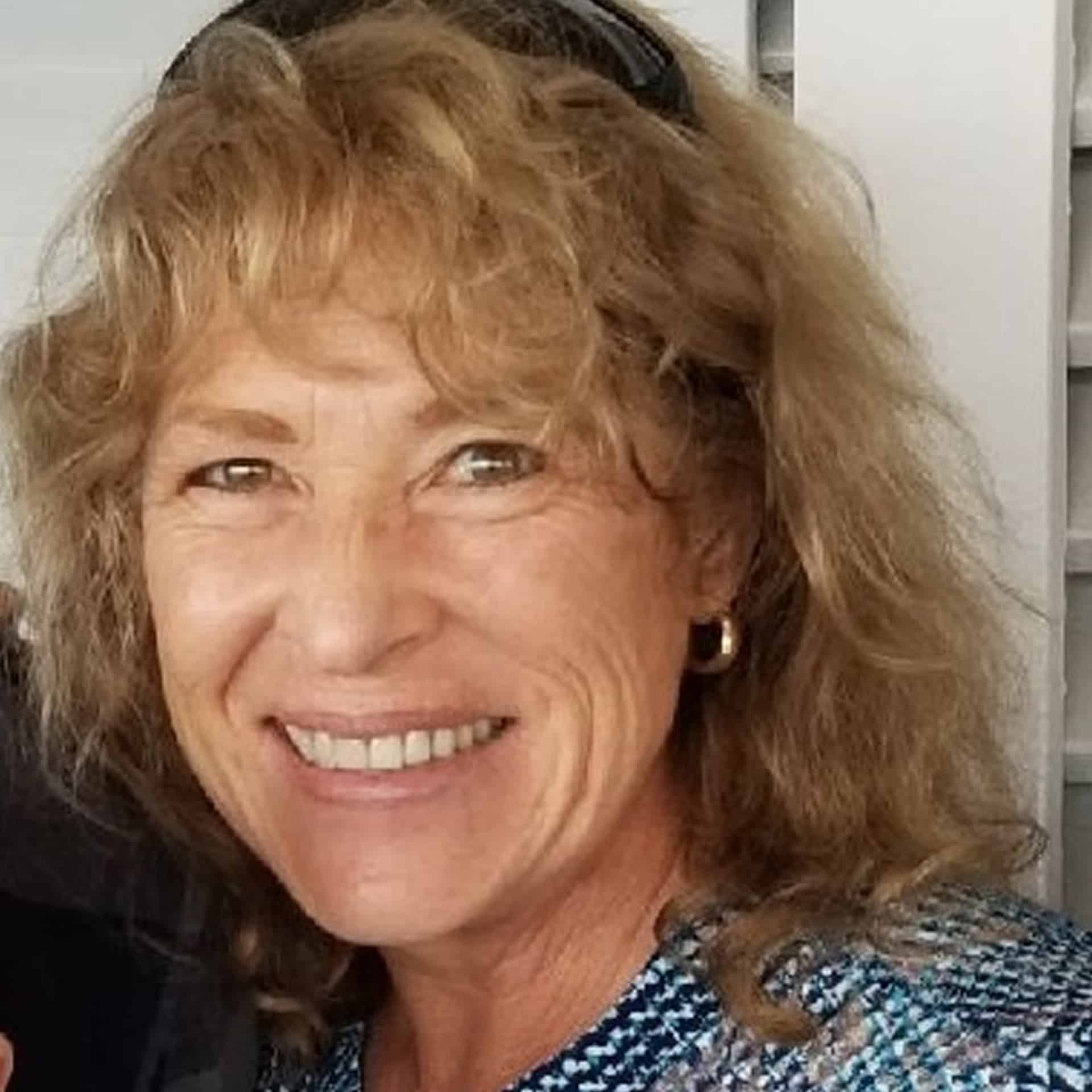 God accepted the commitment of my life to Christ in my parents' home when I was fifteen years old. Thankfully, He has caused me to grow in the faith through the years and through my marriage to Paul and our two sons. Paul and I joined Hoffmantown Church in 1980. God gives me joy through the gifts of teaching and encouragement that He has given me, and I have loved being a part of Hoffmantown over the decades.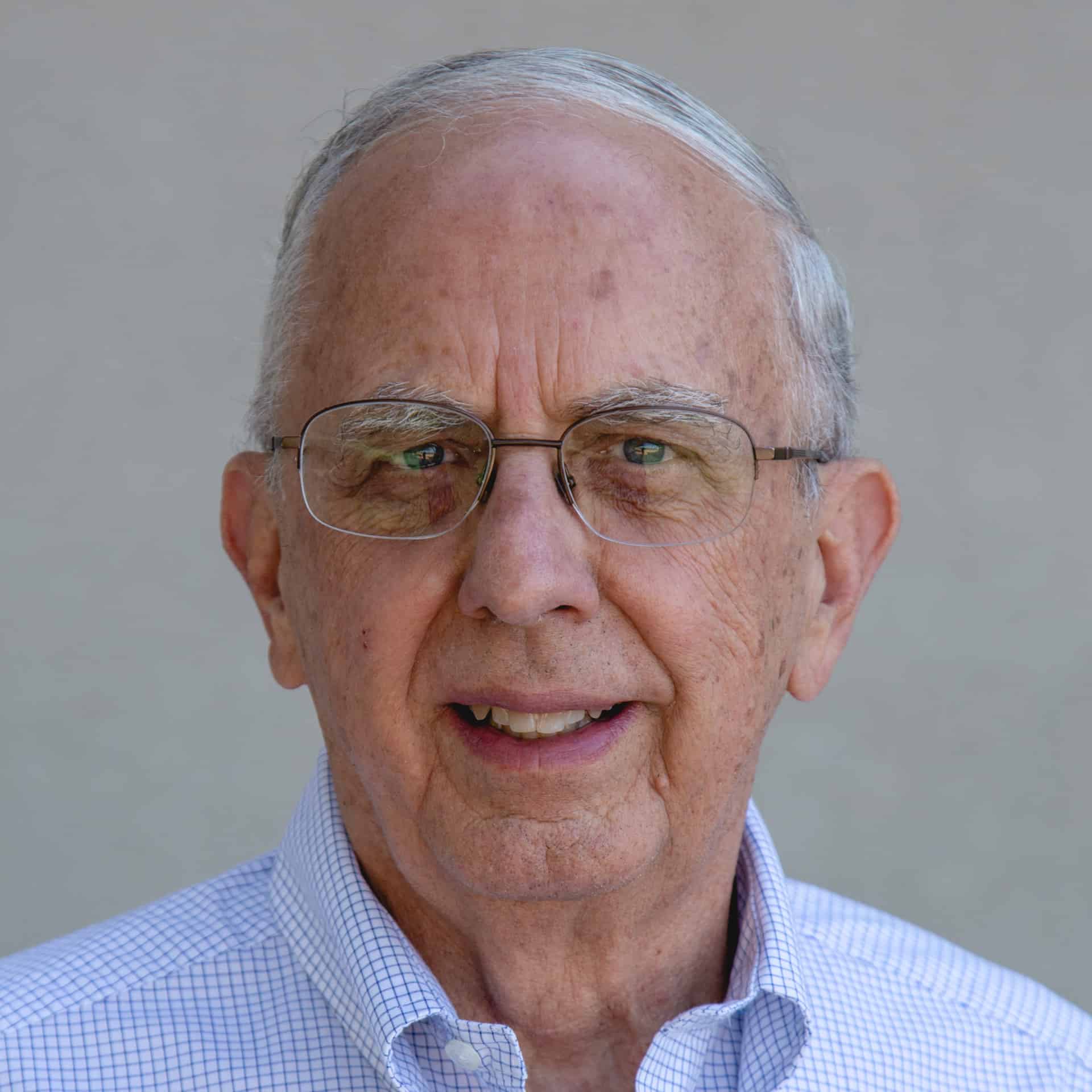 I accepted Jesus as my Savior in 1947 at the First Baptist Church of Lubbock, Texas. At a church service during the sermon, I realized that I was lost and needed salvation. My dad and I met with the pastor that evening and I prayed to receive Jesus.
I retired from my management position at Sandia National Laboratory in 1997 after more than 35 years. I have served as a consultant to several companies since my retirement.
I joined Hoffmantown in 2003. At Hoffmantown I serve on the Finance Council and as coleader of a small group from the larger K-Group. My spiritual gifts are serving and leading. I have served the Lord through many leadership positions in the local church, 14 mission trips, and on the Boards of Directors of the New Mexico Baptist Foundation, Church Finance Corporation, Eagle's Wings Youth Ranch and TheRock@Noonday.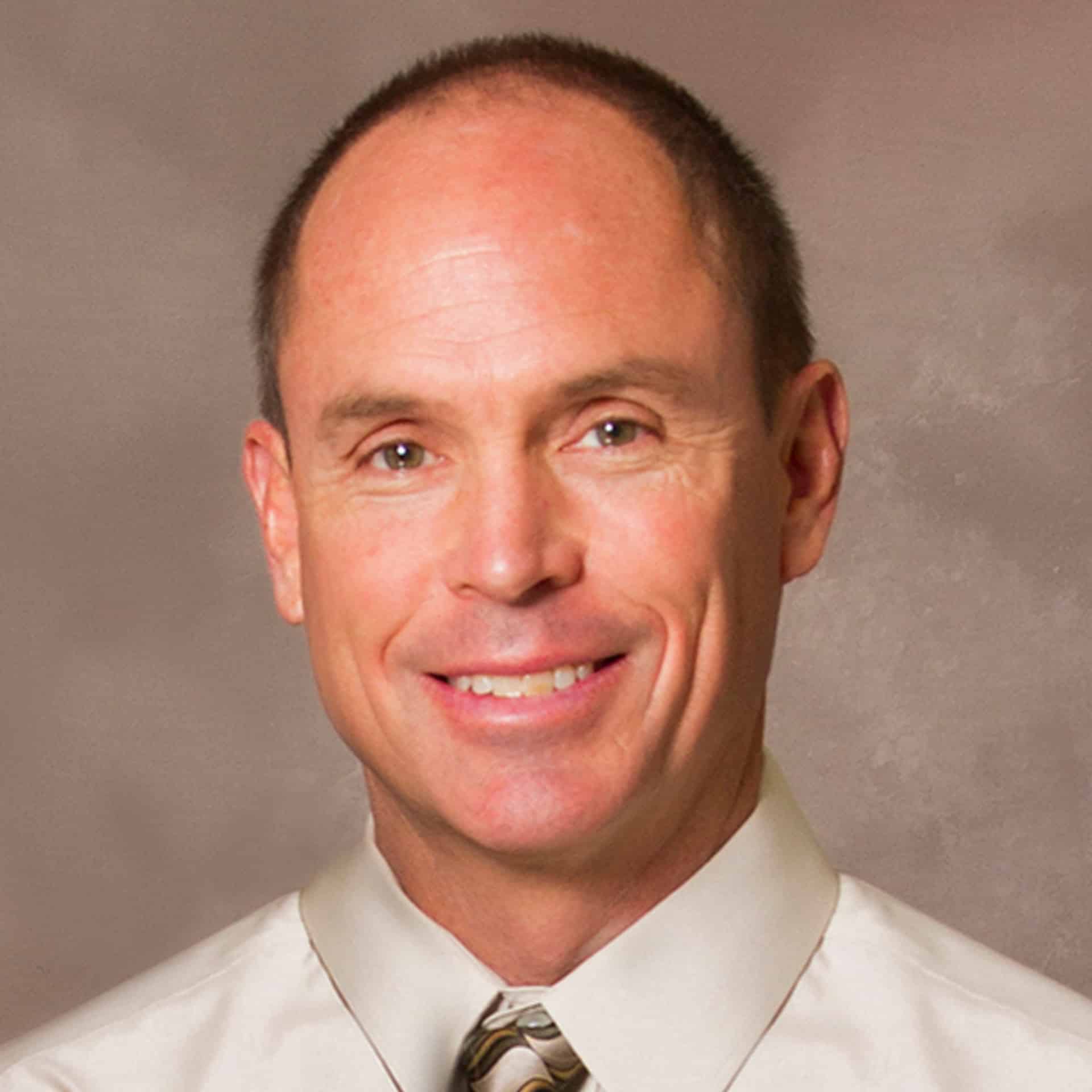 Before I met Jesus Christ, I was a young man that wanted to do everything for my self and had selfish goals. I grew up in a disconnected family. They were all kind and respectful, but it was everyone for themselves. They were lost and had no spiritual direction. Good people, but lost people. As I was growing up, I did feel that there was something more for me out there, but I had no clue as to what it was. When I met my bride to be, Beth, I started going to church to spend more time with her. She was working at a church when we met. It started to make more sense now. It seemed that God did have a plan for me, and I was learning more about it. There were some godly men (mentors) in that church that encouraged me to start Bible Study Fellowship (BSF). This seemed so crazy to me to be studying the Bible. Now I knew that God was working with me as an individual one on one. The only way for me was to study it for myself and not "believe" because of what somebody else said. Early on at BSF I received Jesus Christ as my personal Savior. It was exciting to start my married life and family trusting in God and not myself, looking for His plan not mine, understanding that God had so much more for me than I could have ever imagined before. After I became a believer it was much easier for me to serve and not just be concerned about myself. Life is not perfect, but now I know because I know that God has a plan and will do all things for the good. I just have to let it be more about Him and less about me to experience the best He has for my life. I know I make mistakes, but I also know I have forgiveness. I know now that there is a heaven and a hell, but I also know that when God decides He is done with my life here on earth that I will spend eternity with Him in heaven! I am confident of that! If you have been trying to do it all on your own and feel like you can't do it all or do enough then I ask you, would you like to meet Jesus and see what He has in store for you the rest of your life? Would you like to have the same confidence?
Jesus did not come into the world to condemn the world, but to save it. John 3:17
I know because I know because I know. 2 Timothy 1:12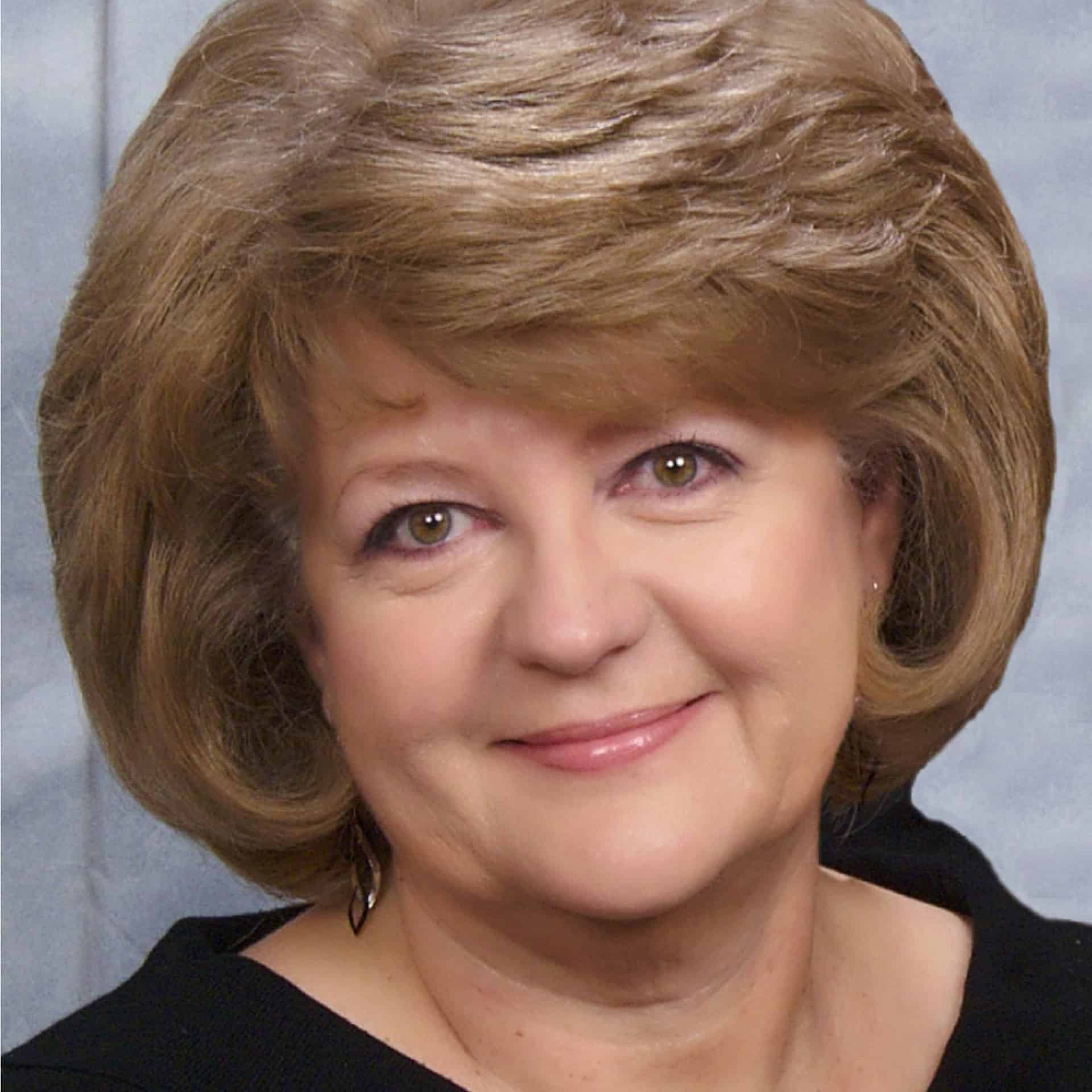 I accepted Jesus as my Savior when I was in third grade. At 14, I knew I wanted to serve God. After volunteering to play the piano, sing in the choir, and teach Pre-Schoolers, I learned I had not been gifted in those areas. My gifts lean more towards administration and organization.
God opened the door for me to work in Christian education over 30 years ago, and has blessed me with opportunities to share the Gospel to parents and students in that arena.
We joined Hoffmantown in 2002 and for the last 14 years, I have served in Women's Ministry, facilitating Bible Studies on Wednesday night. I also served on the Governance and Bylaws committees recently as our church sought to change and redefine our leadership model.
I have been married to my best friend for 50 years and we have three children married to Christian spouses, and five grandchildren.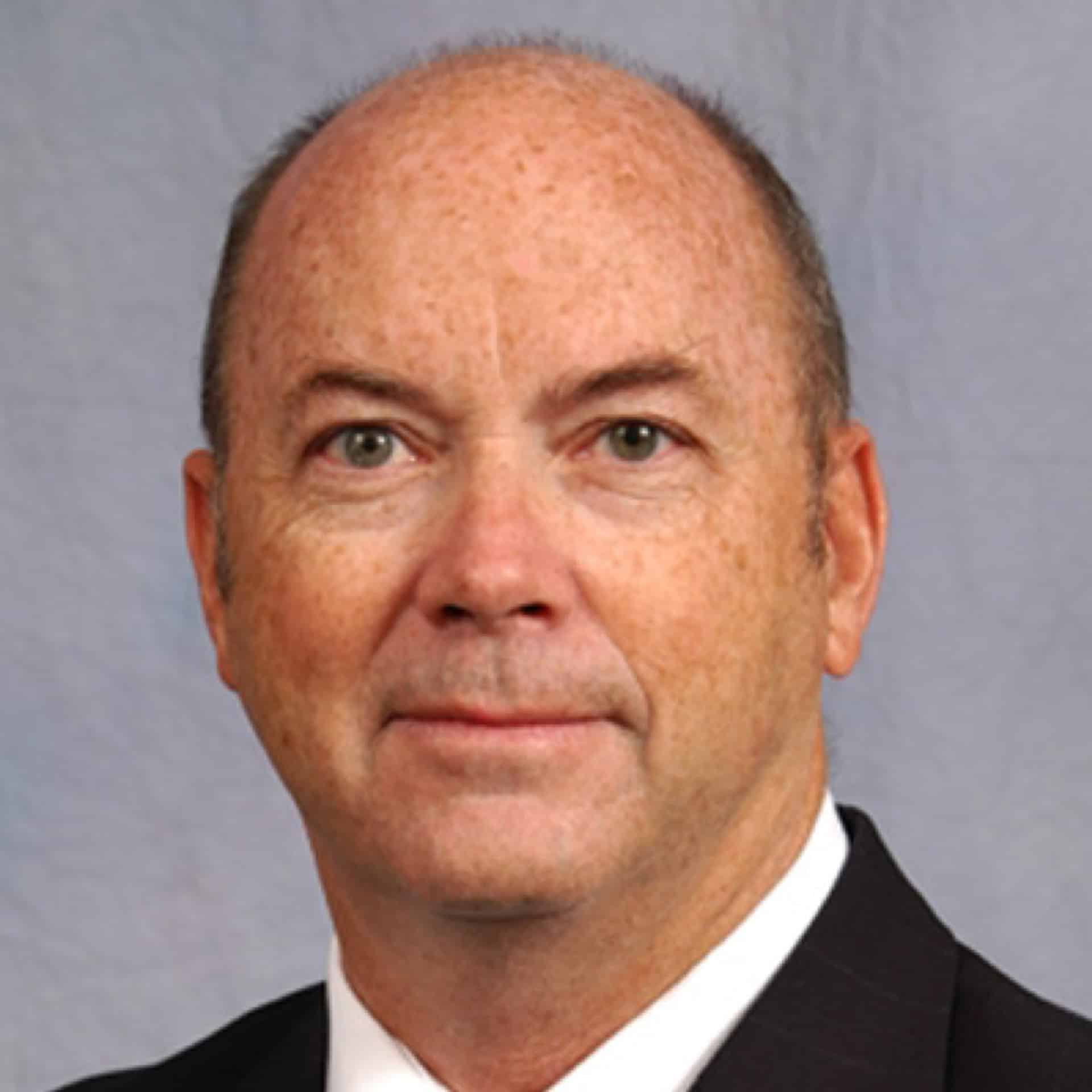 Kirby and his wife Camille Jefferson have been members of Hoffmantown Church since 1984. They have 2 children, Tyler (married to Alyson) and Katie, and 3 grandchildren. Kirby became a believer at the age of 12 when he was dealing with a critical health issue. Kirby taught the young marrieds class at Hoffmantown in the 1990's, partnered with other Hoffmantown members in teaching a Navigators course called "Second Half Ministries" in the 2000's. Kirby and Camille were relocated to China for 4 years where they helped to start an expat Church. Kirby was one of the teaching leaders at the church. Most recently Kirby has been the Chair of the transition team and Hoffmantown and is currently the chair of the interim Church Council.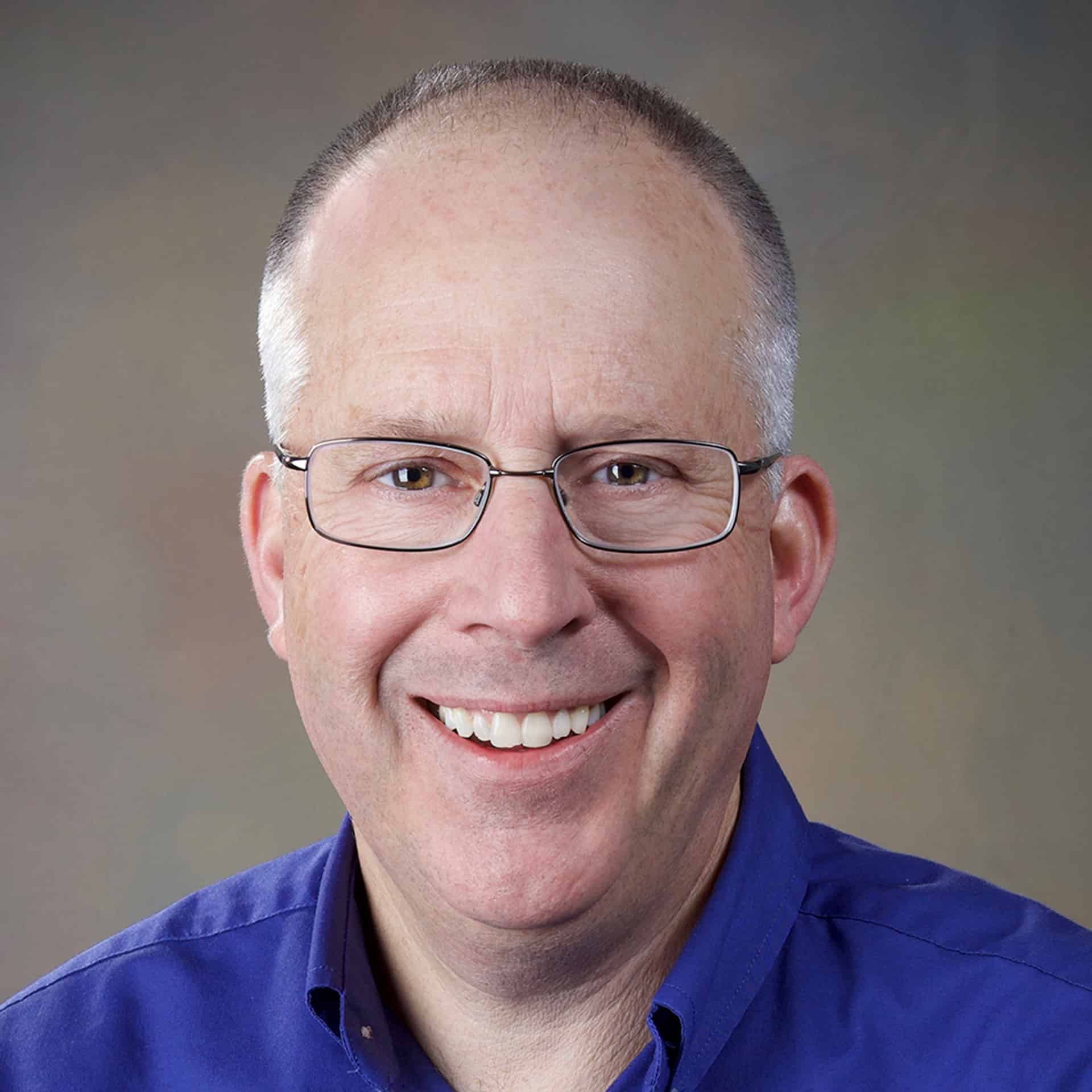 I accepted Christ in 1971 when I was 9 at my home in northern Michigan. My cousin, back with his family from the mission field, led me to the Lord. I was baptized in my church at 16. The Lord blessed me with spiritual gifts of teaching and leadership. I like to teach and mentor boys and men. I have been an engineer with strong analytical skills for 35 years as an AF officer and Sandia Labs staff member. Jan and I will celebrate our 35th anniversary this year and have three sons. I have served at Hoffmantown by initiating and leading Scout and Trail Life groups here. I have been a deacon since 2013 and have directed the Fuentes class for years. I serve at Sandia on the Steering Committee of the Christian Networking Group, which ministers to believers and organizes National Day of Prayer at Kirtland AFB annually.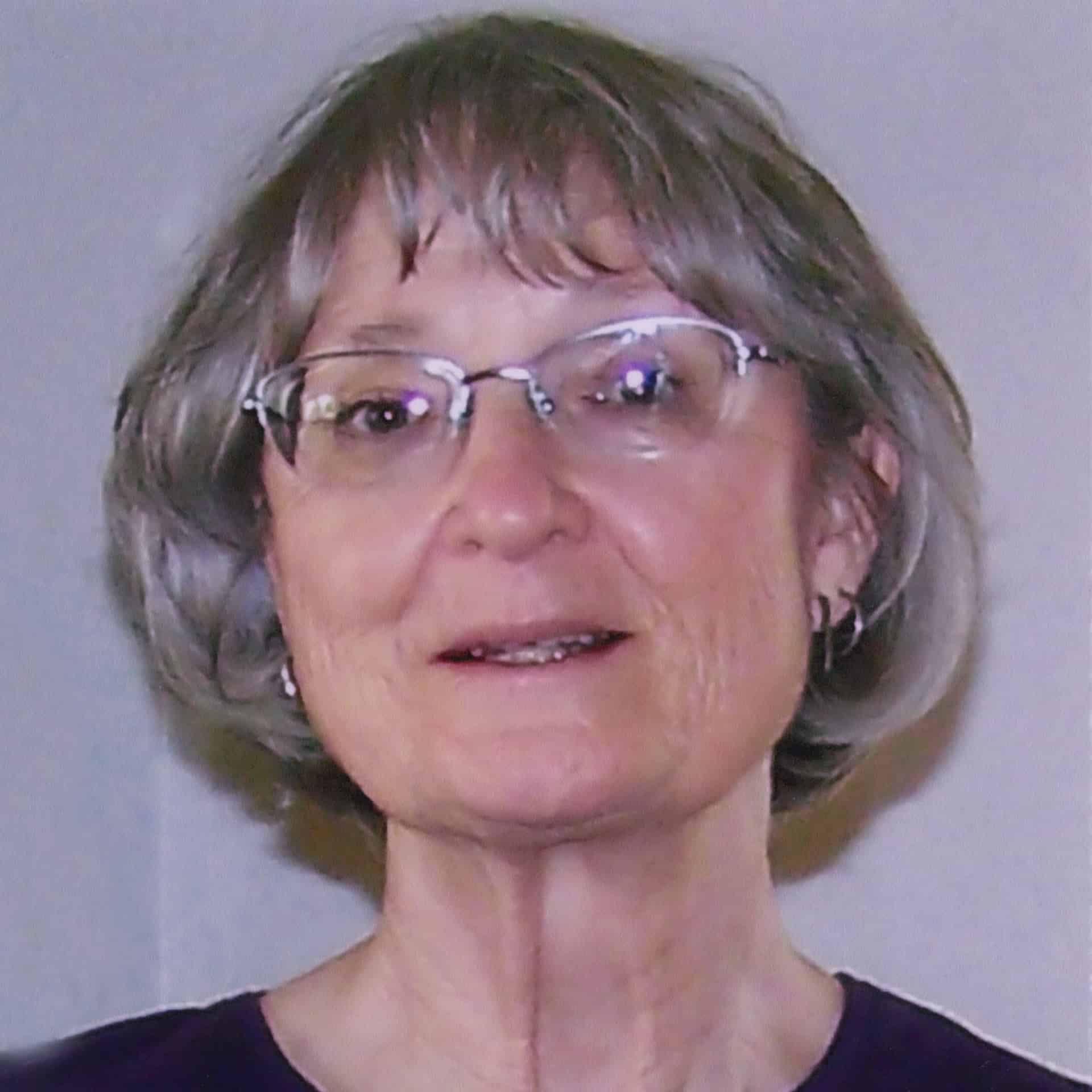 Accepted Christ at age 13. I have attended Hoffmantown since January 2004. I am a Navy veteran; a Registered Dietitian retired from the VA Health Care system after 31 years, where I advanced to a managerial position and had collateral duties including EEO Investigator. I have a BS in Food Service Management and an MS in Nutrition from Case Western Reserve University. I actively participate in Hoffmantown activities. I am a member of the 11:00 a.m. Mahon/Strascina K Group and participate in our class prayer group. I attended the women's Bible study classes, Chafer College Hermeneutics Course and BSF, which help me to have a growing relationship with the Lord. I am active in the community, serving as a docent at the zoo and volunteering at Popejoy Hall. I attend a monthly Book Club with other Christian women where we read and review a wide genre of books. My spiritual gift is service. My strengths are discernment, willingness to speak out in truth, ability to listen and to admit and learn from my errors.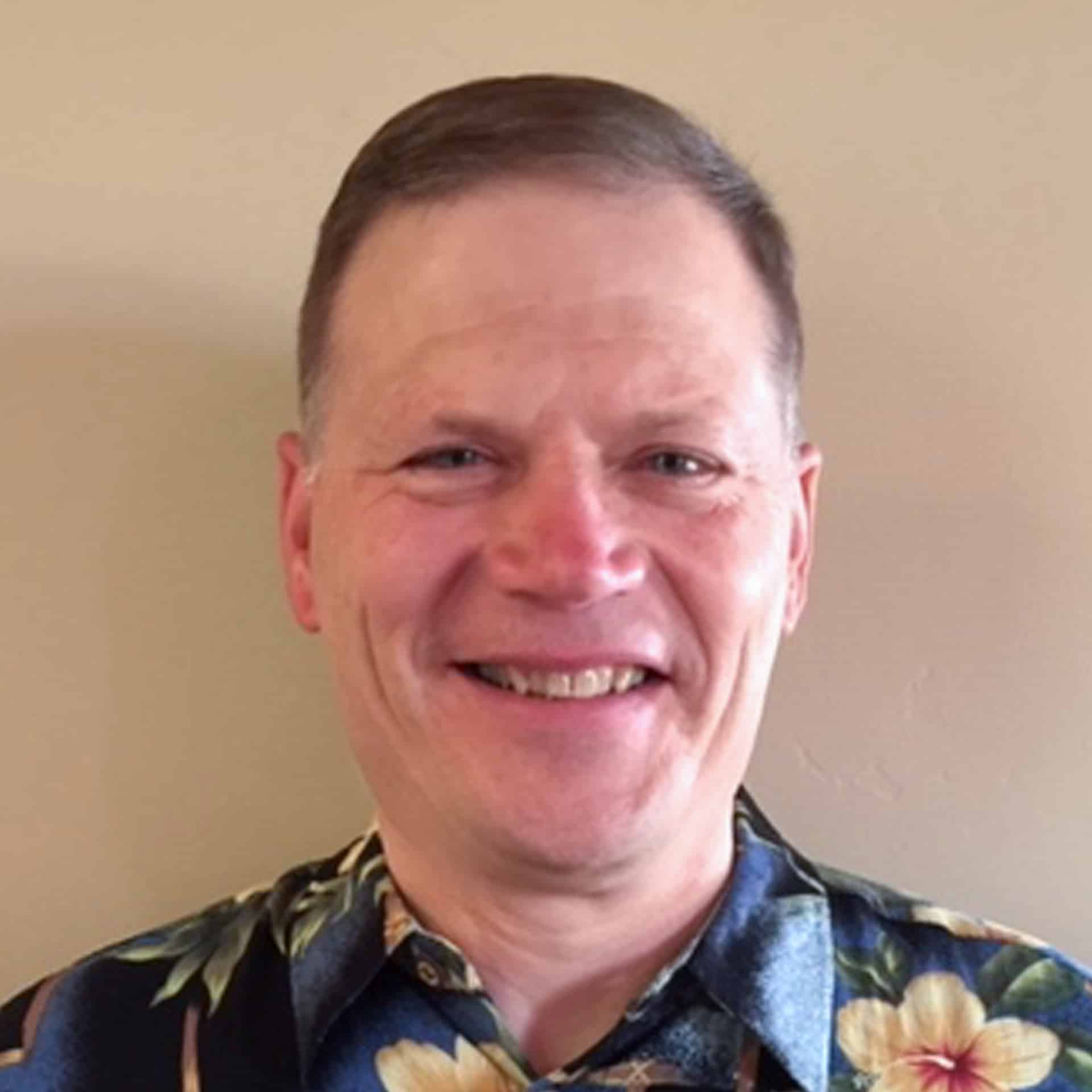 I was born in Connecticut; the son of two loving parents who taught my brother and me the values of discipline and hard work. I graduated from High School with honors and received a Congressional appointment to the USAF Academy. I accepted Jesus in a very unique and deeply personal way during my freshman year, graduated in 1980, went to pilot training at Vance AFB, and did the smartest thing in my life; married the most amazing and God-fearing woman in the world … Nancy. Together we raised two wonderful young men, Michael and Jason. I spent 30 years in the Air Force flying B-52s and other aircraft between leadership and various command tours. I retired from the Pentagon in 2010 as a Colonel, found a job as a defense contractor in Albuquerque, we became members of Hoffmantown Church in 2011, and are enjoying our 3 grandchildren in Lynchburg, VA.
Frequently Asked Questions